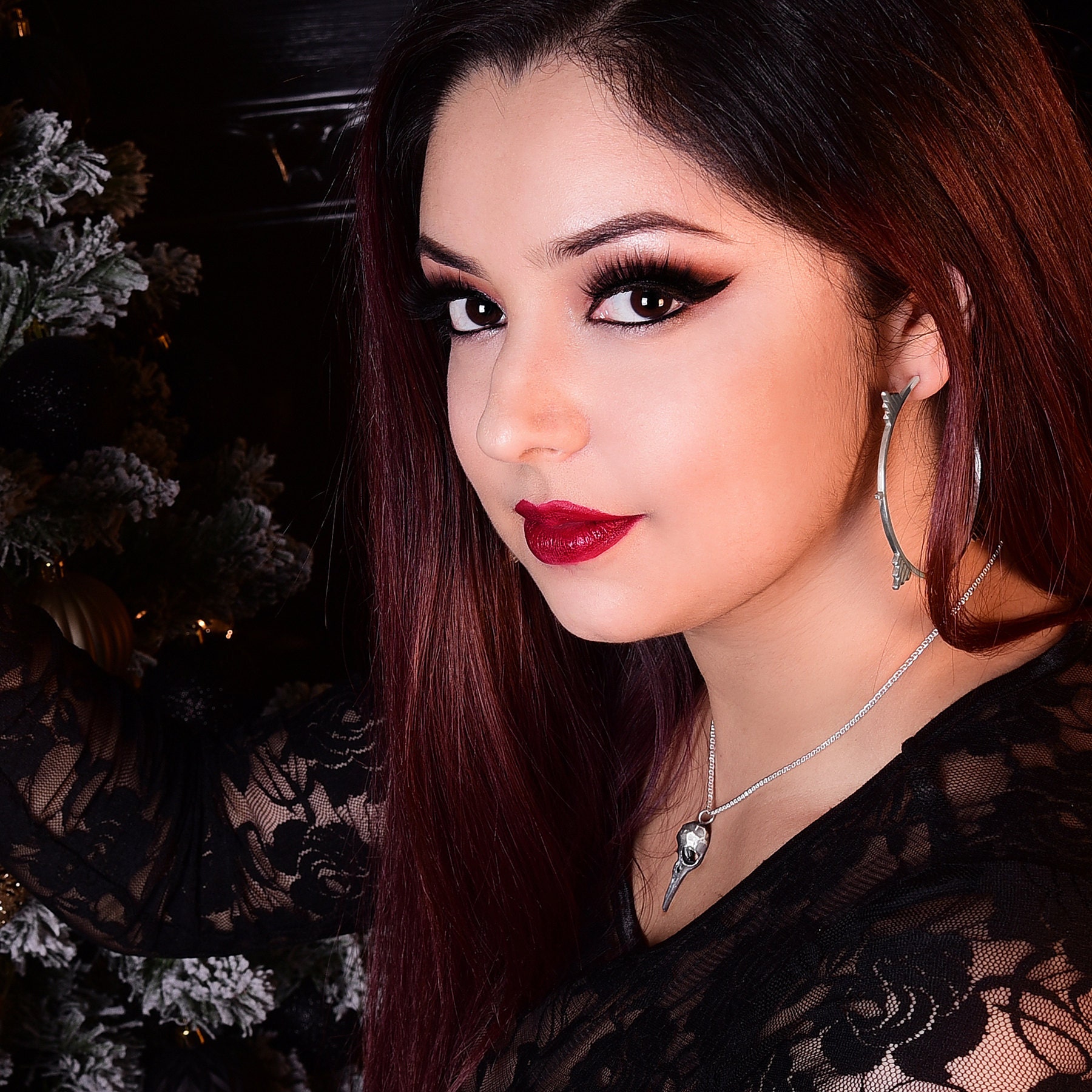 Pics by Marisa Parisella Model Ardaeth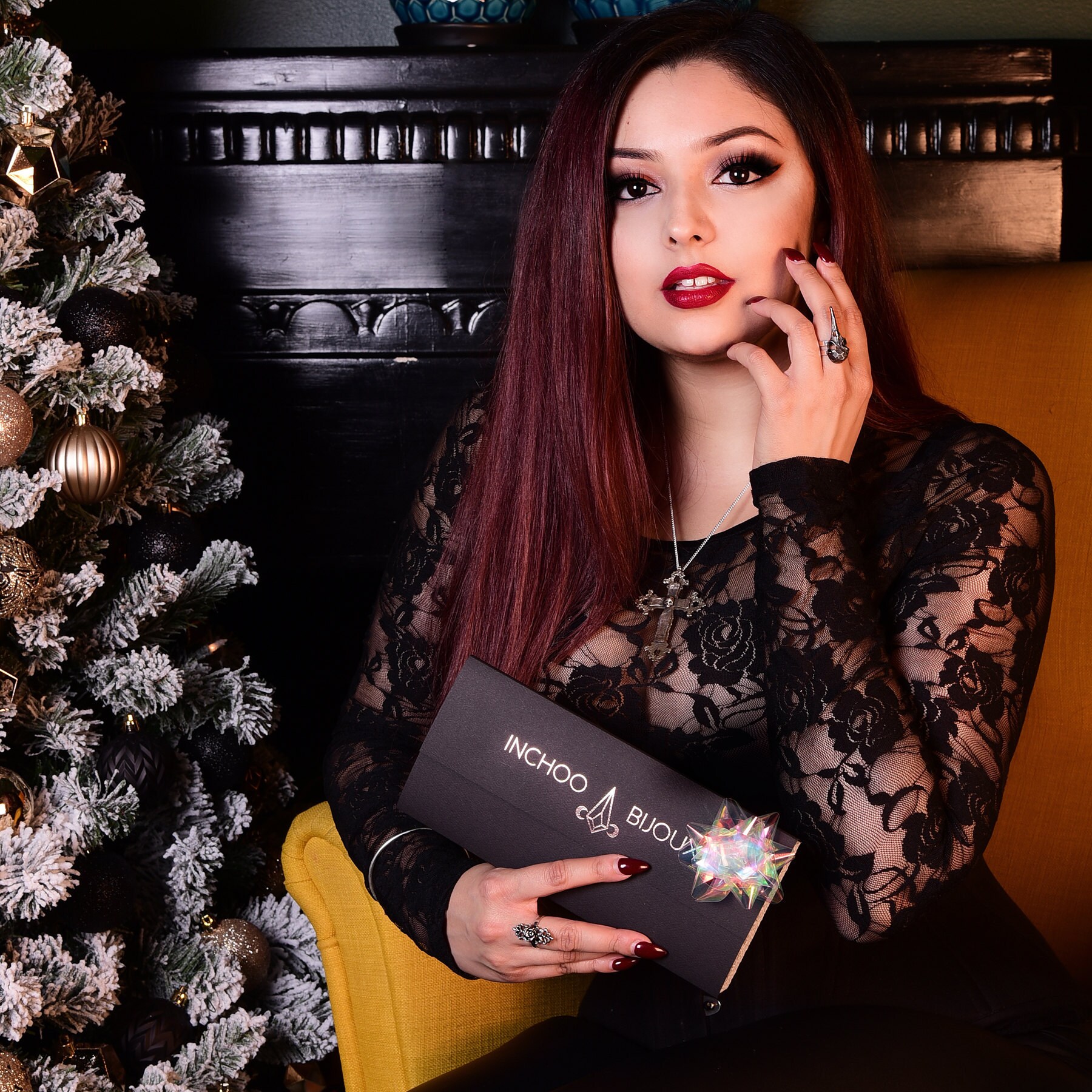 Pics by Marisa Parisella Model Ardaeth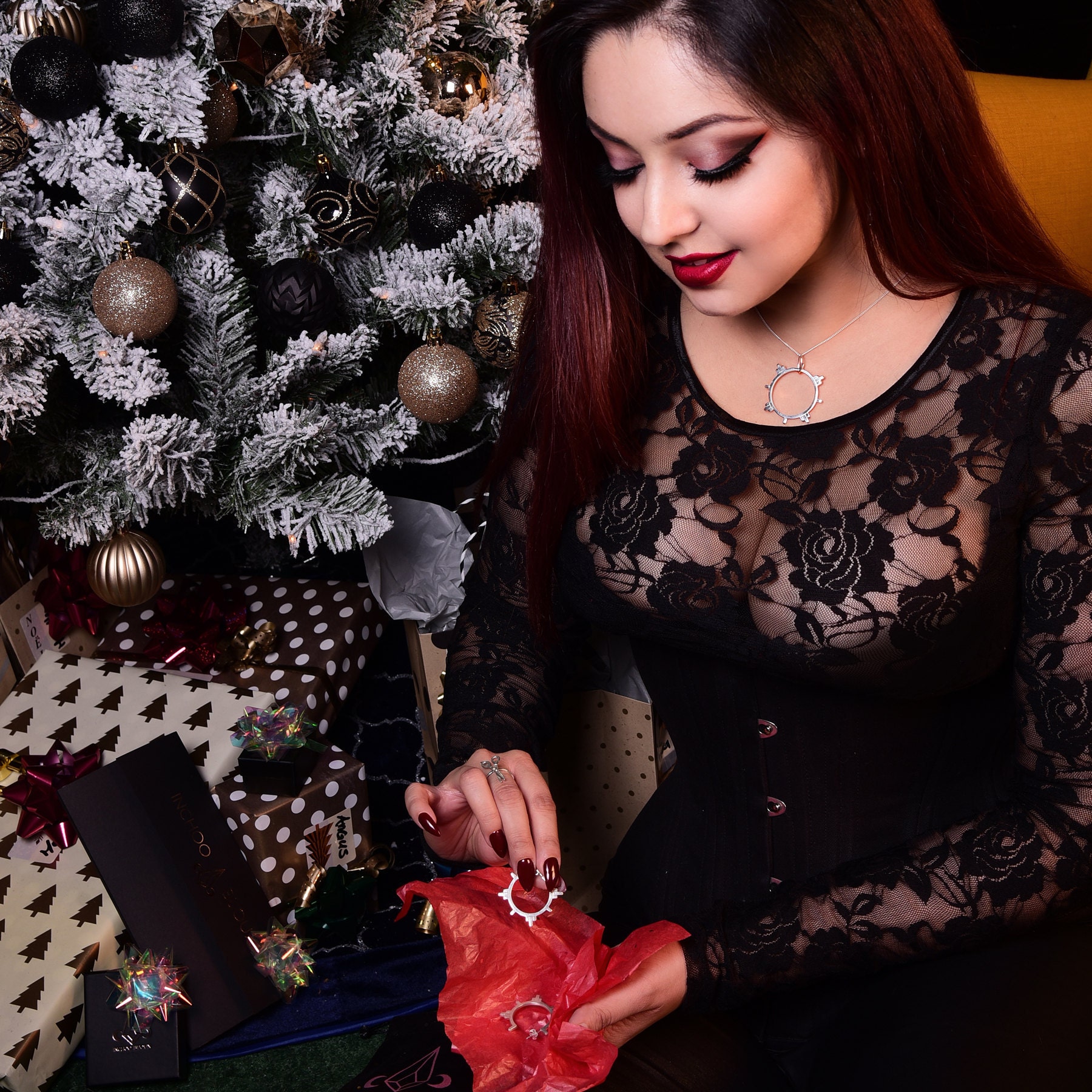 Pics by Marisa Parisella Model Ardaeth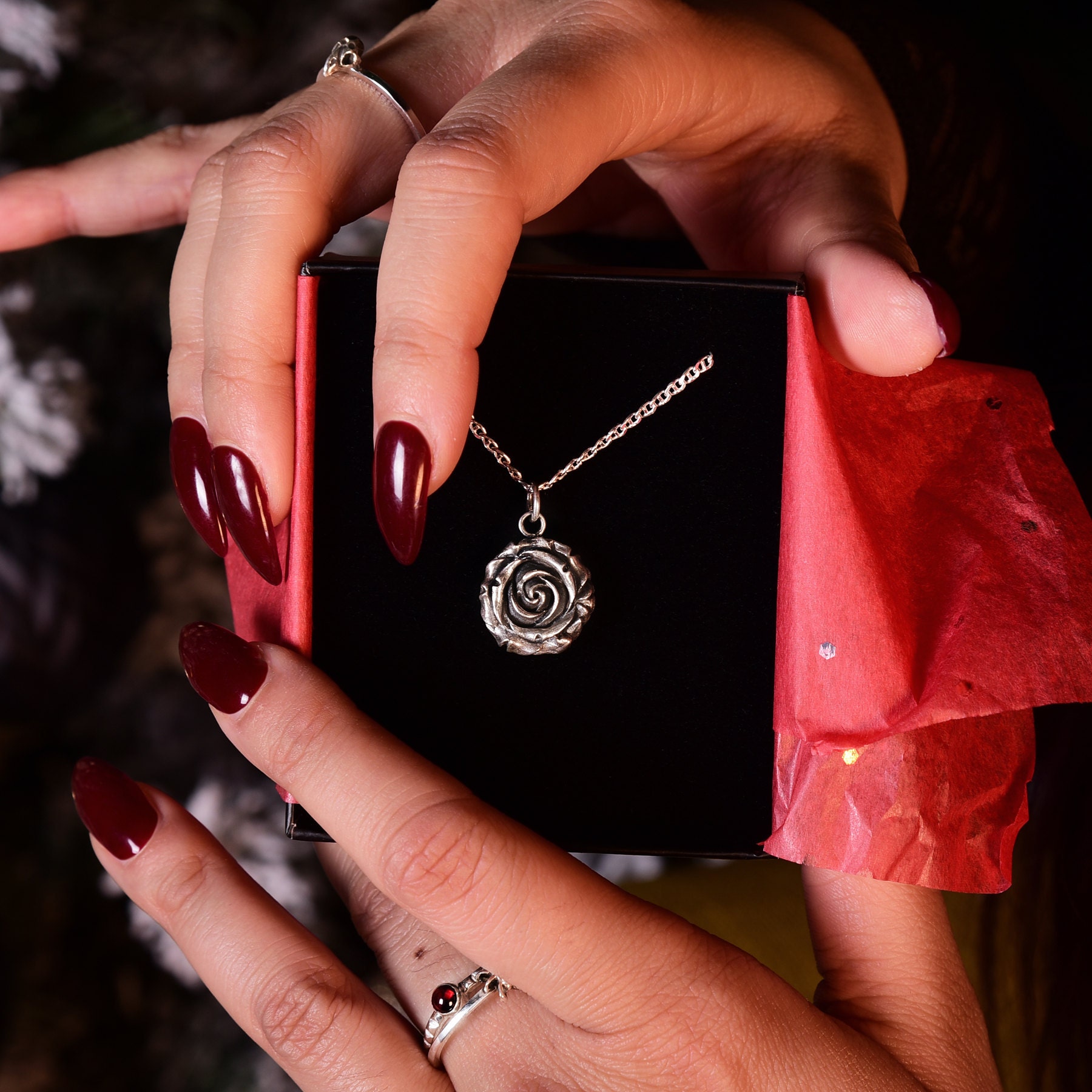 Pics by Marisa Parisella Model Ardaeth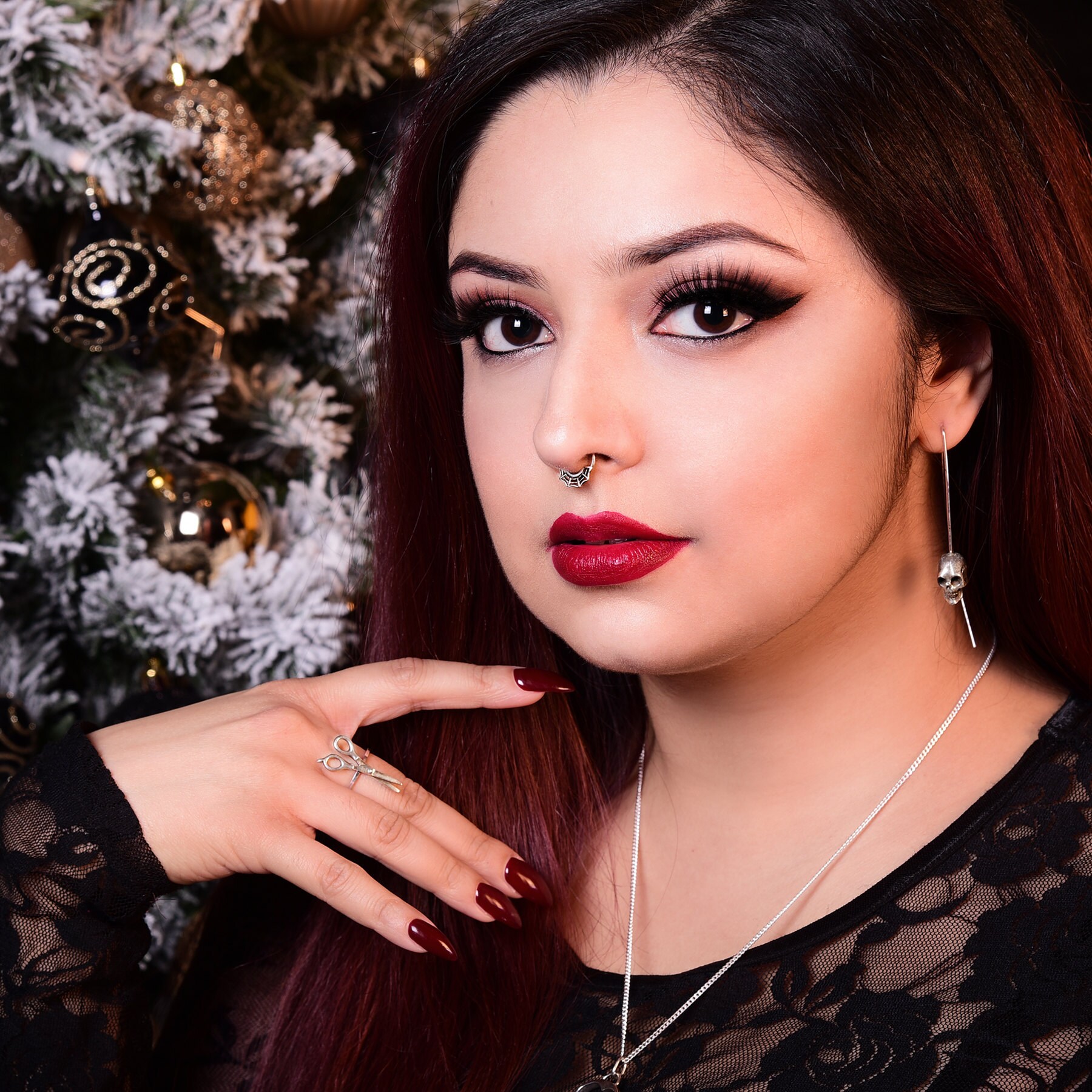 Pics by Marisa Parisella Model Ardaeth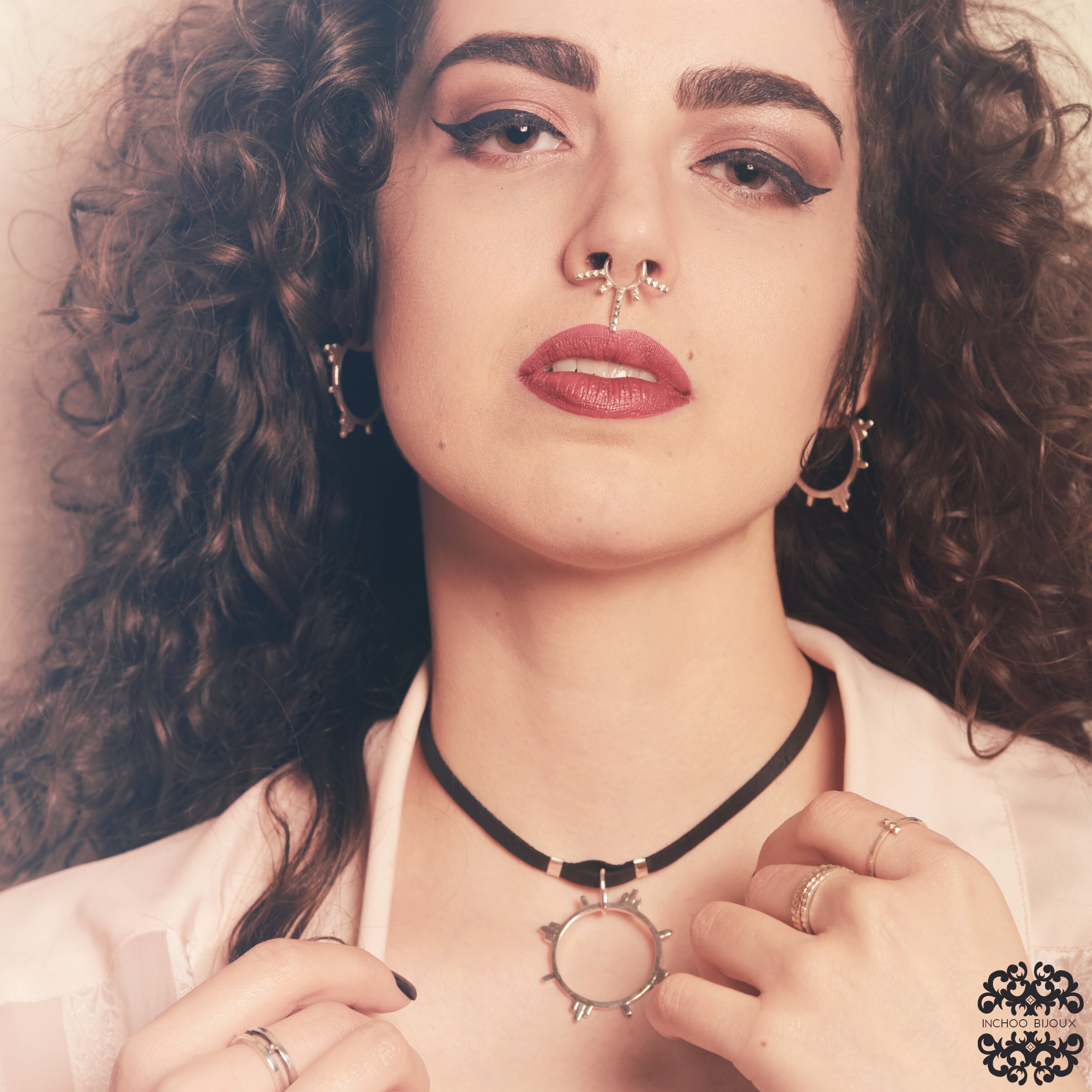 Pics by Marisa Parisella Model Evey Lp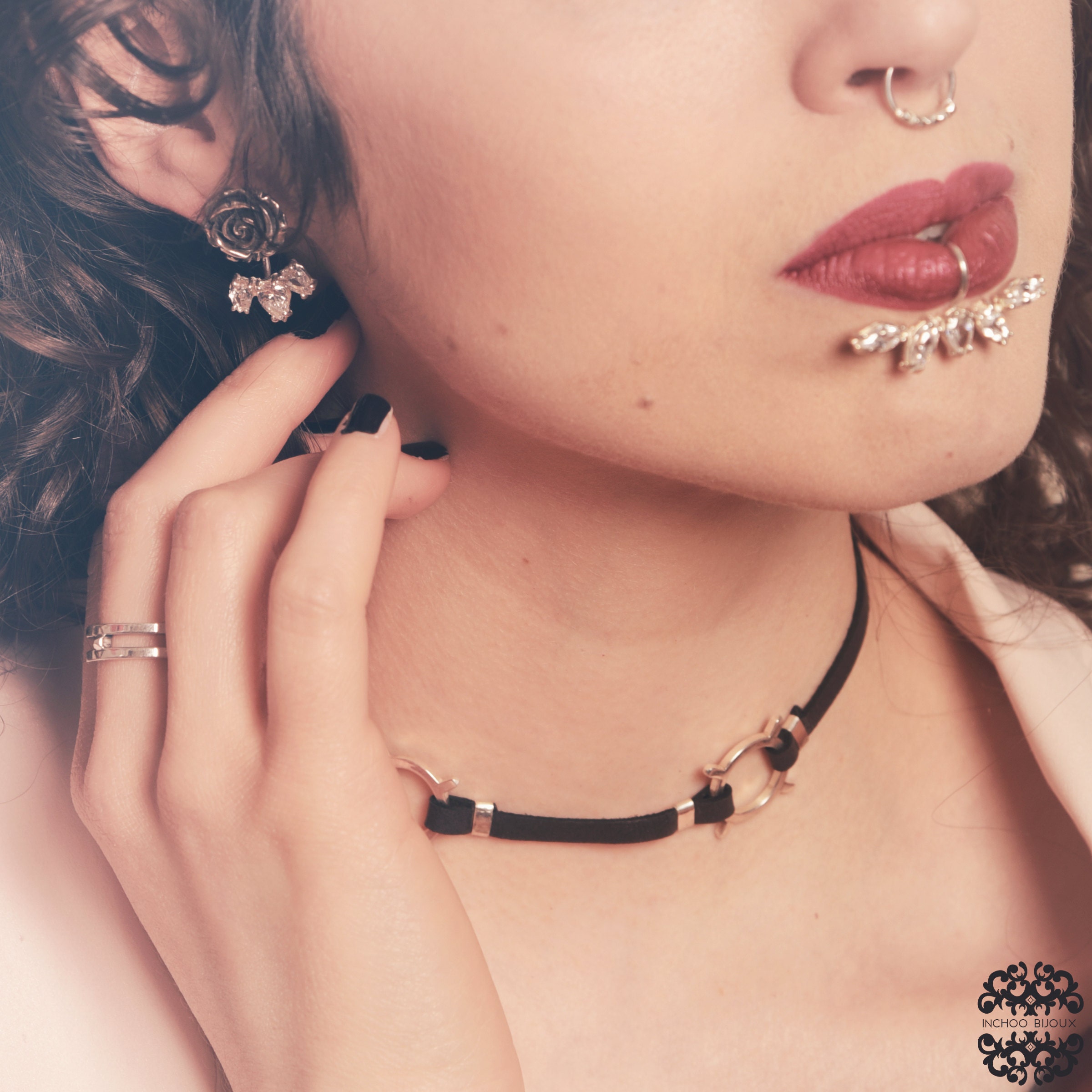 Pics by Marisa Parisella Model Evey Lp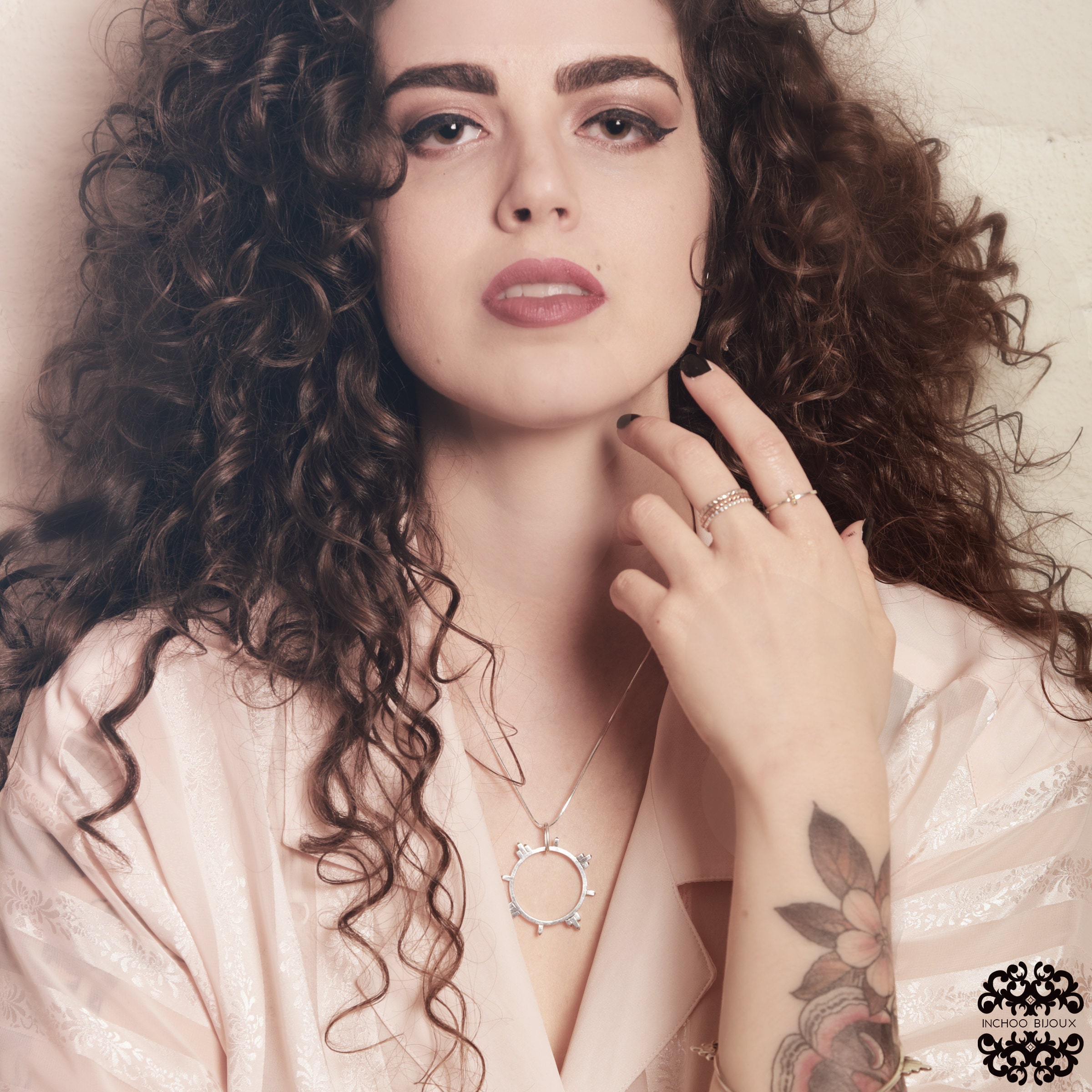 Pics by Marisa Parisella Model Evey Lp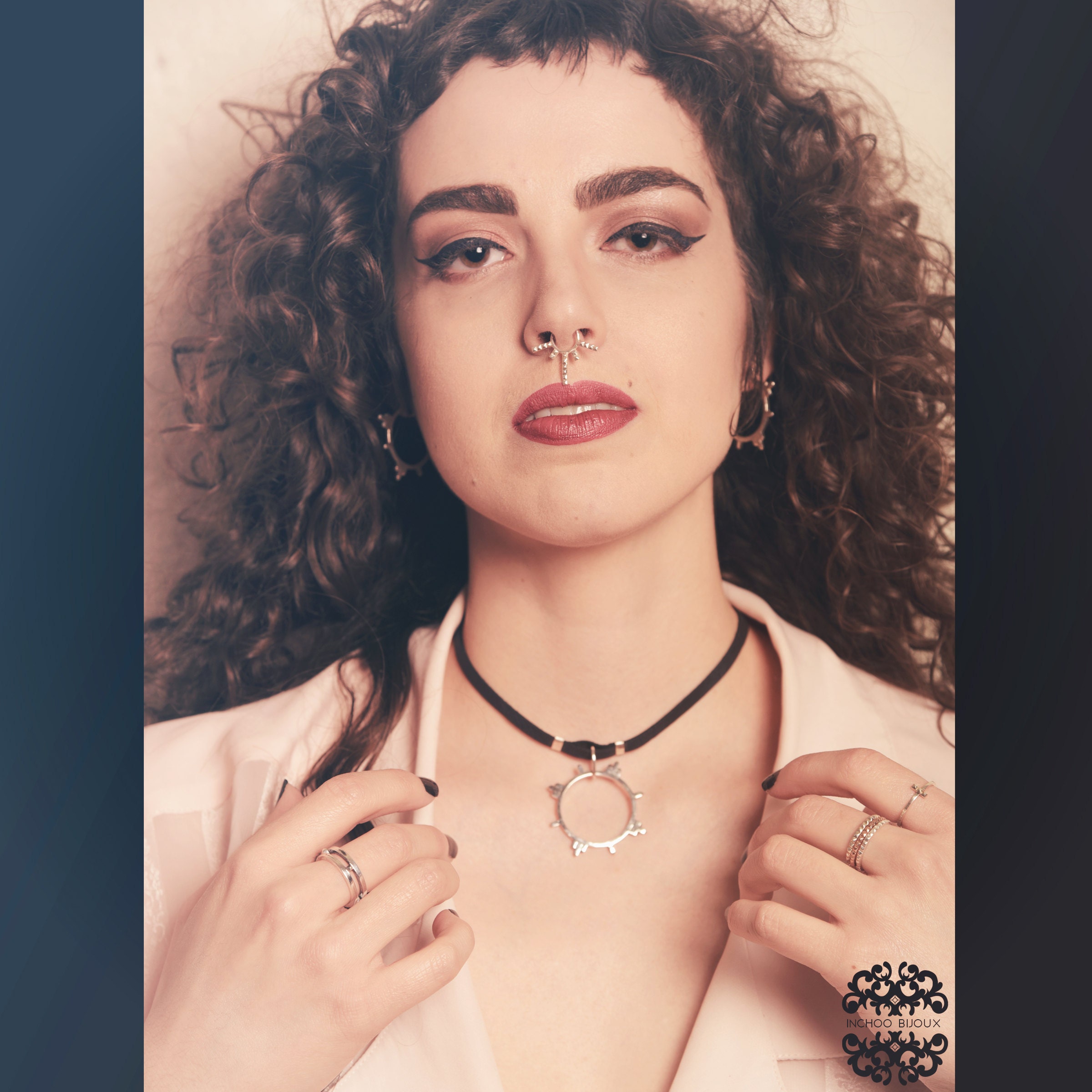 Pics by Marisa Parisella Model Evey Lp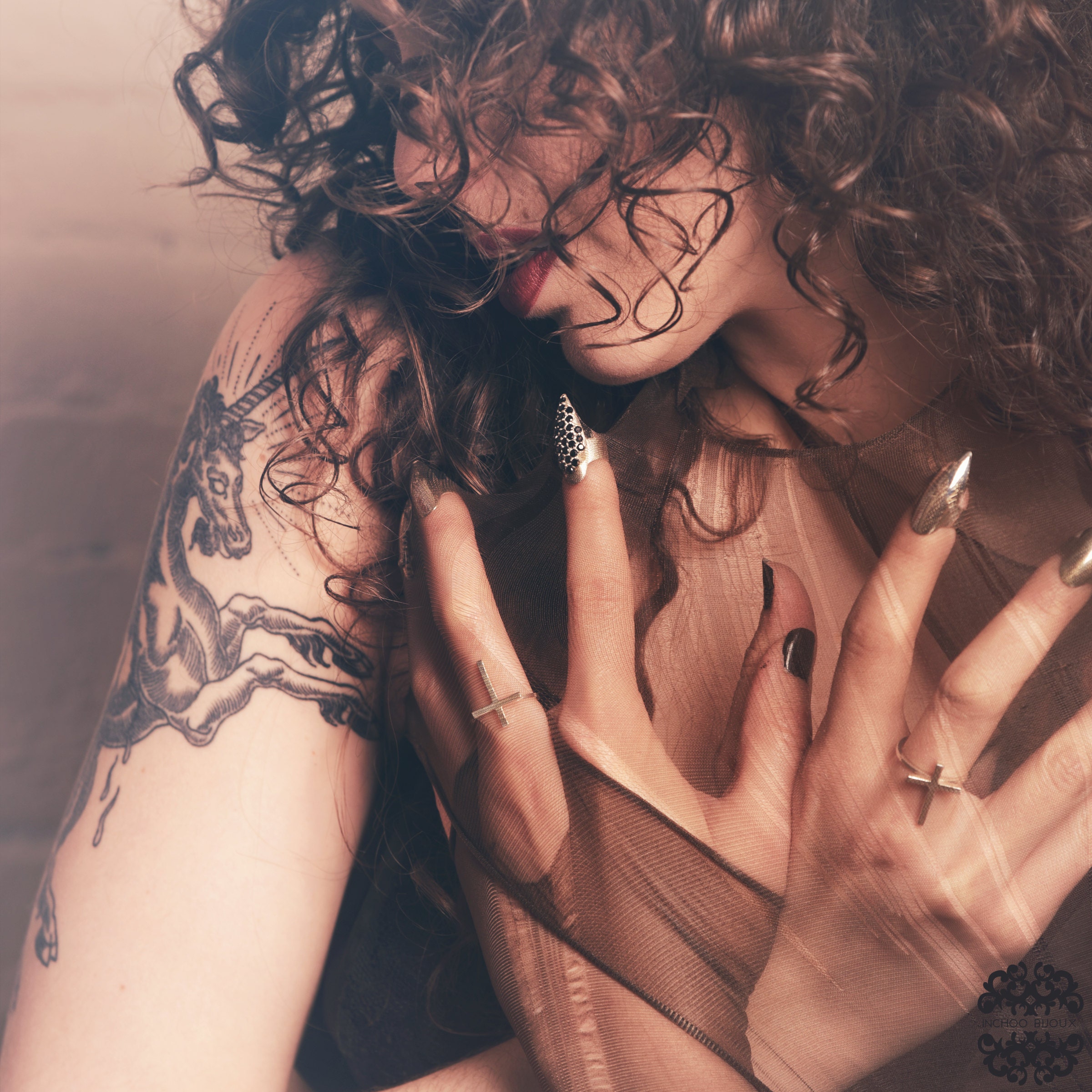 Pics by Marisa Parisella Model Evey Lp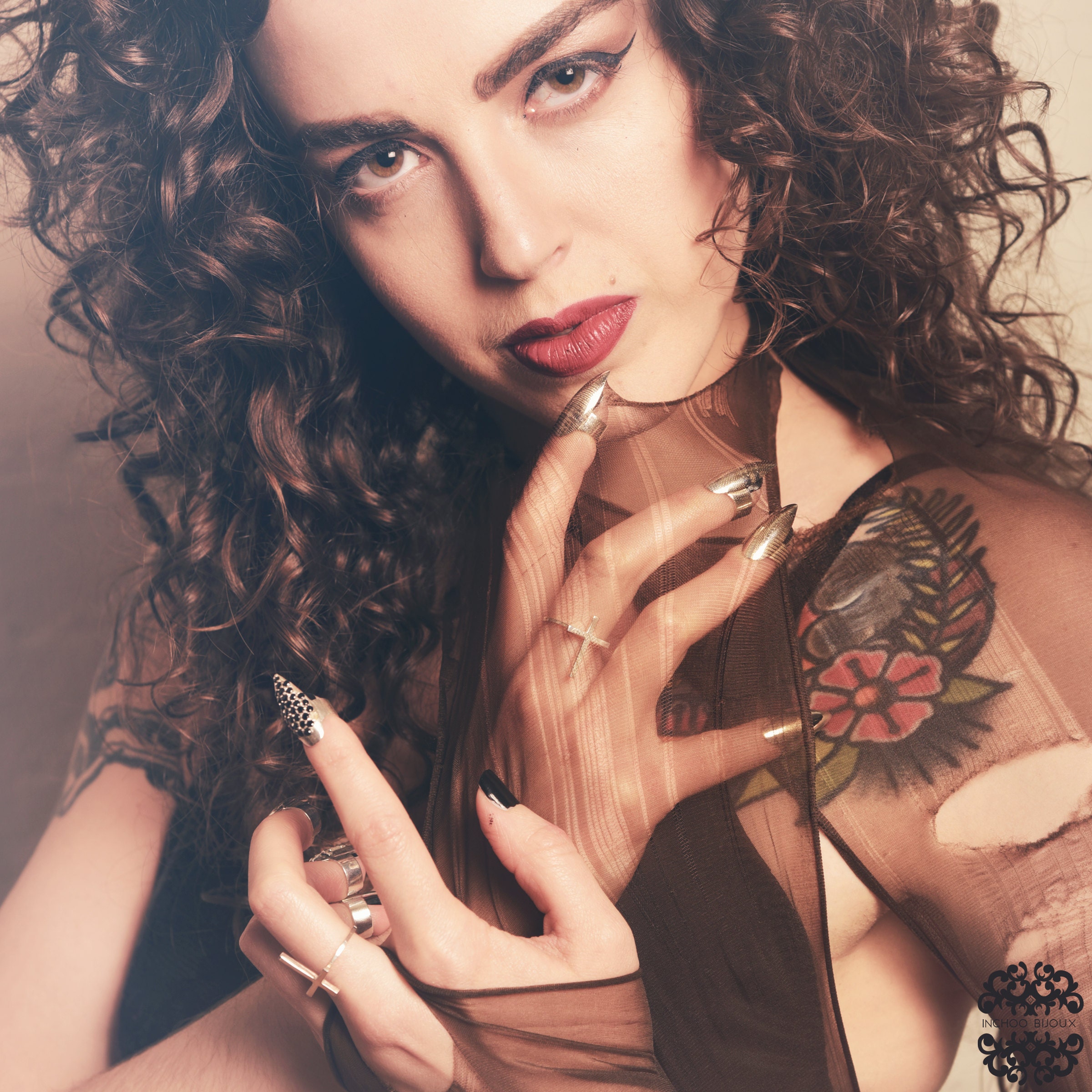 Pics by Marisa Parisella Model Evey Lp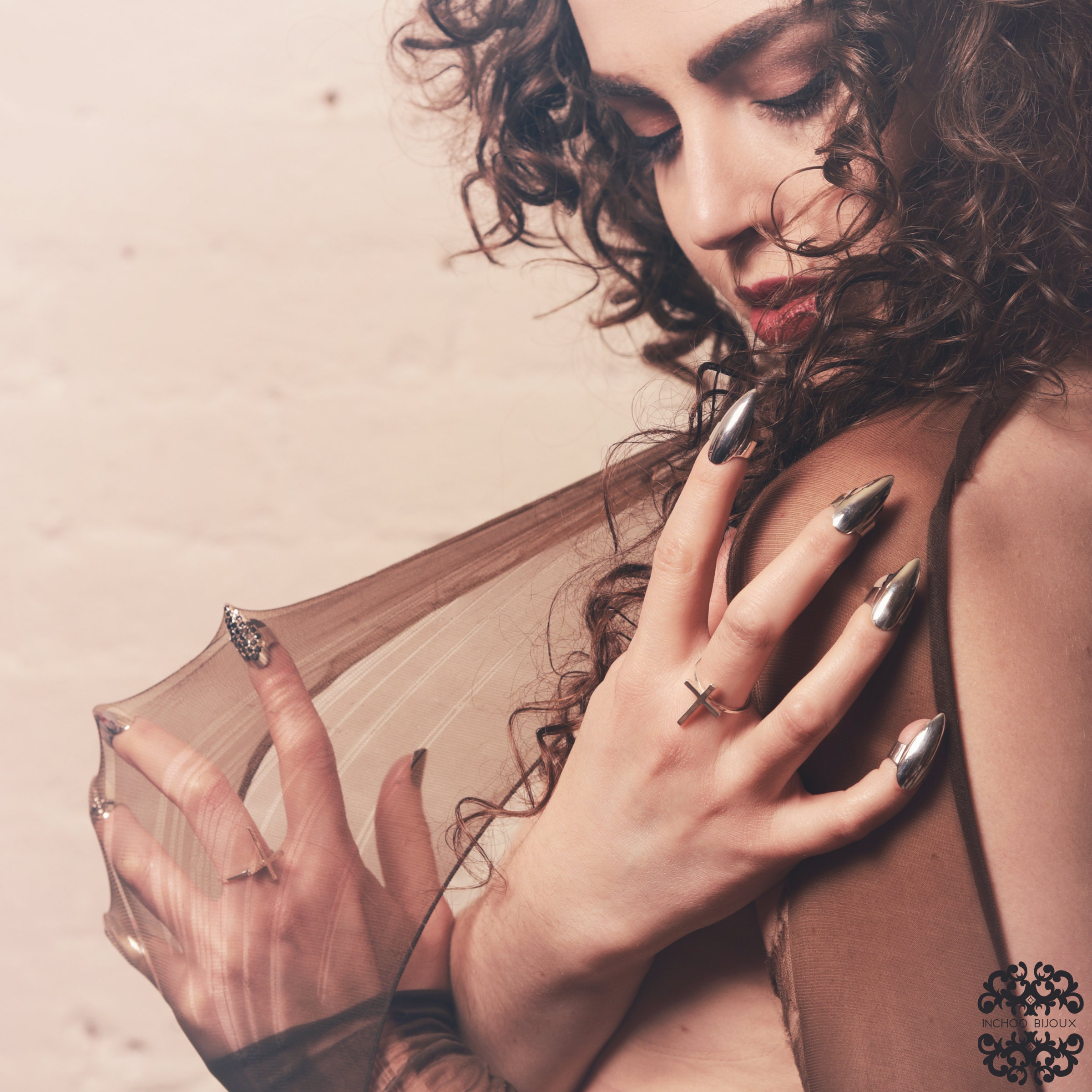 Pics by Marisa Parisella Model Evey Lp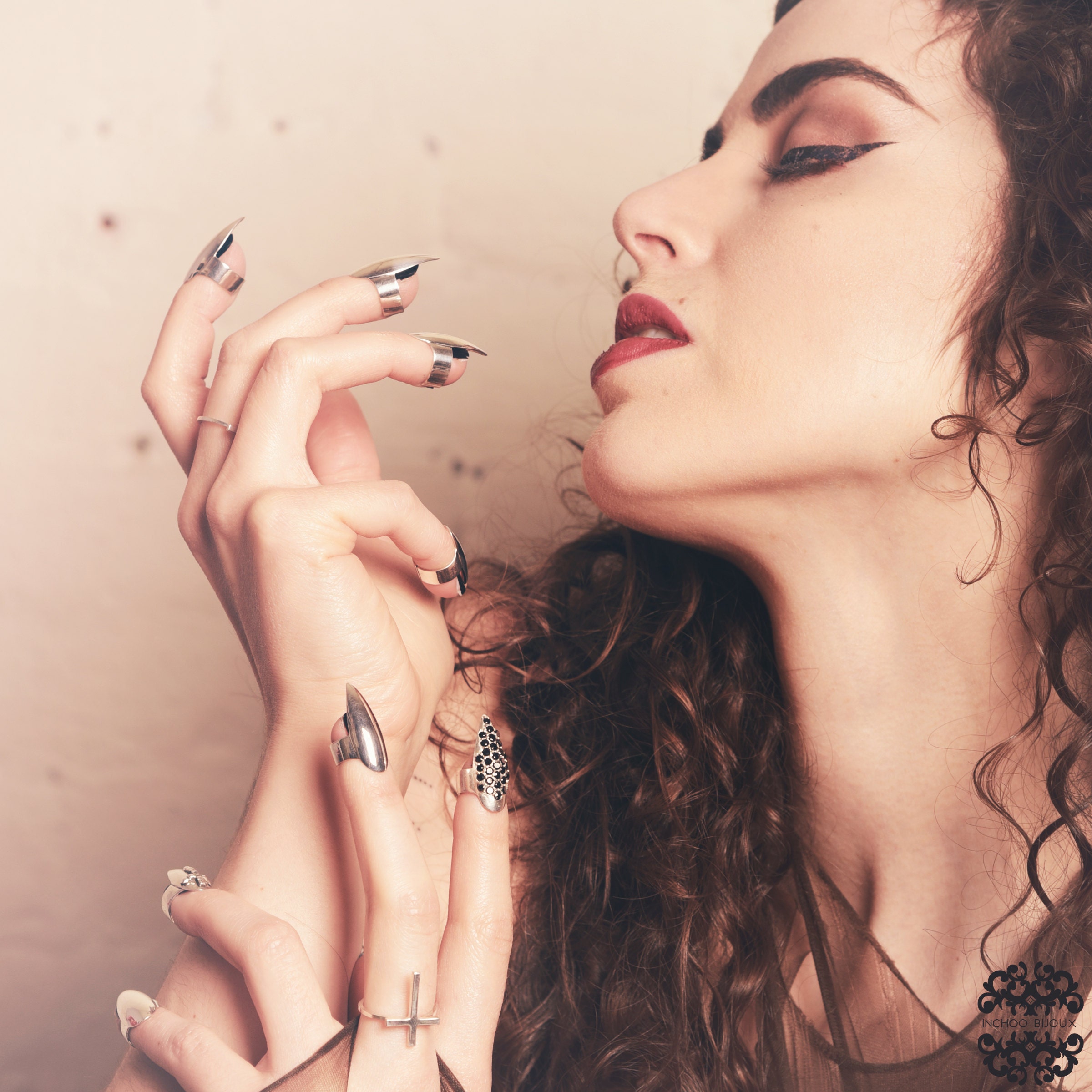 Pics by Marisa Parisella Model Evey Lp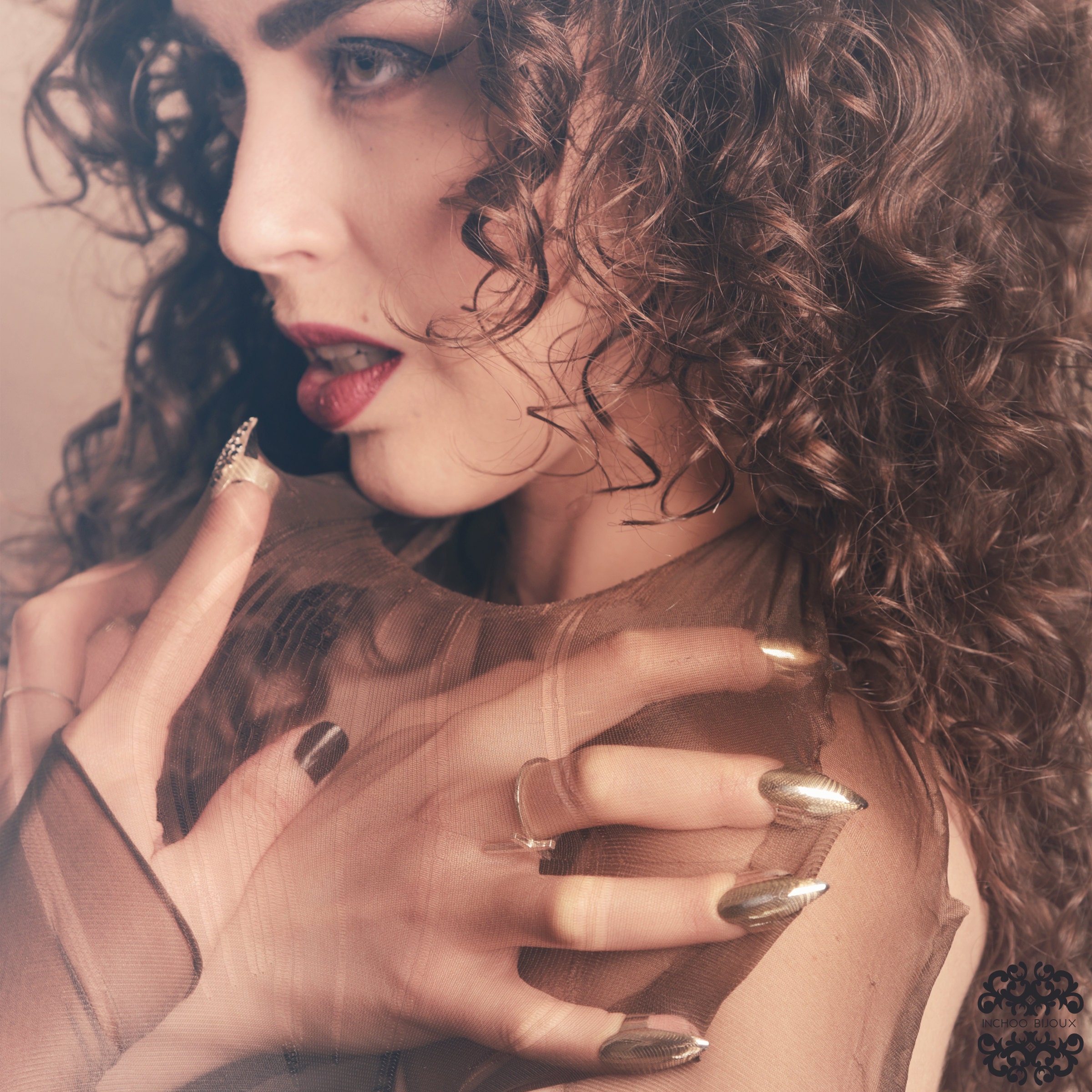 Pics by Marisa Parisella Model Evey Lp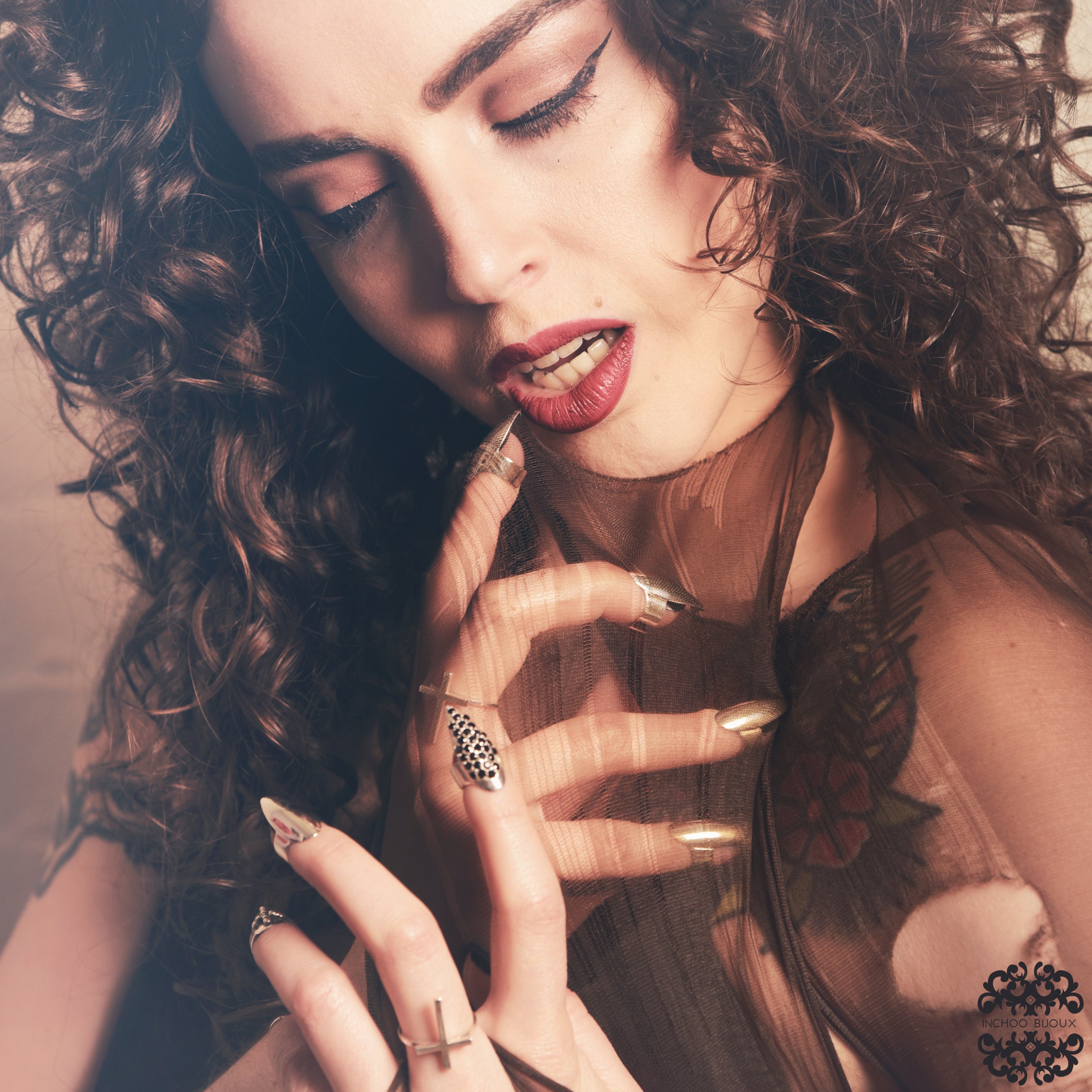 Pics by Marisa Parisella Model Evey Lp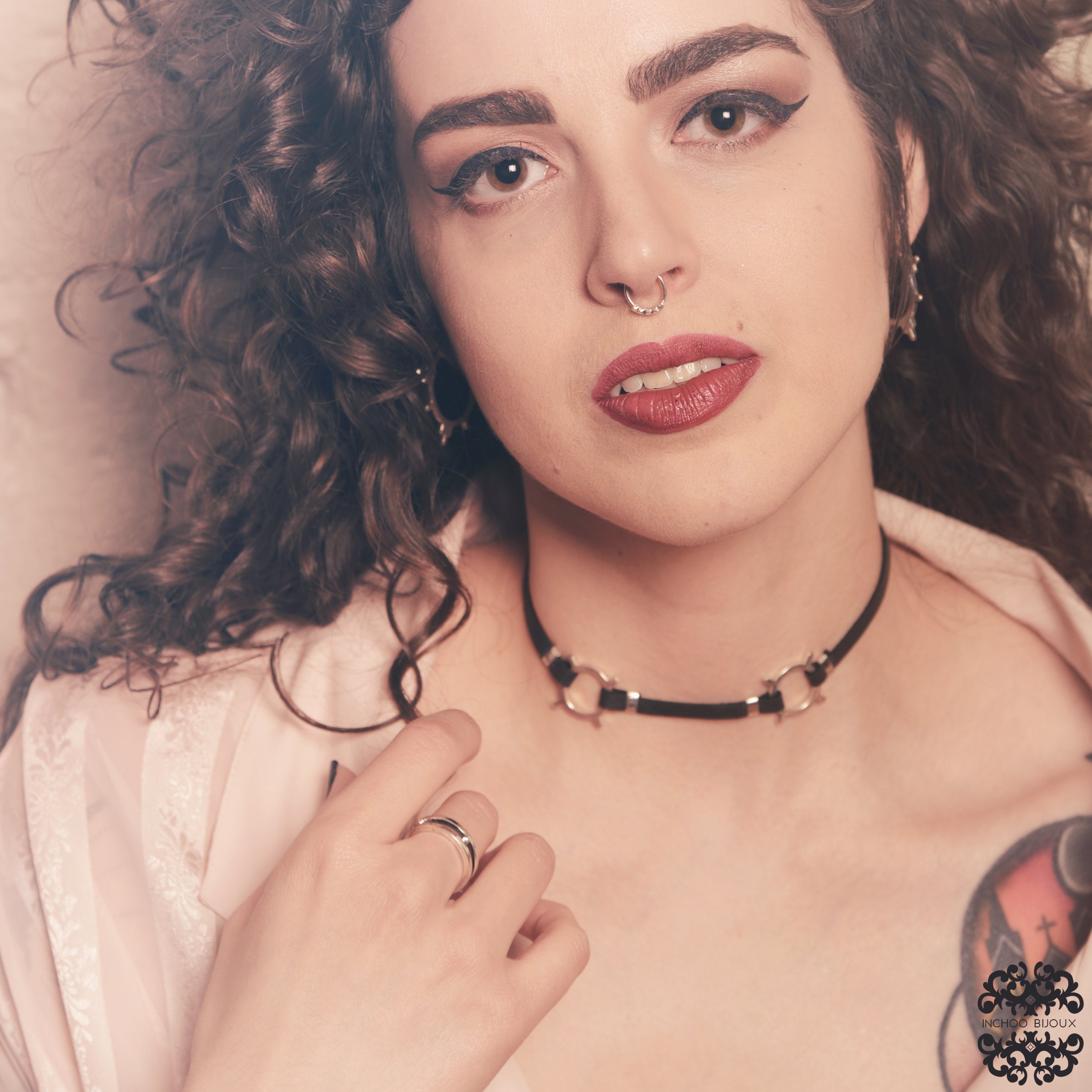 Pics by Marisa Parisella Model Evey Lp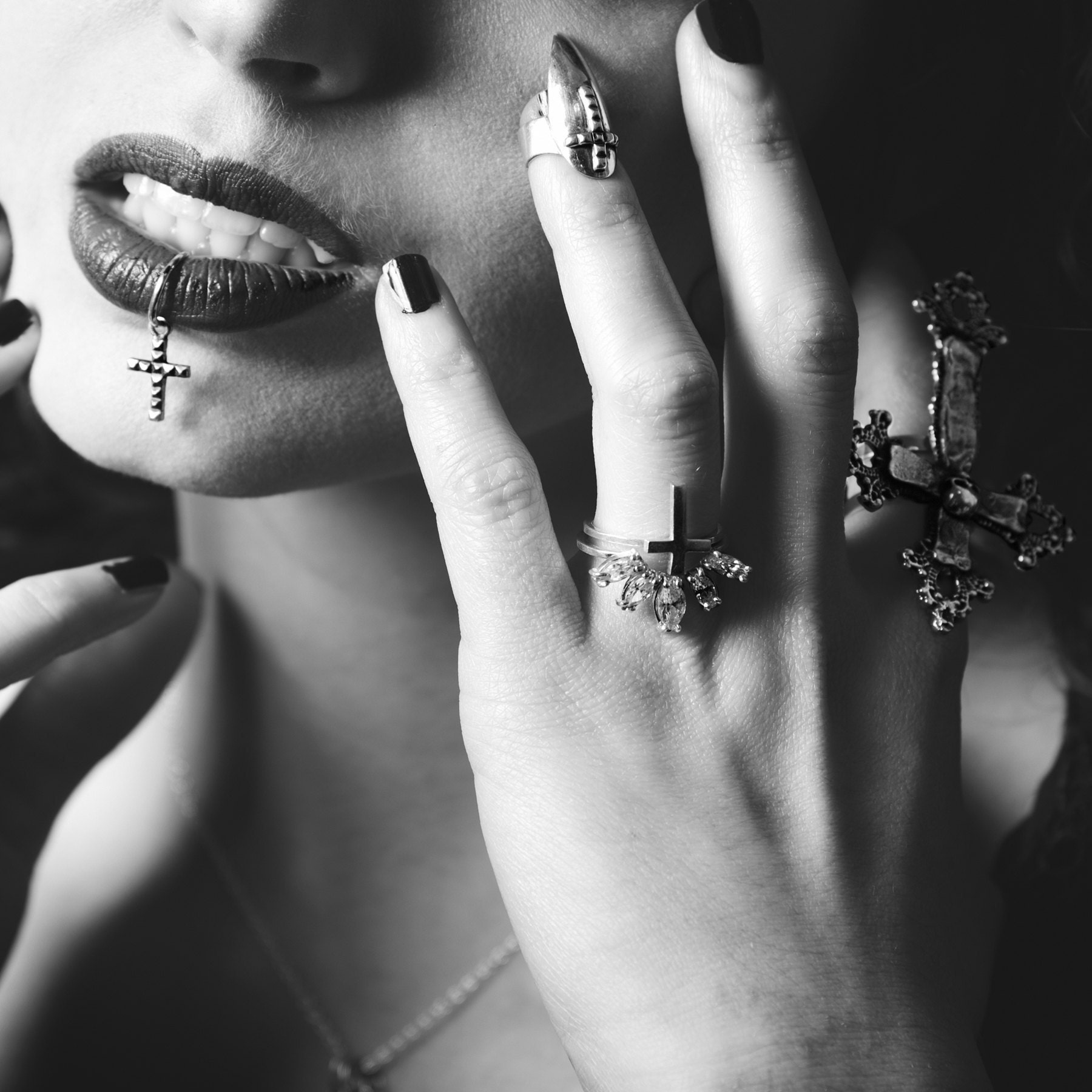 Pics by Marisa Parisella Model Evey Lp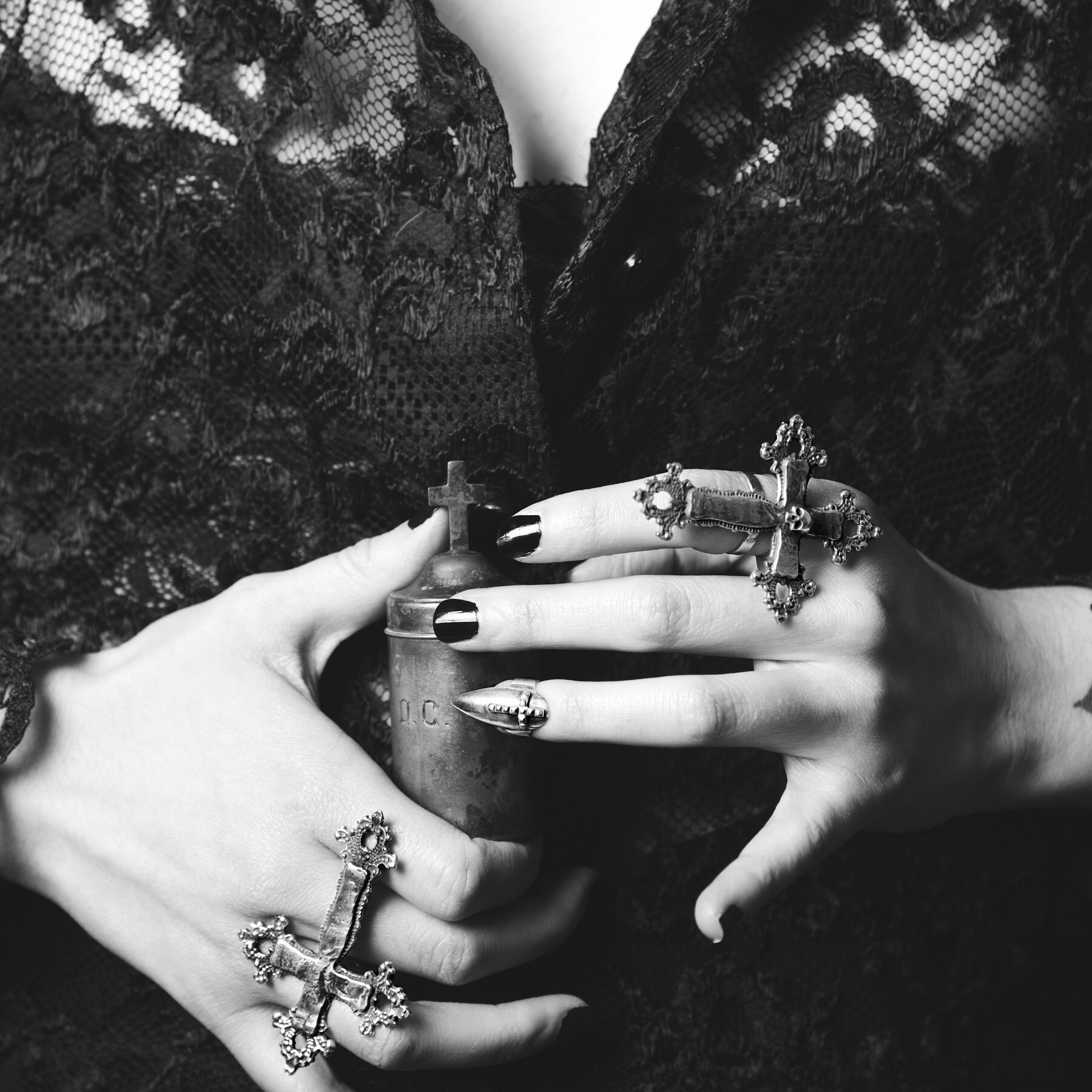 Pics by Marisa Parisella Model Evey Lp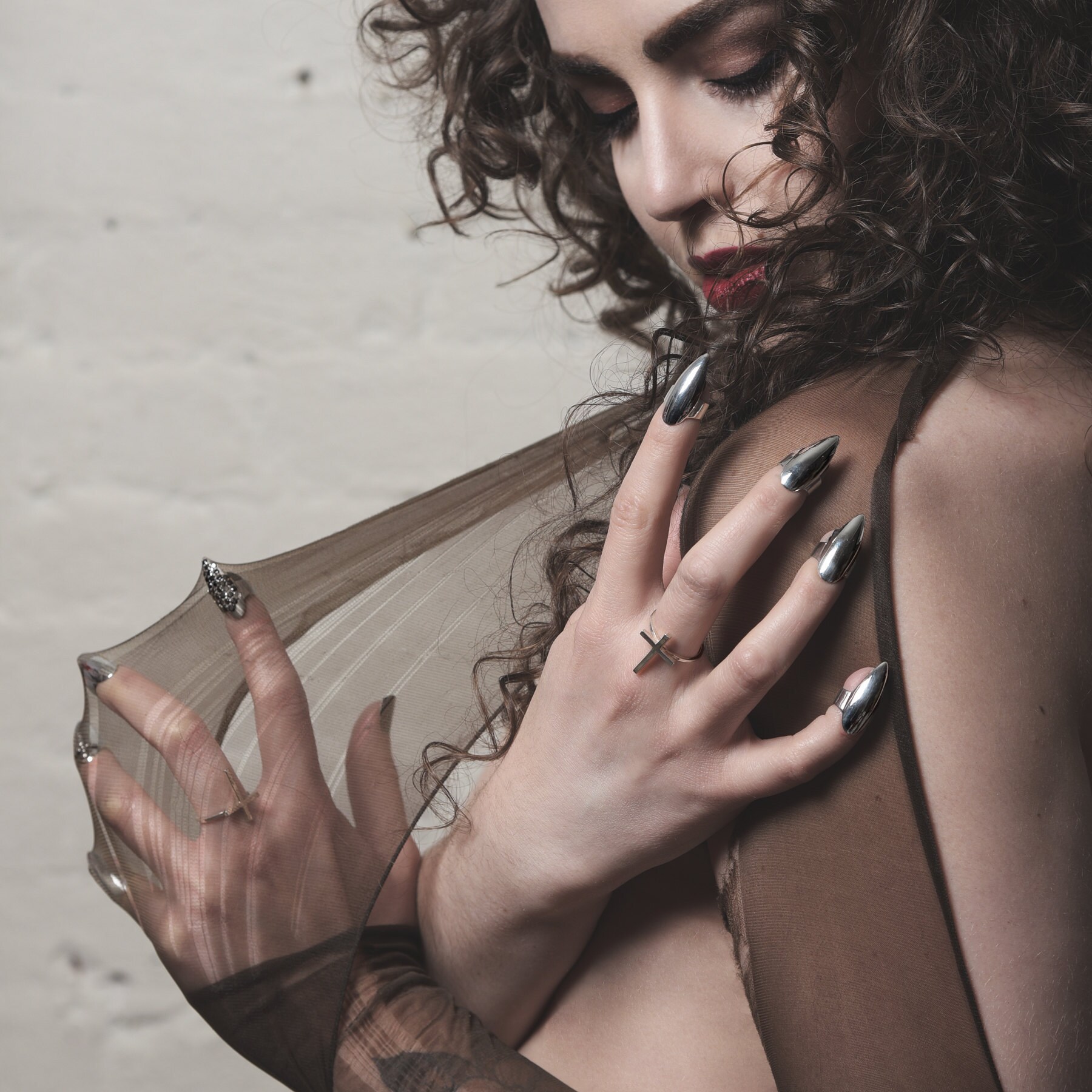 Pics by Marisa Parisella Model Evey Lp
Pics by Marisa Parisella Model Evey Lp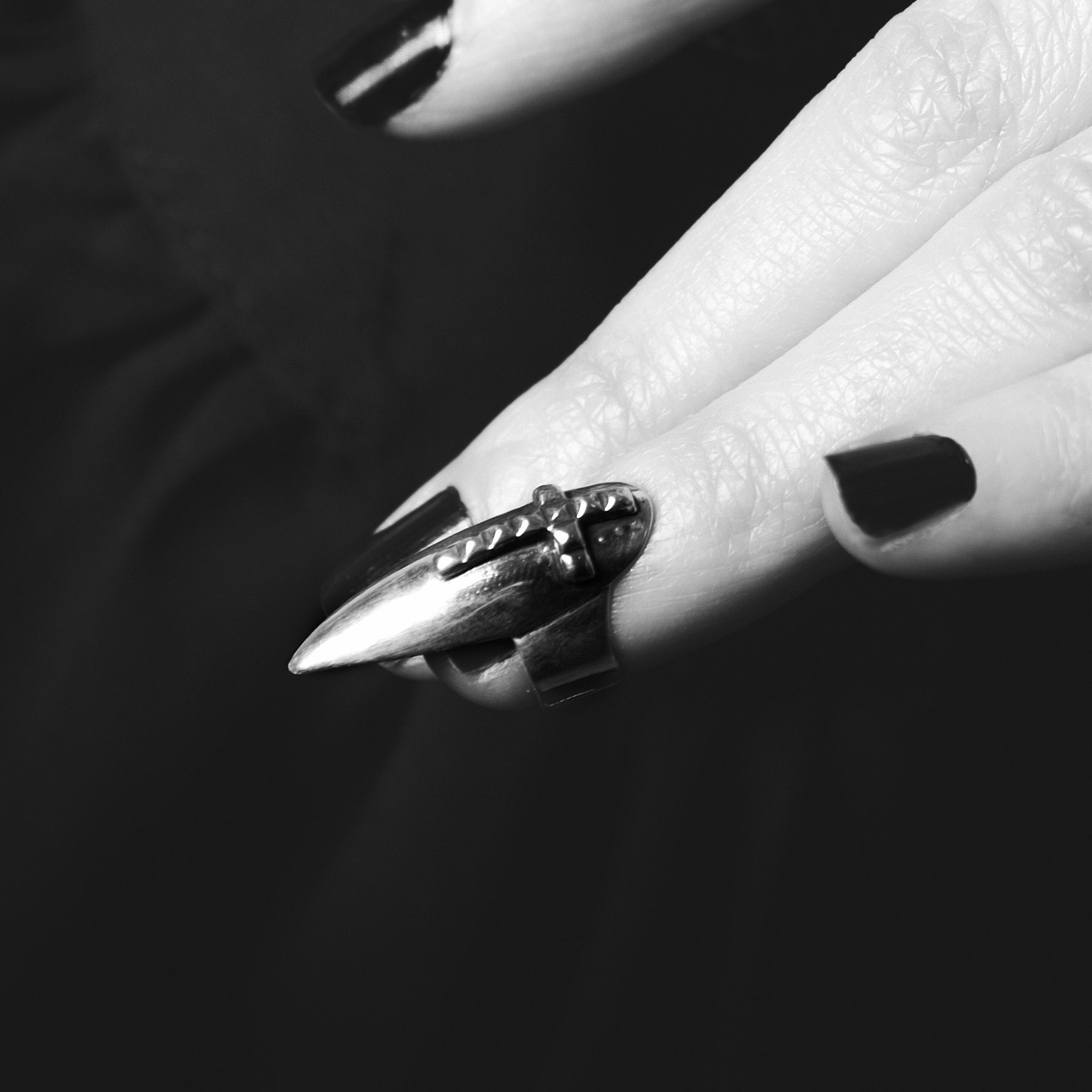 Pics by Marisa Parisella Model Evey Lp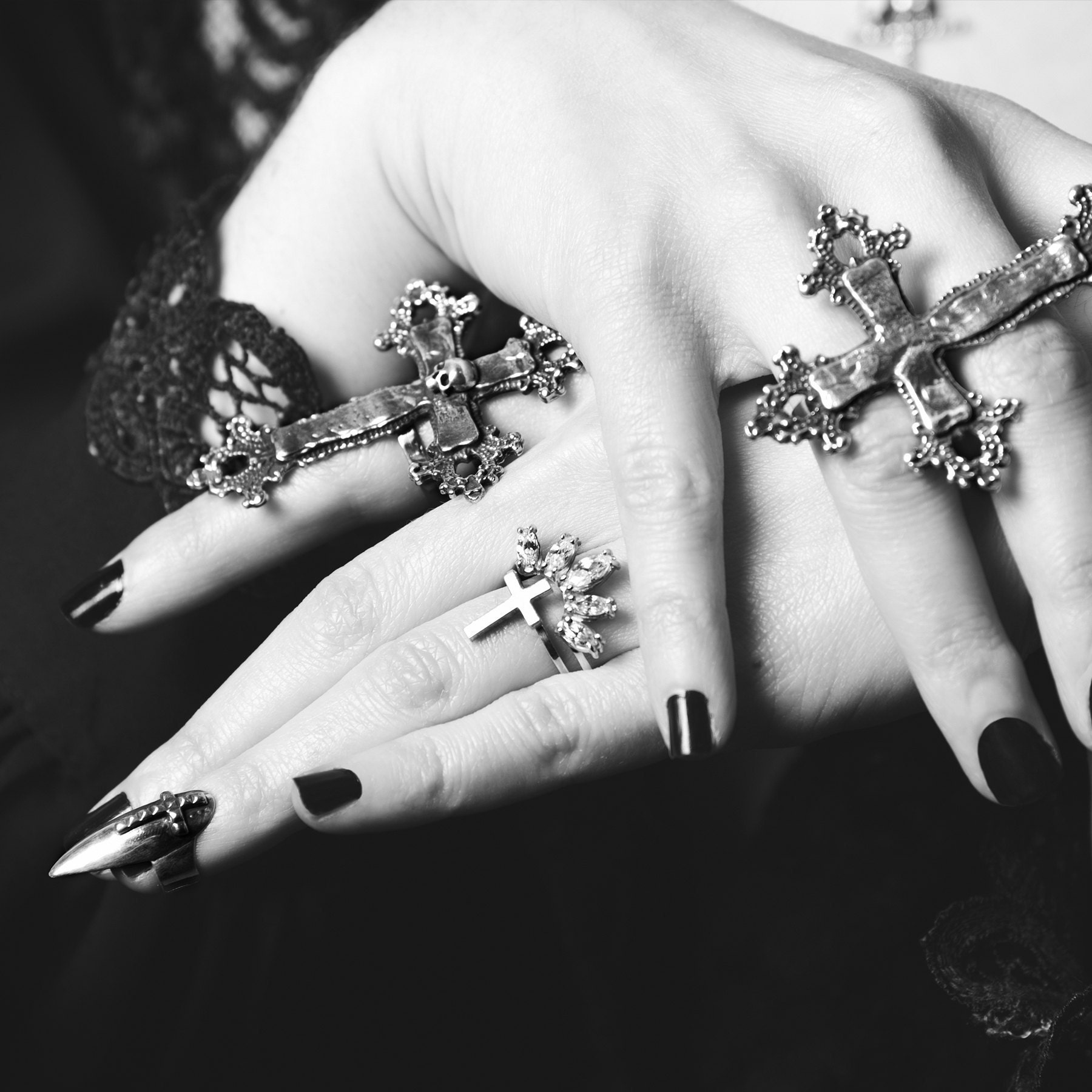 Pics by Marisa Parisella Model Evey Lp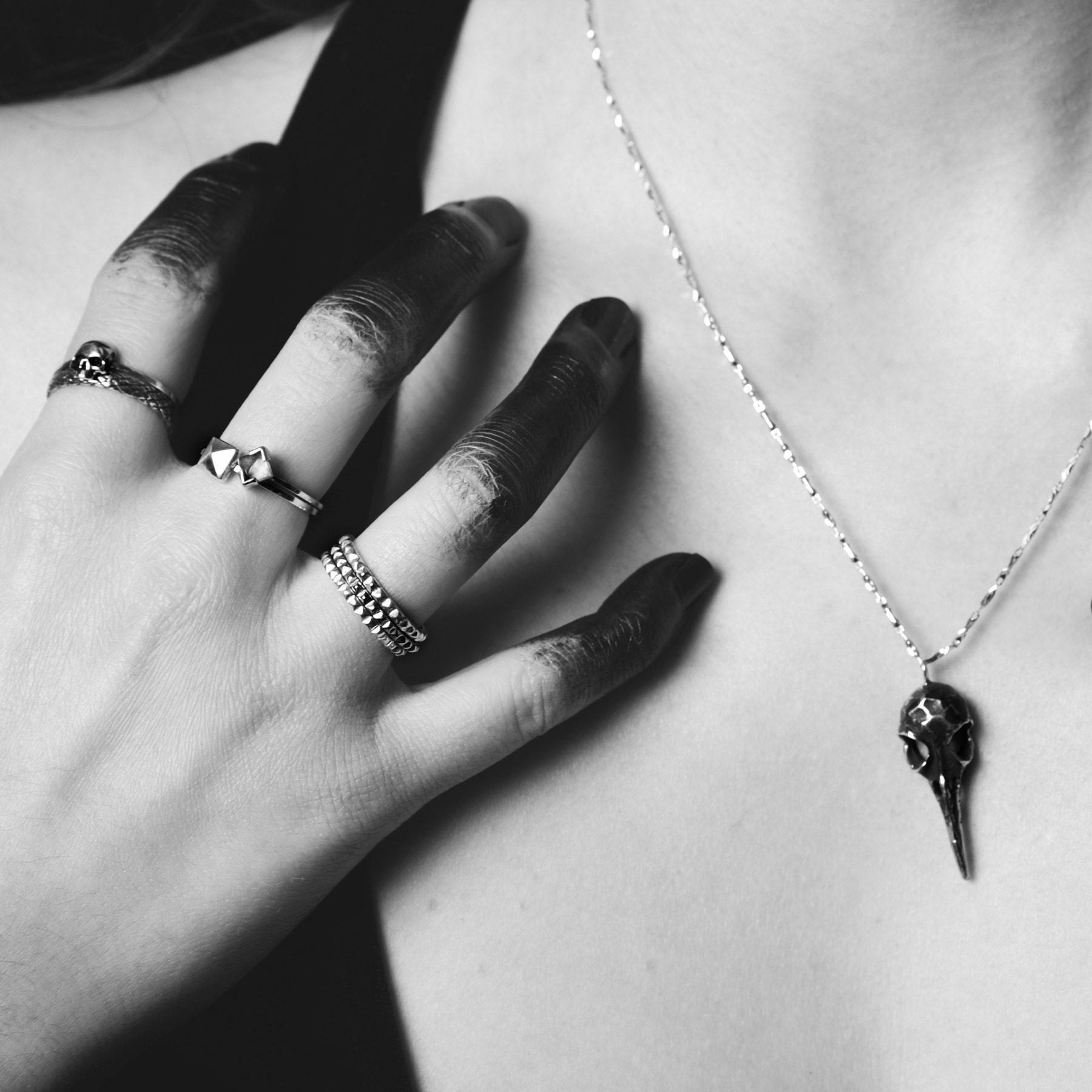 Pics by Marisa Parisella Model Evey Lp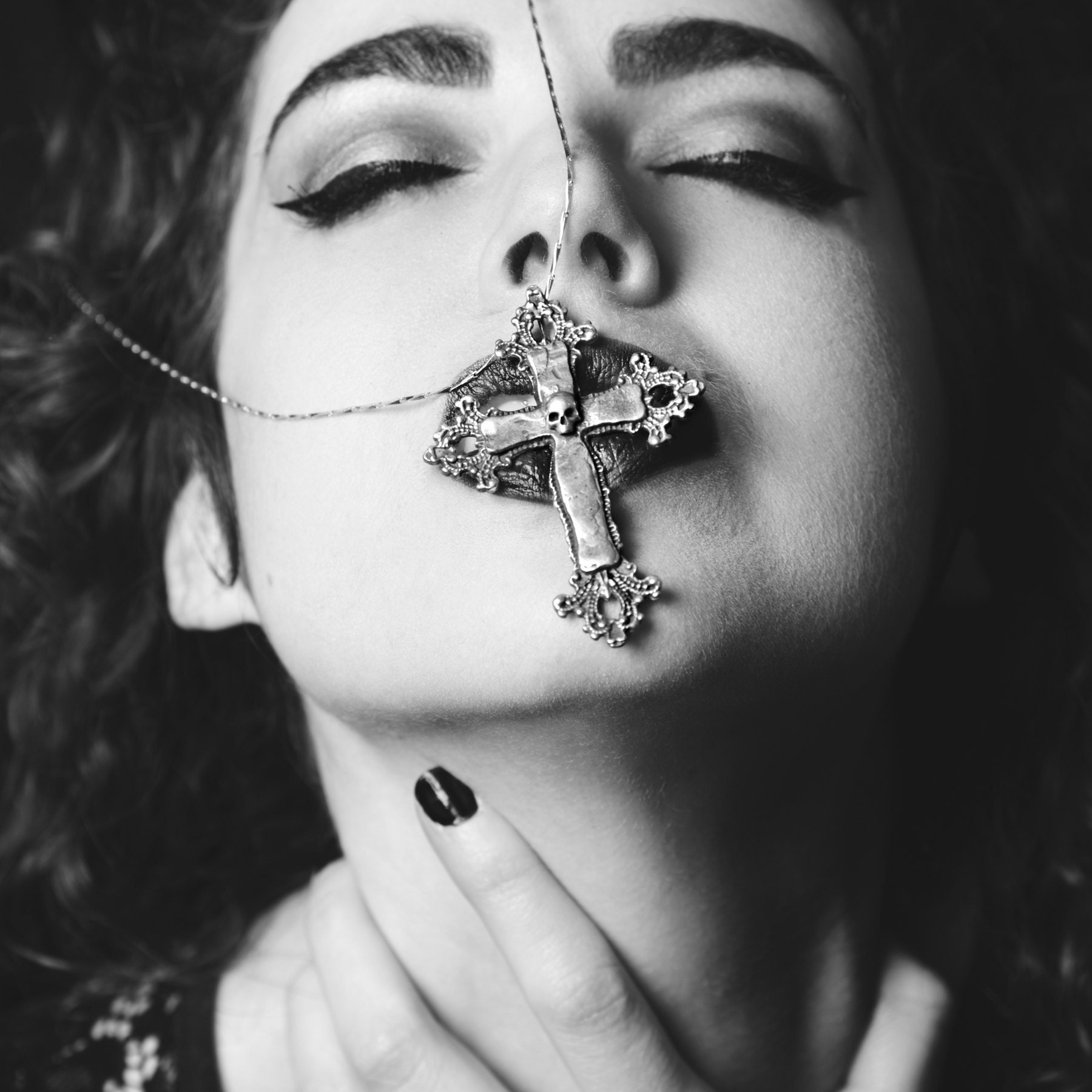 Pics by Marisa Parisella Model Evey Lp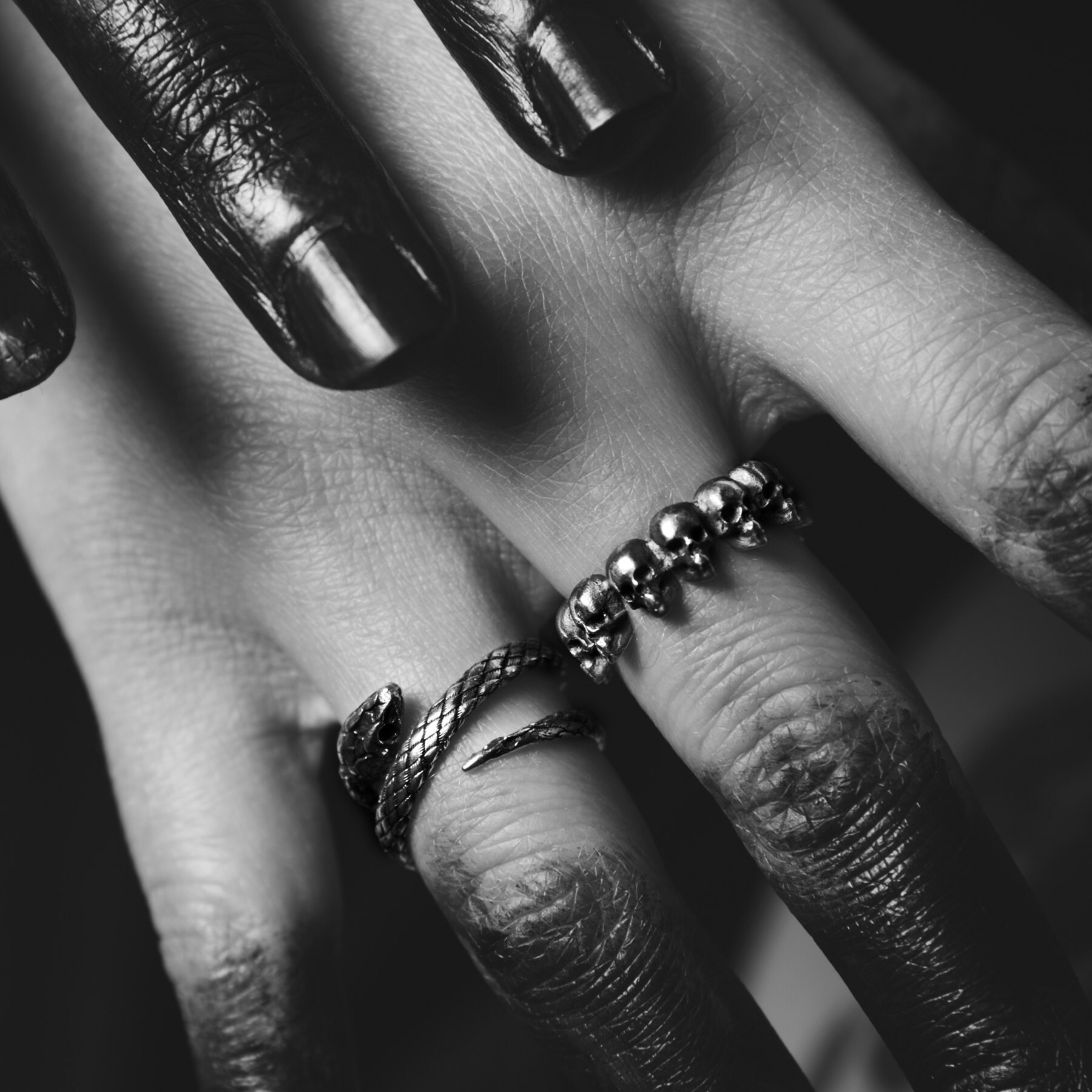 Pics by Marisa Parisella Model Evey Lp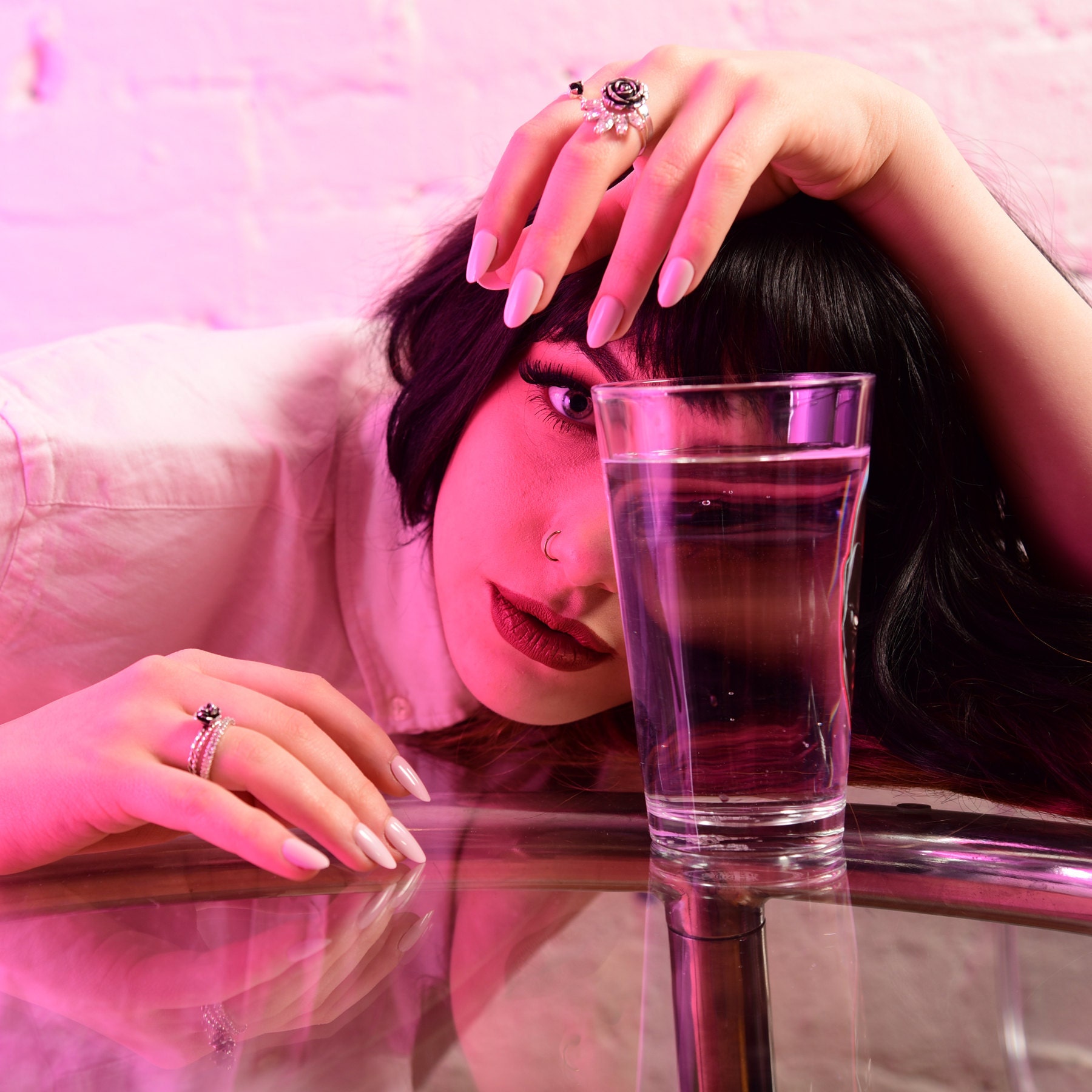 Pics by Marisa Parisella Model Miss Sugar Peach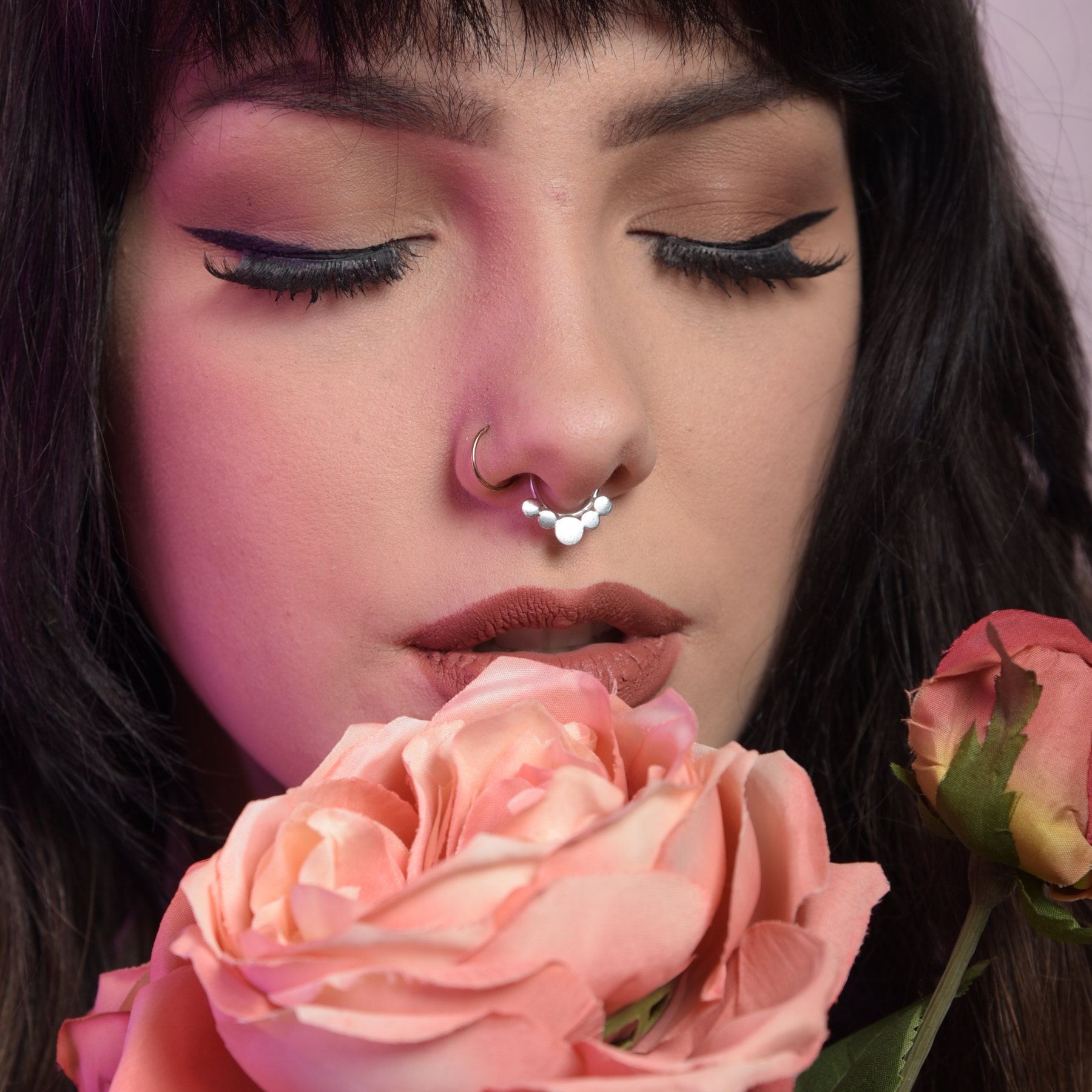 Pics by Marisa Parisella Model Miss Sugar Peach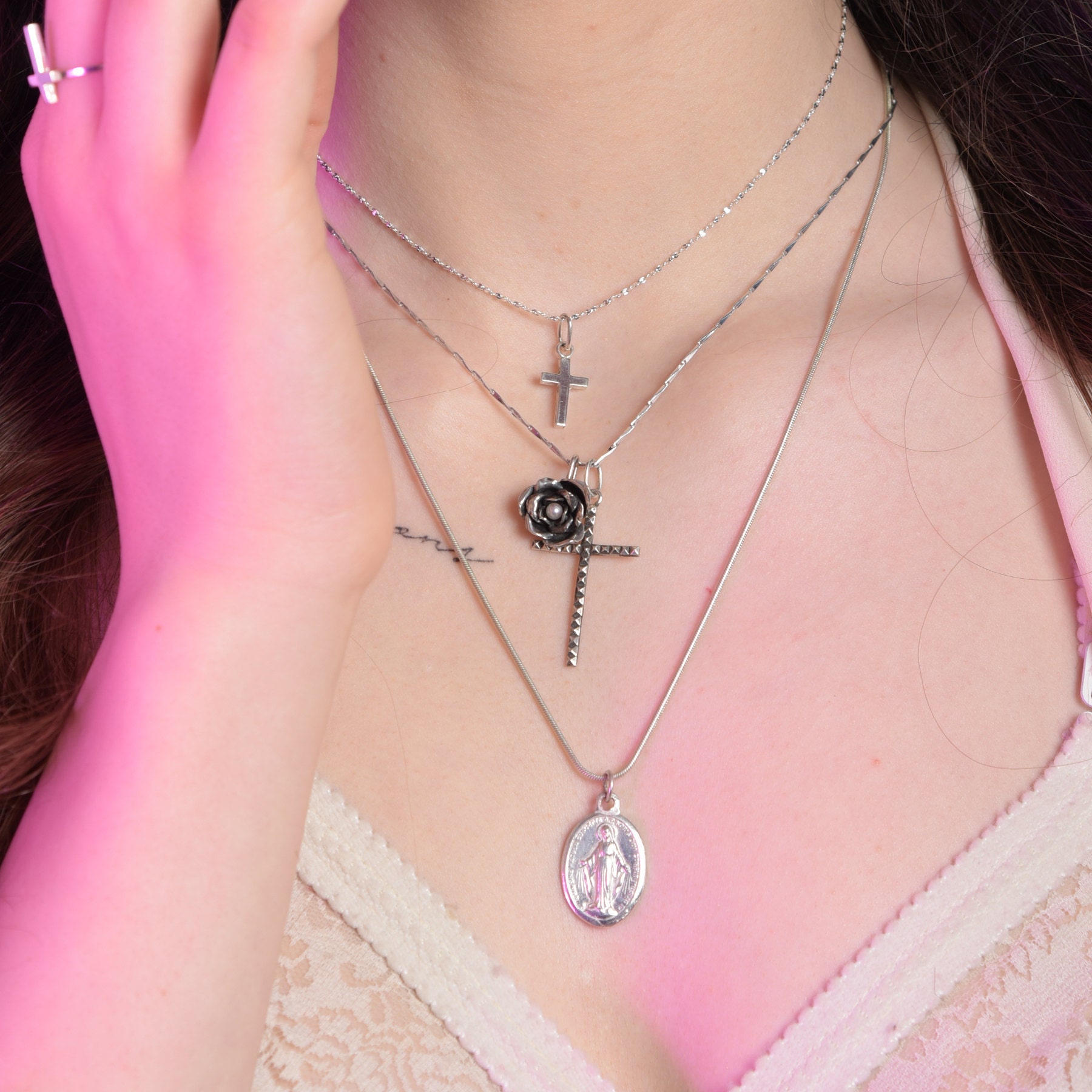 Pics by Marisa Parisella Model Miss Sugar Peach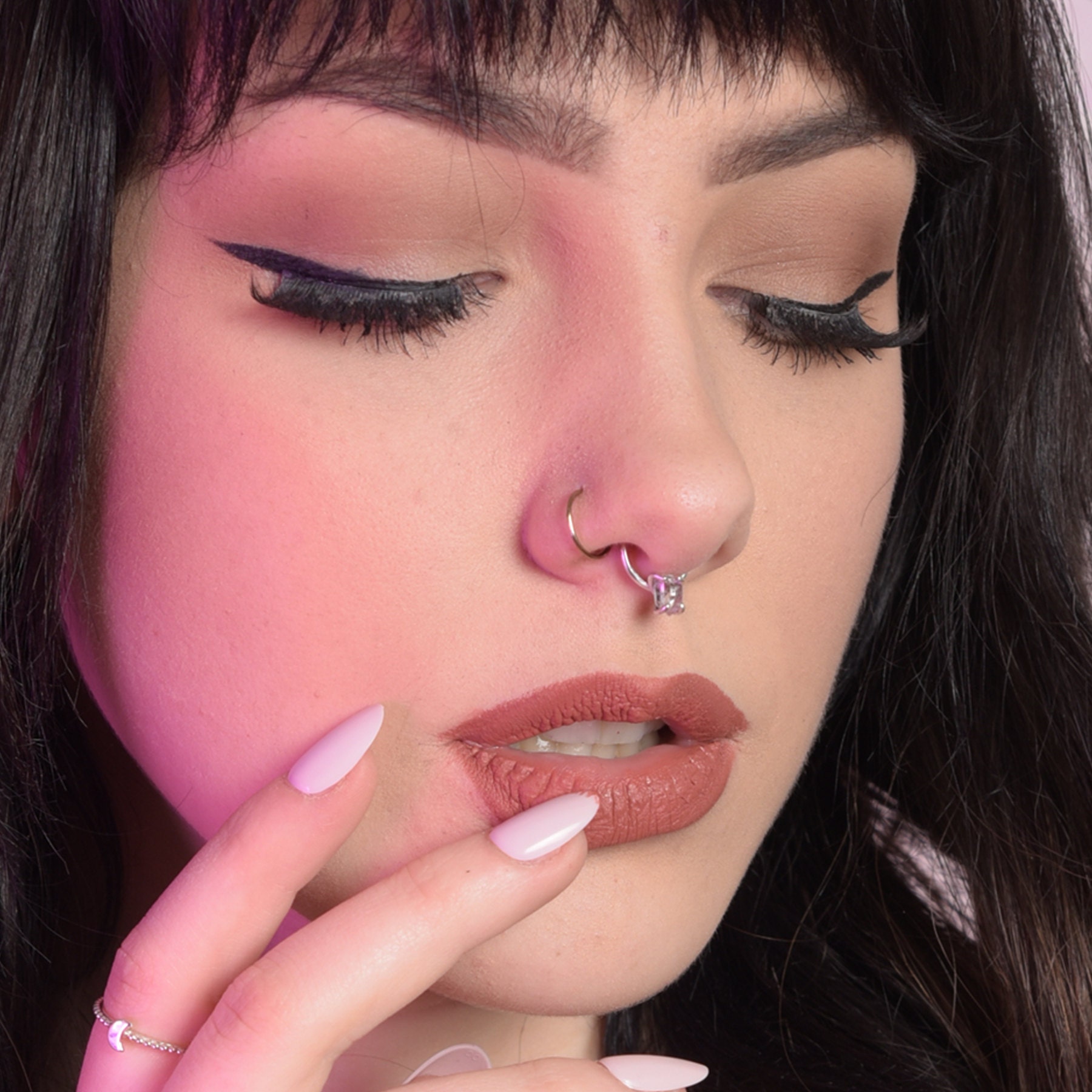 Pics by Marisa Parisella Model Miss Sugar Peach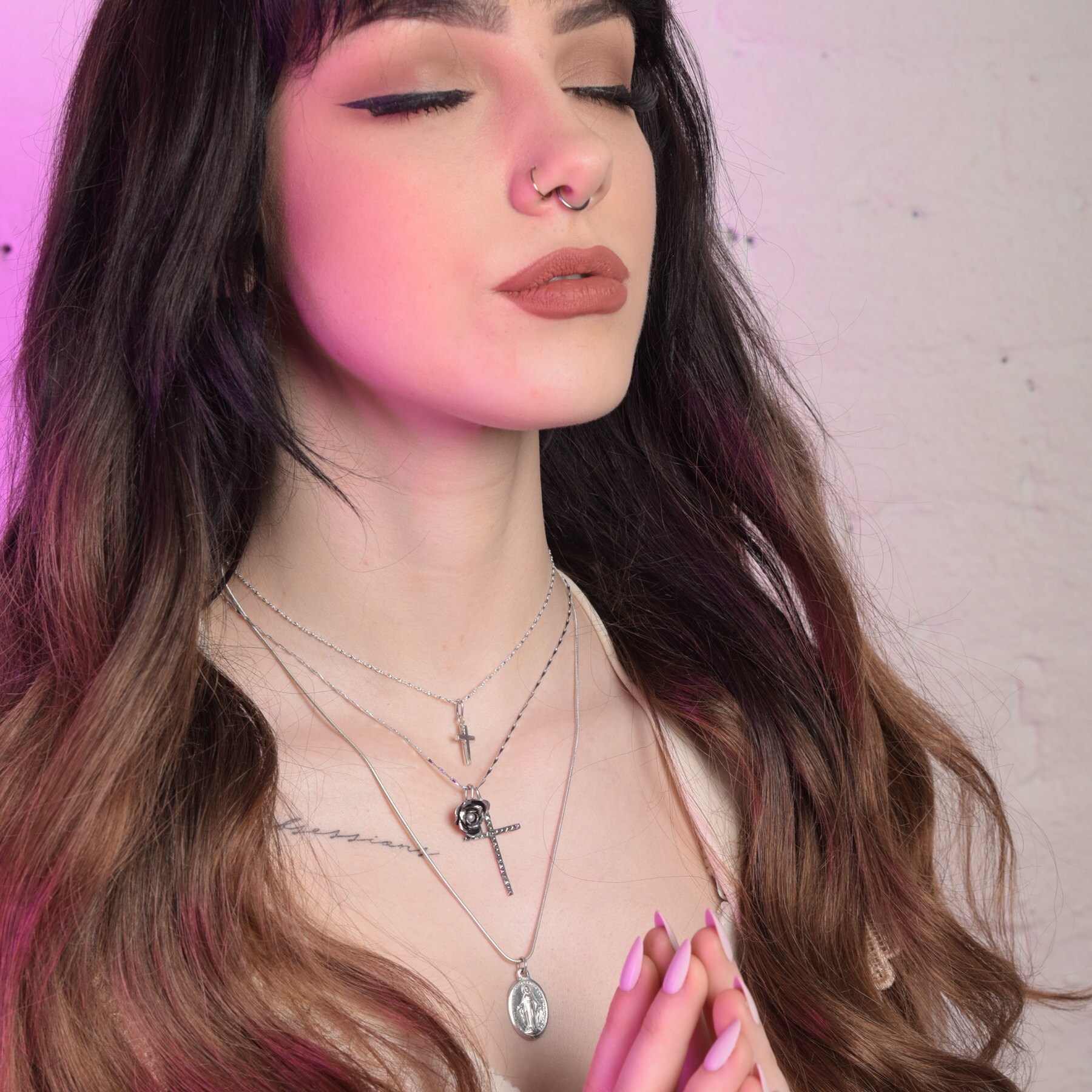 Pics by Marisa Parisella Model Miss Sugar Peach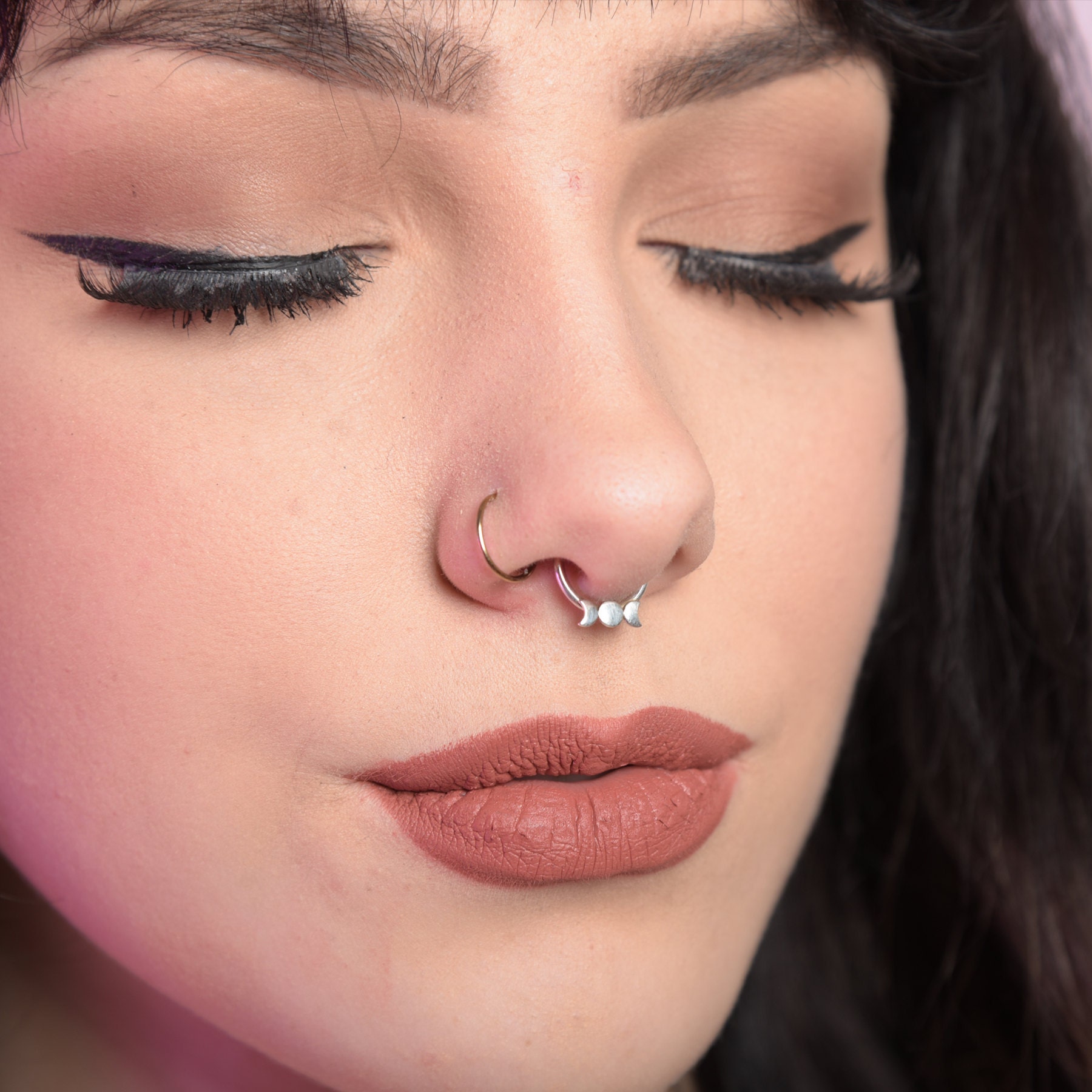 Pics by Marisa Parisella Model Miss Sugar Peach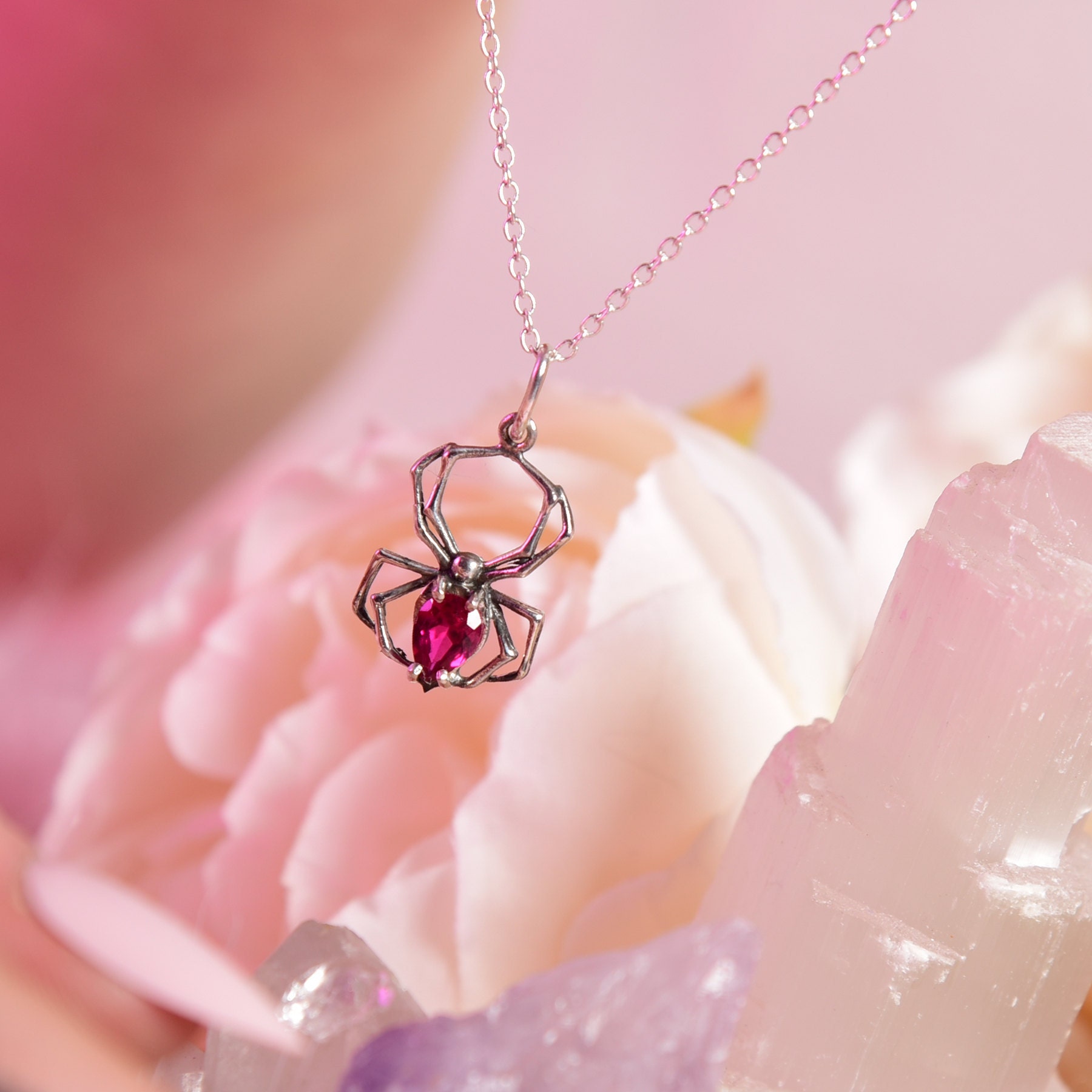 Pics by Marisa Parisella Model Miss Sugar Peach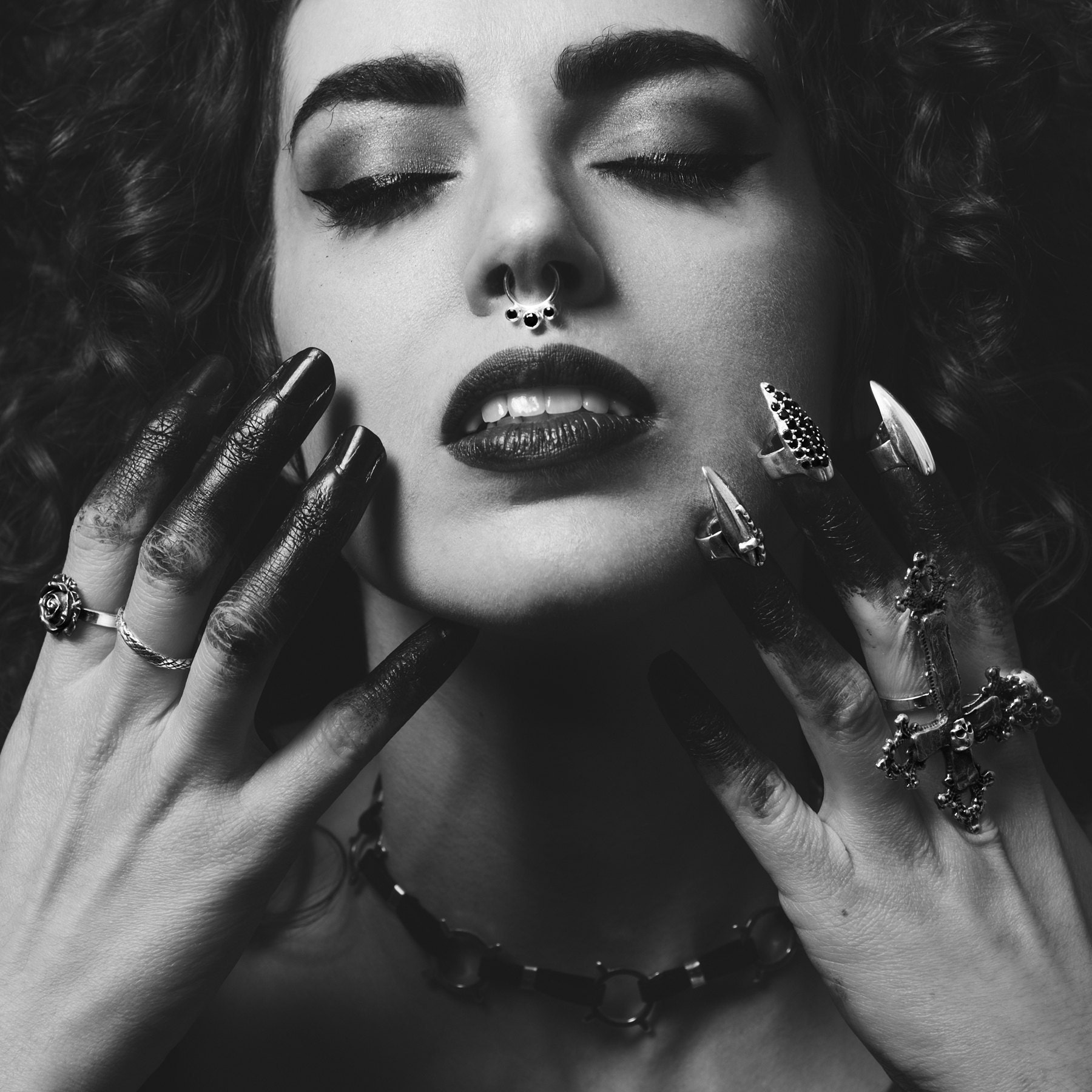 Pics by Marisa Parisella Model Evey Lp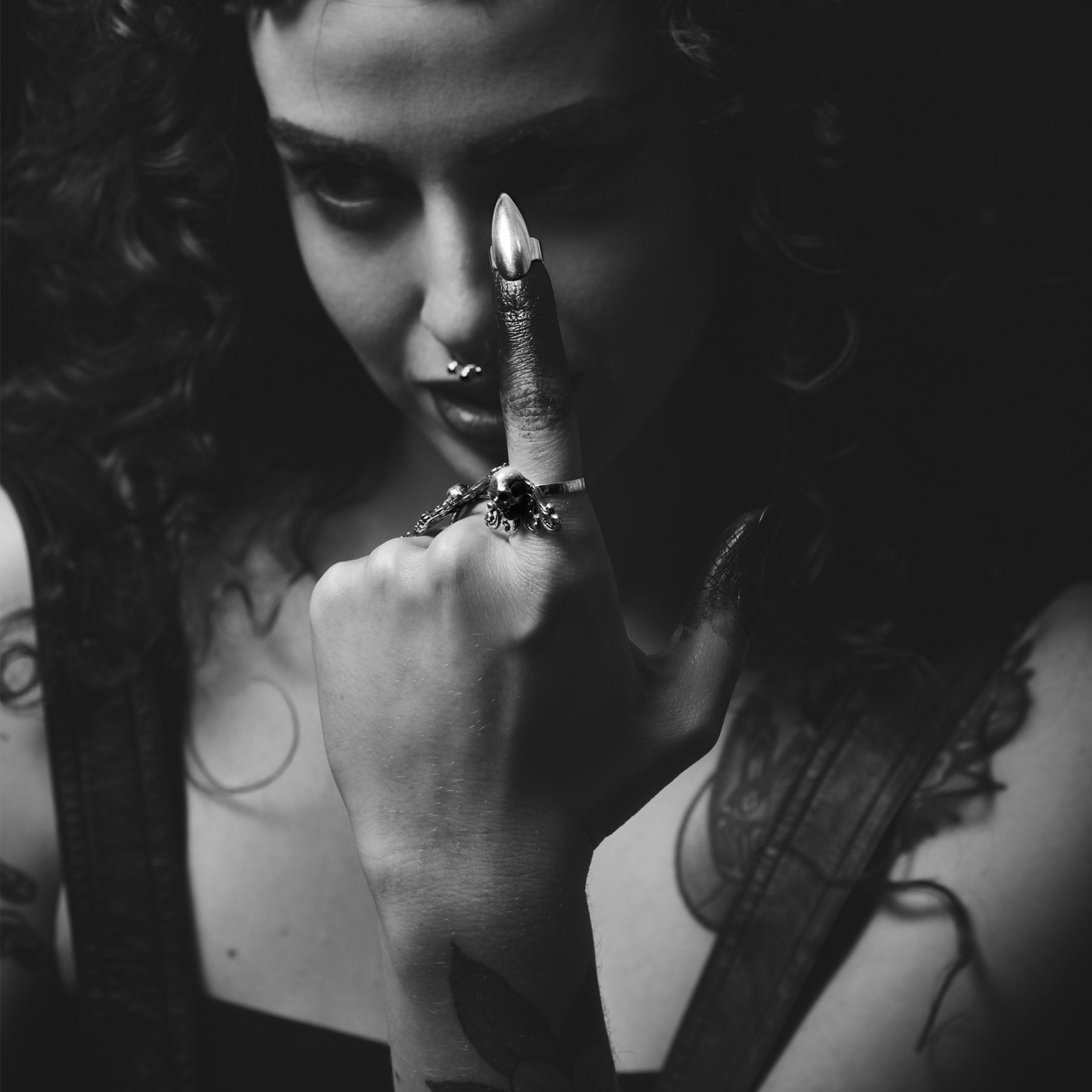 Pics by Marisa Parisella Model Evey Lp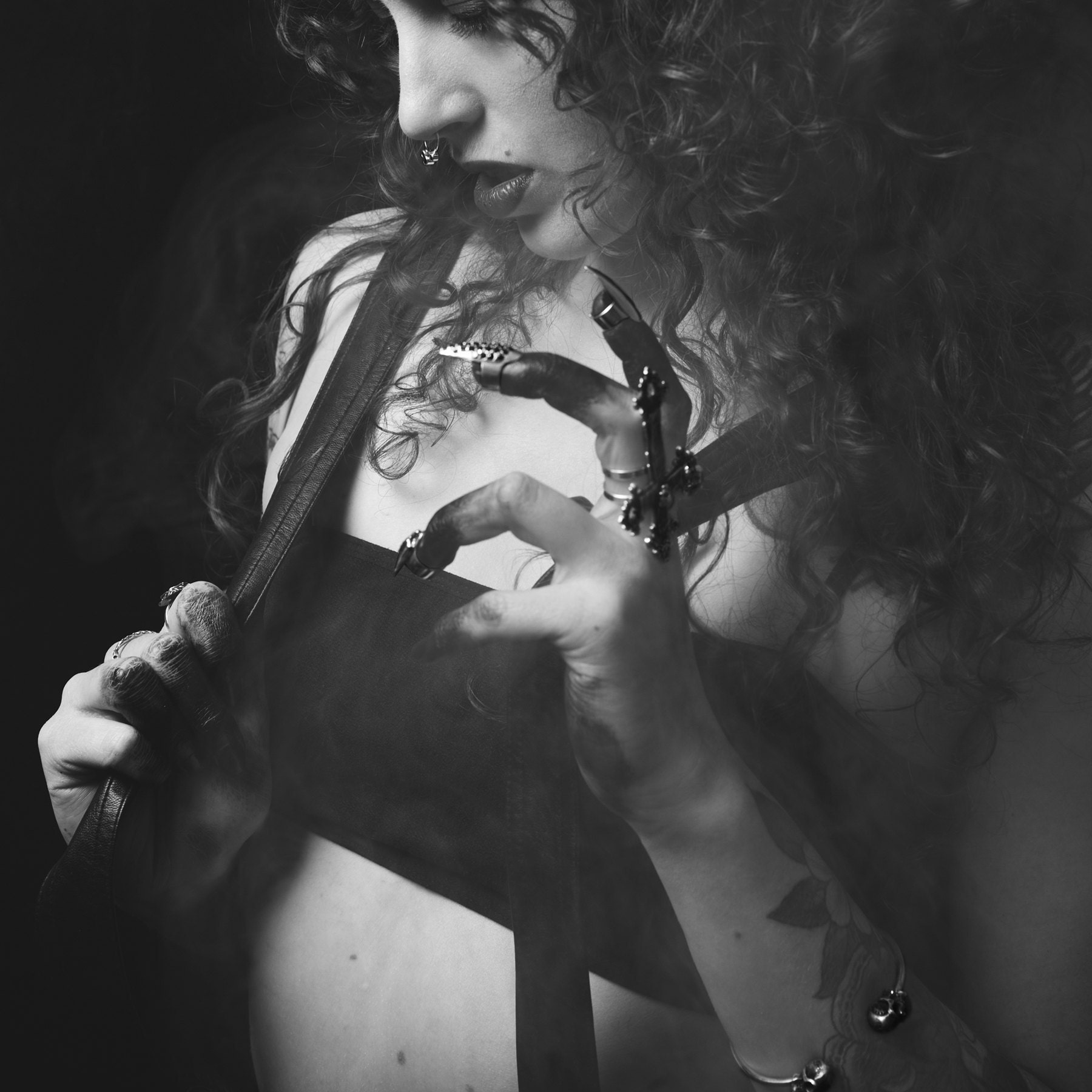 Pics by Marisa Parisella Model Evey Lp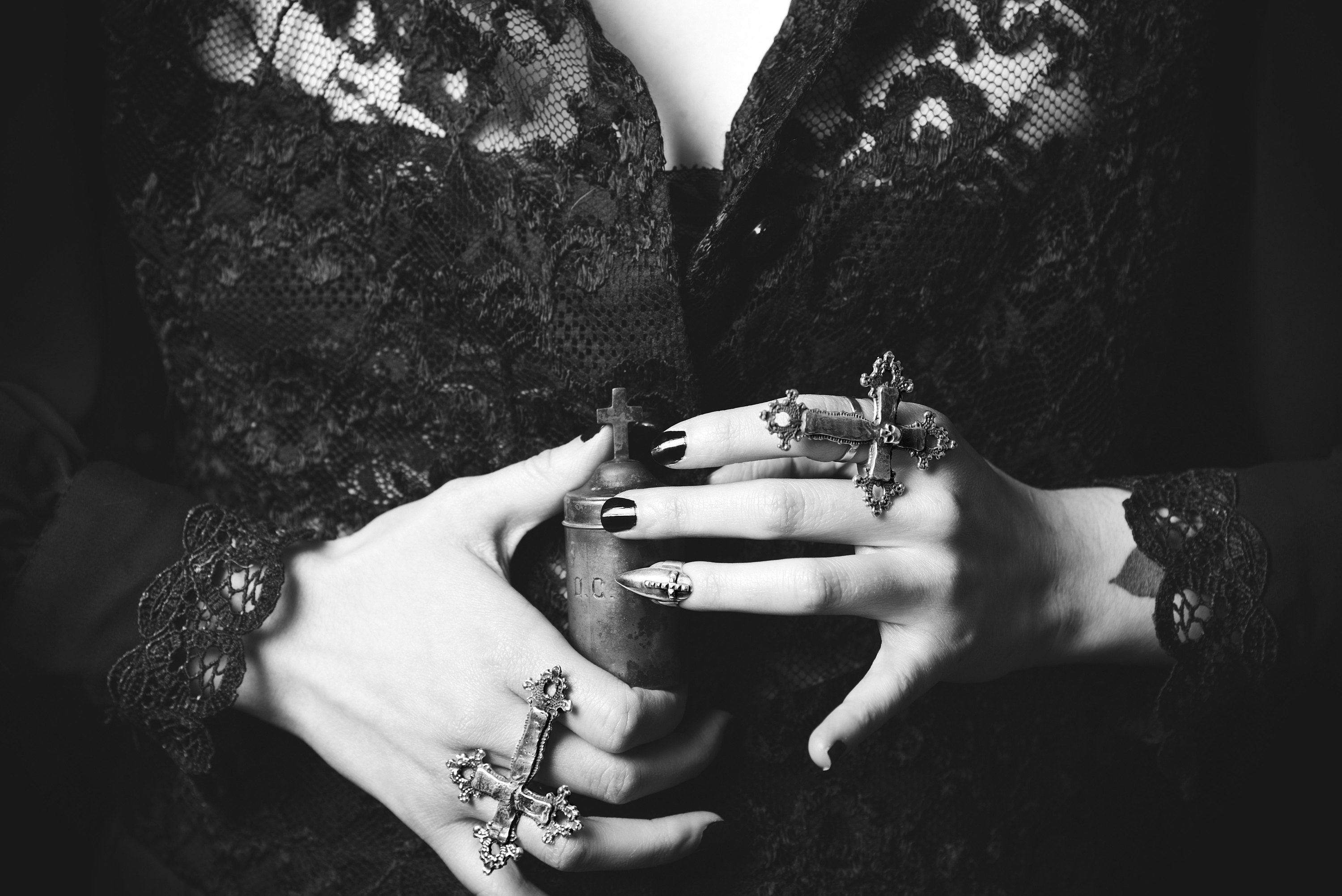 Pics by Marisa Parisella Model Evey Lp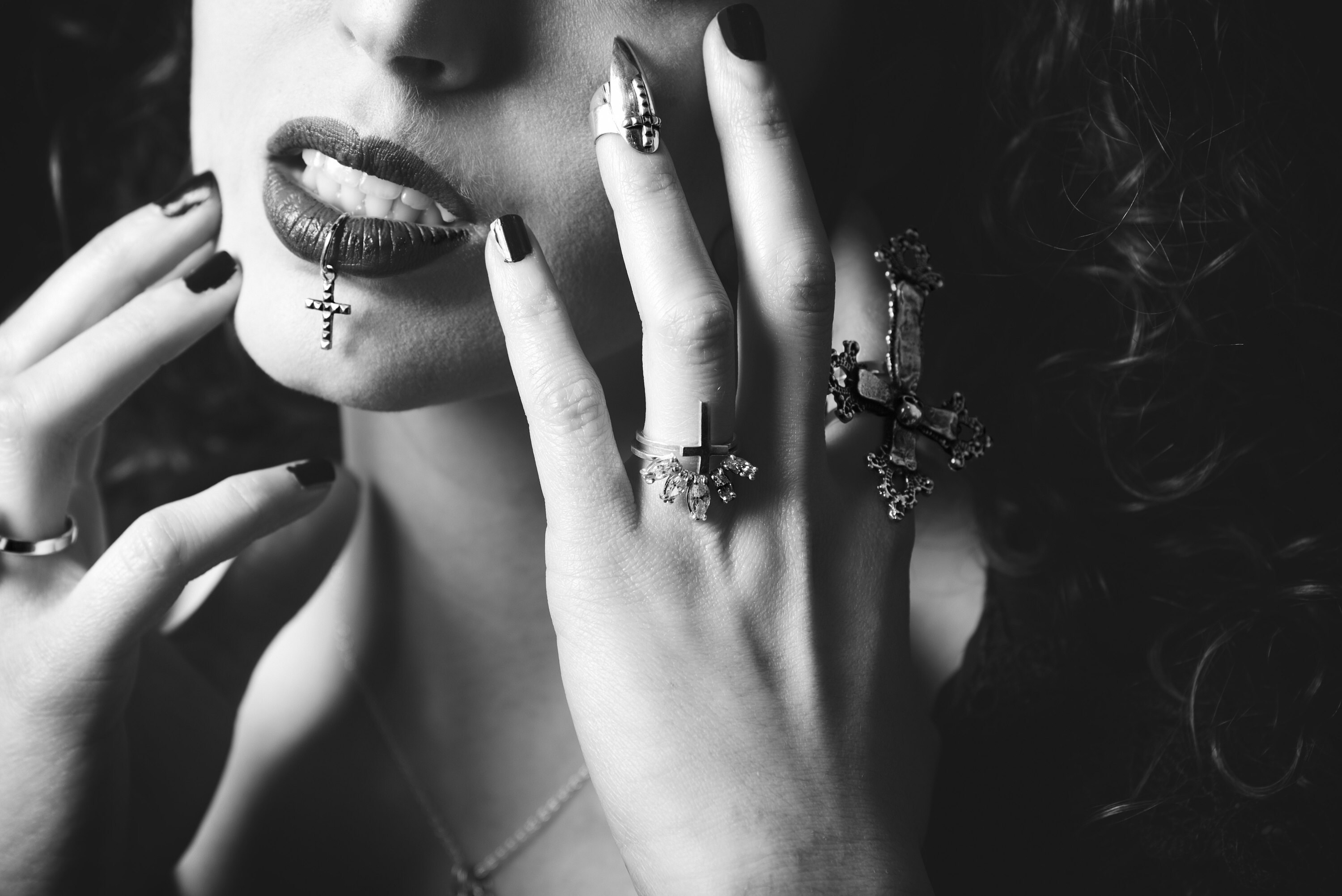 Pics by Marisa Parisella Model Evey Lp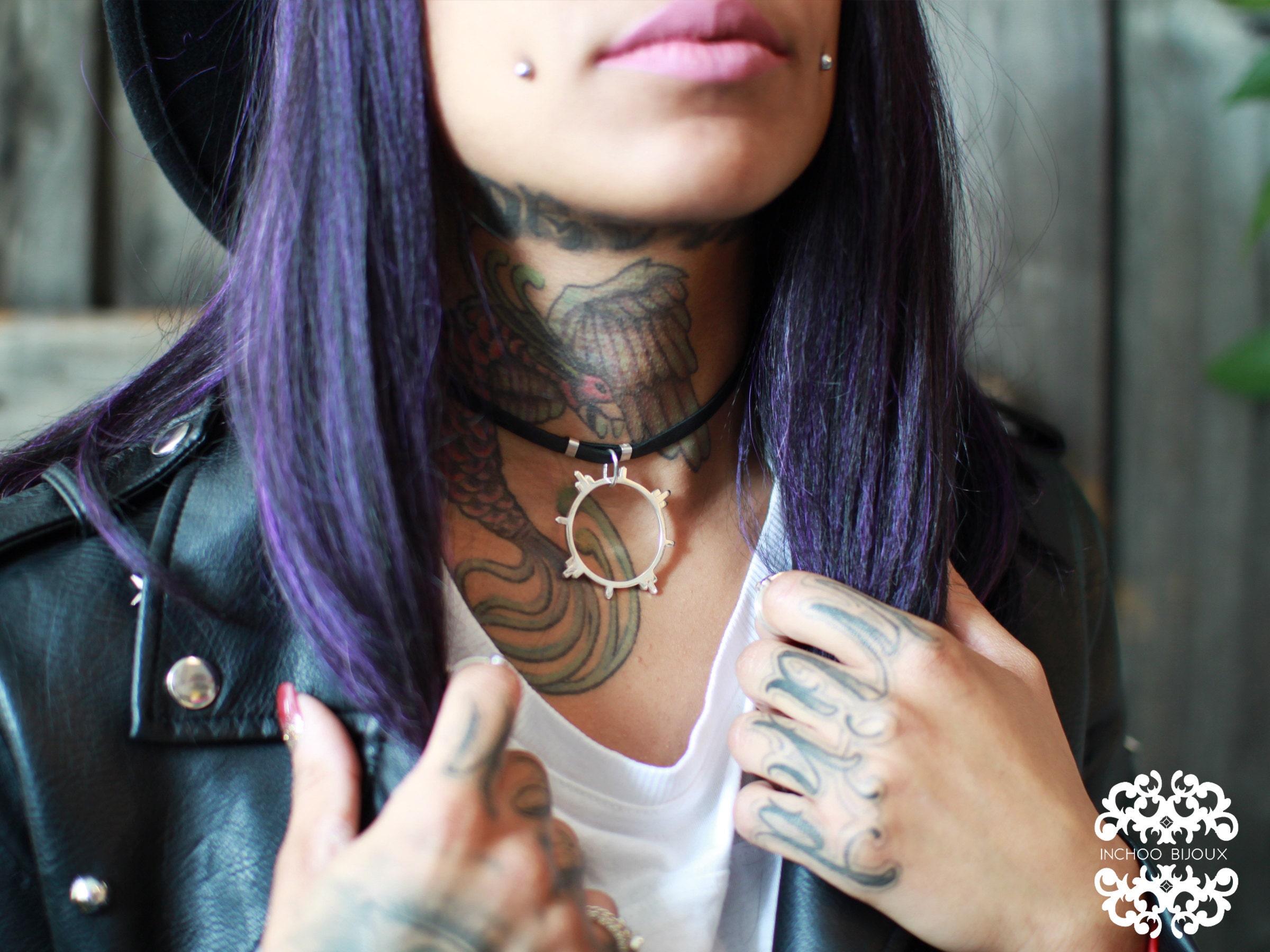 Celestial Hoop Choker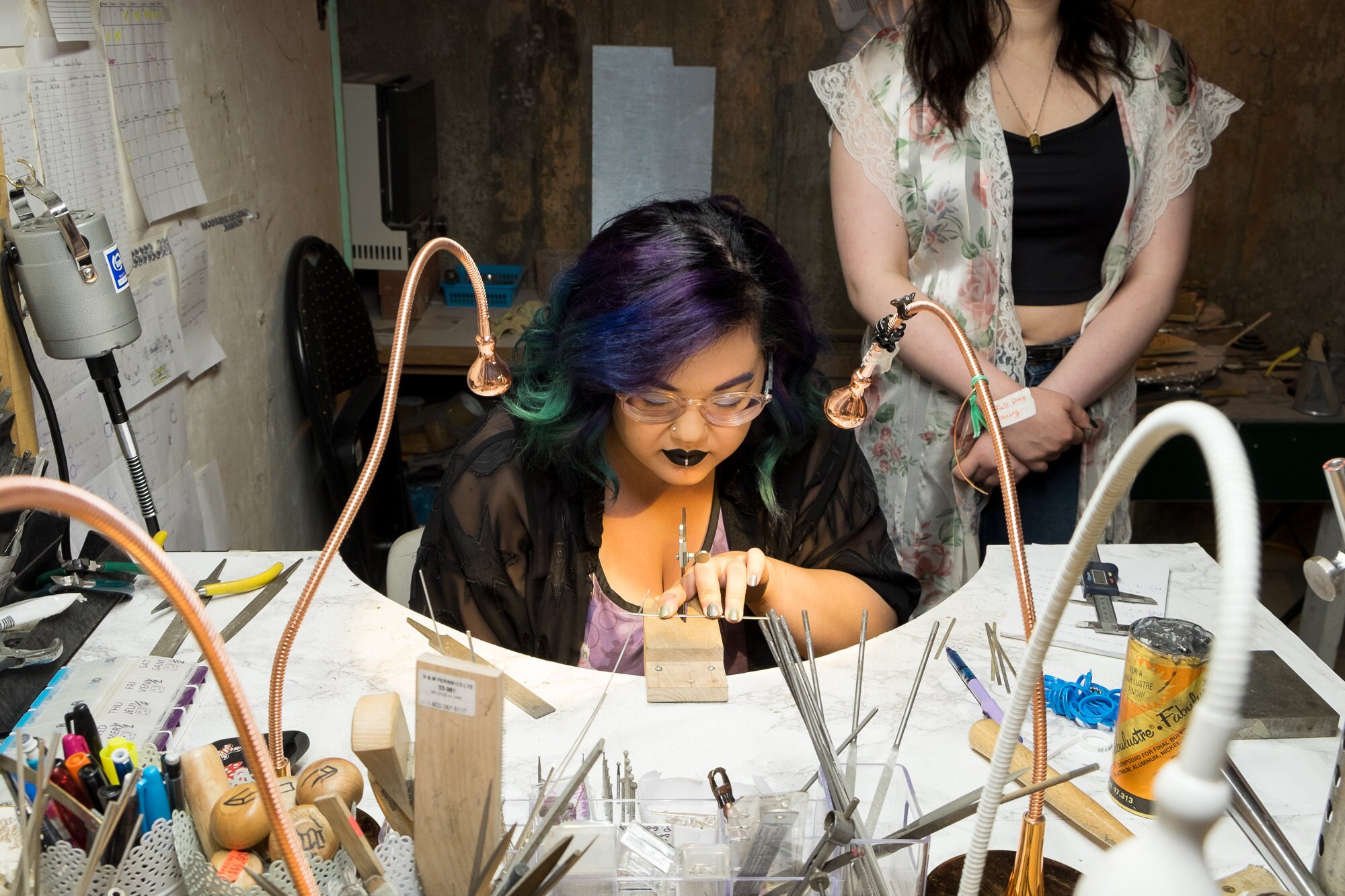 You can come and be part of the process! Come with your Girl Friends and have a Ring Making Party at our Workshop !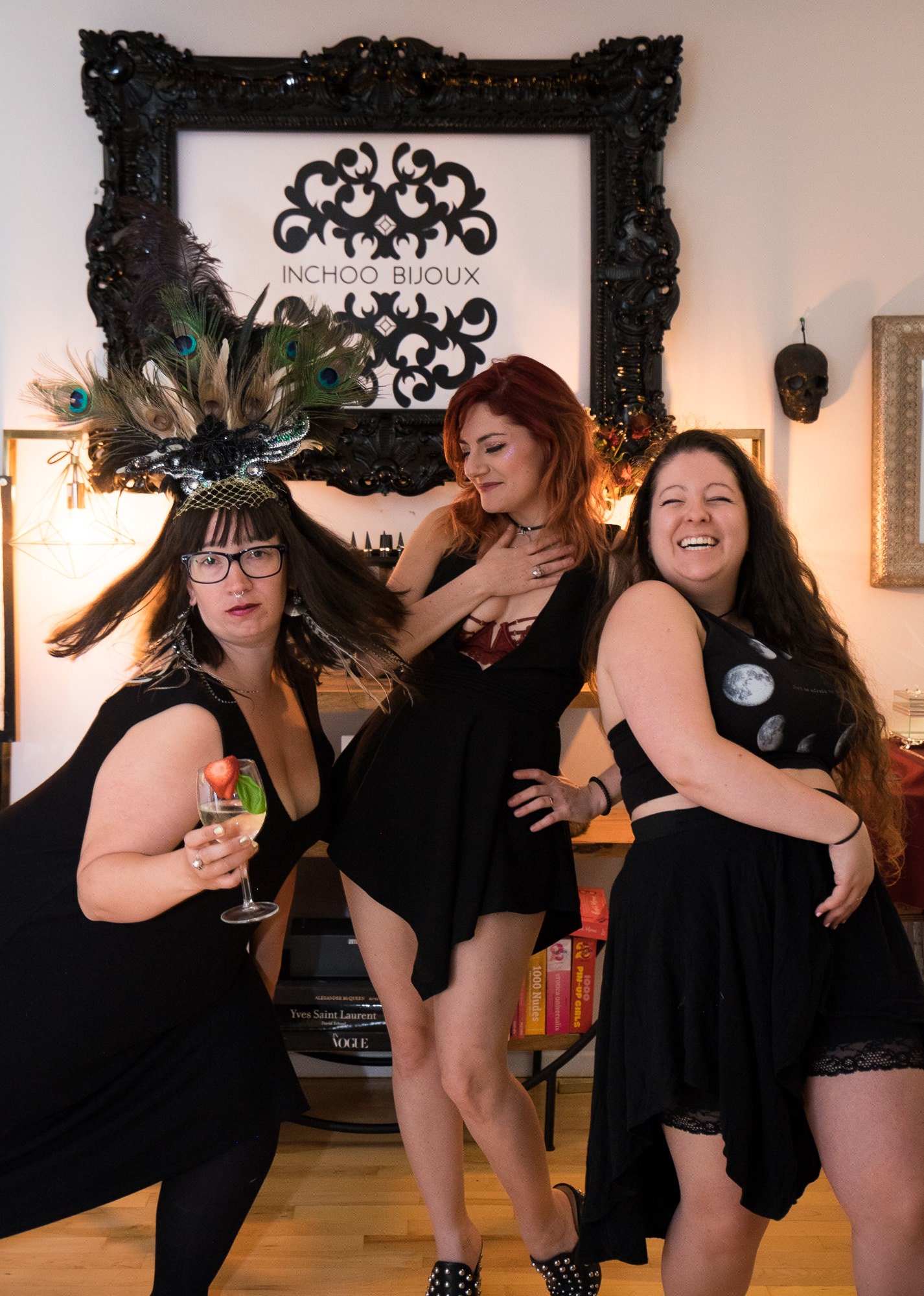 My Best Friend Cath, Myself and my dear Assistant Joelle ! This was at Inchoo's 10 year anniversary party !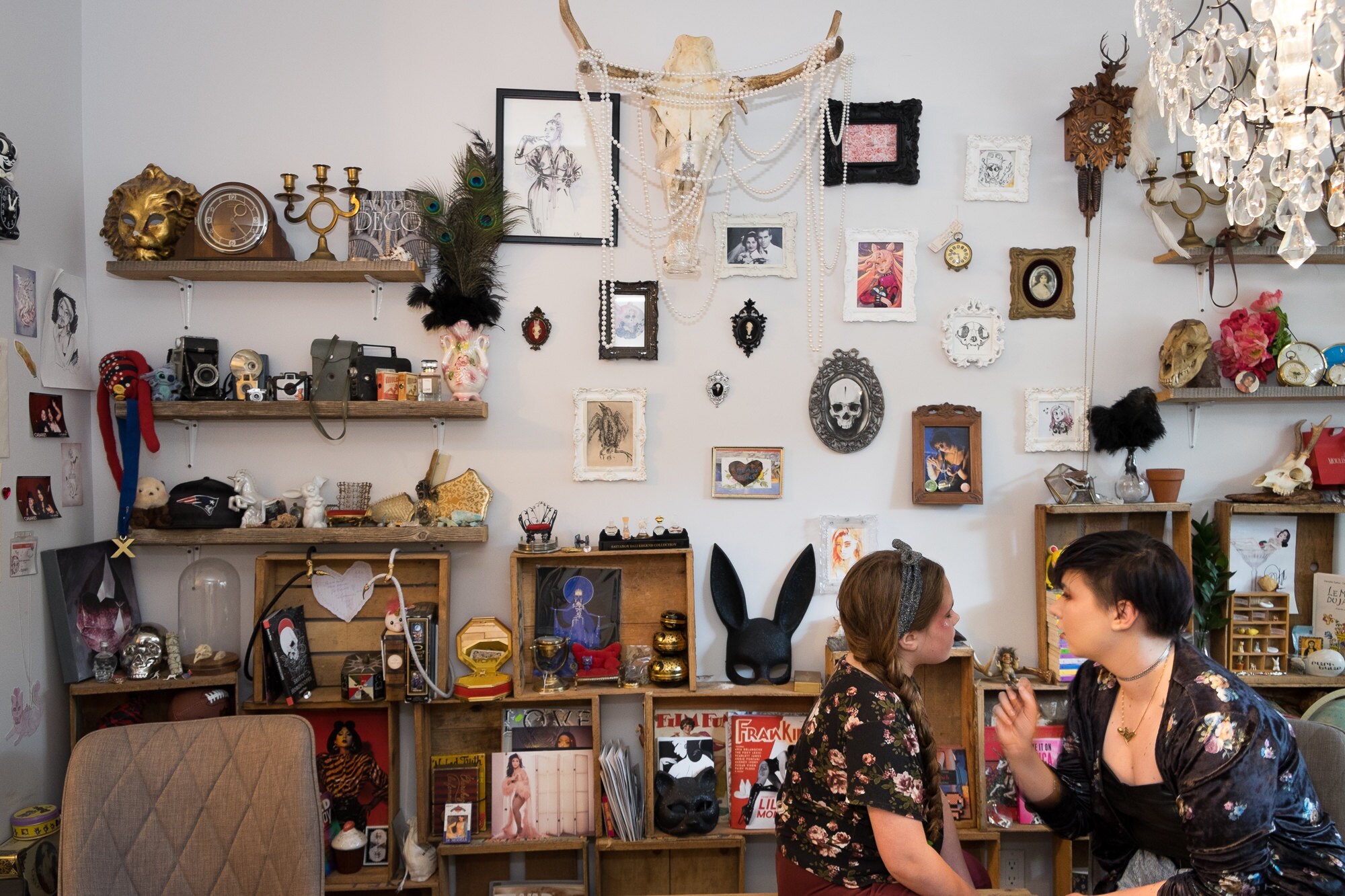 a Quick look in my office (the kitchen haha !) This wall inspired me everyday !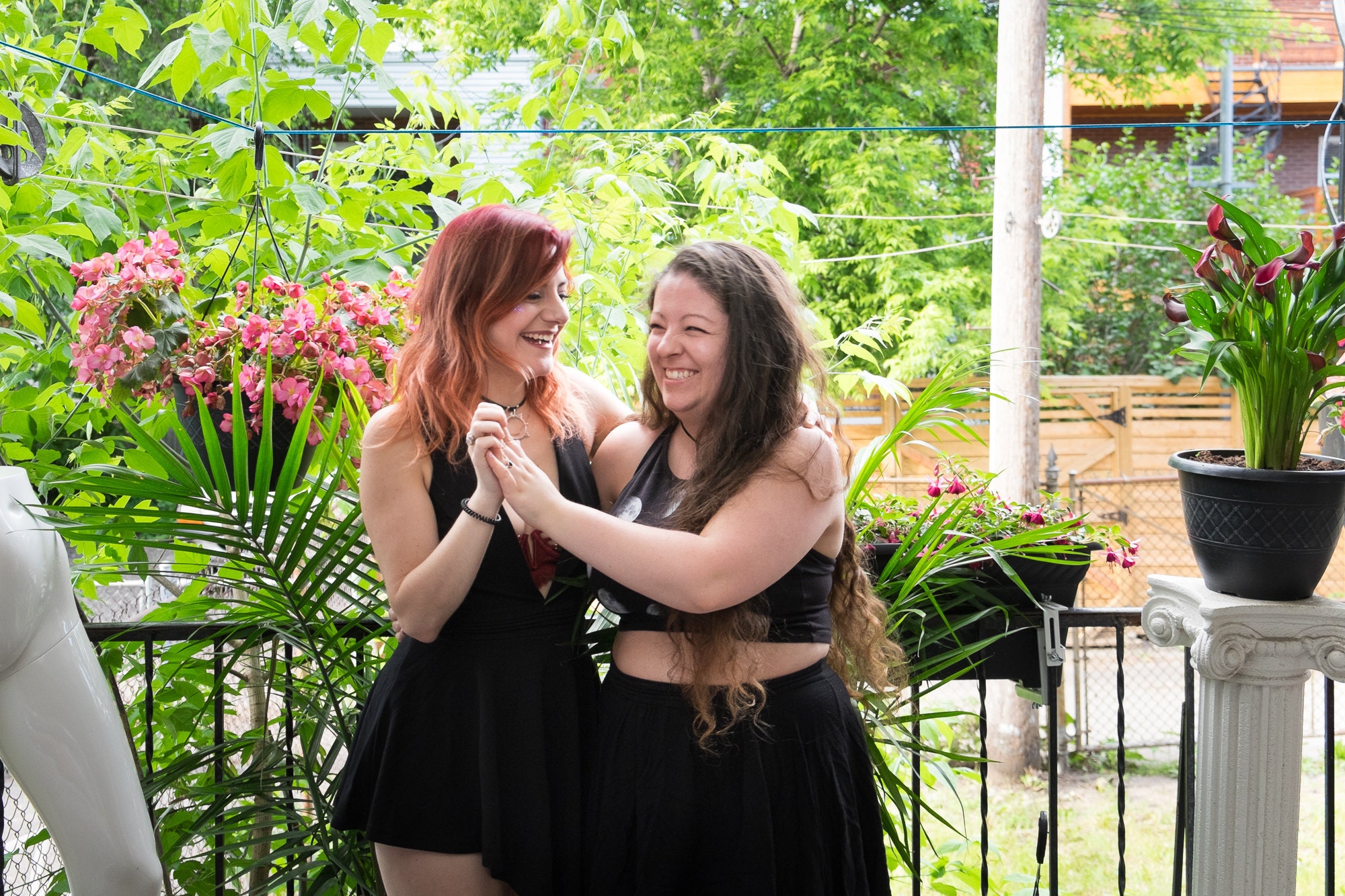 Myself and Joelle ! She is the best thing to ever happen to me !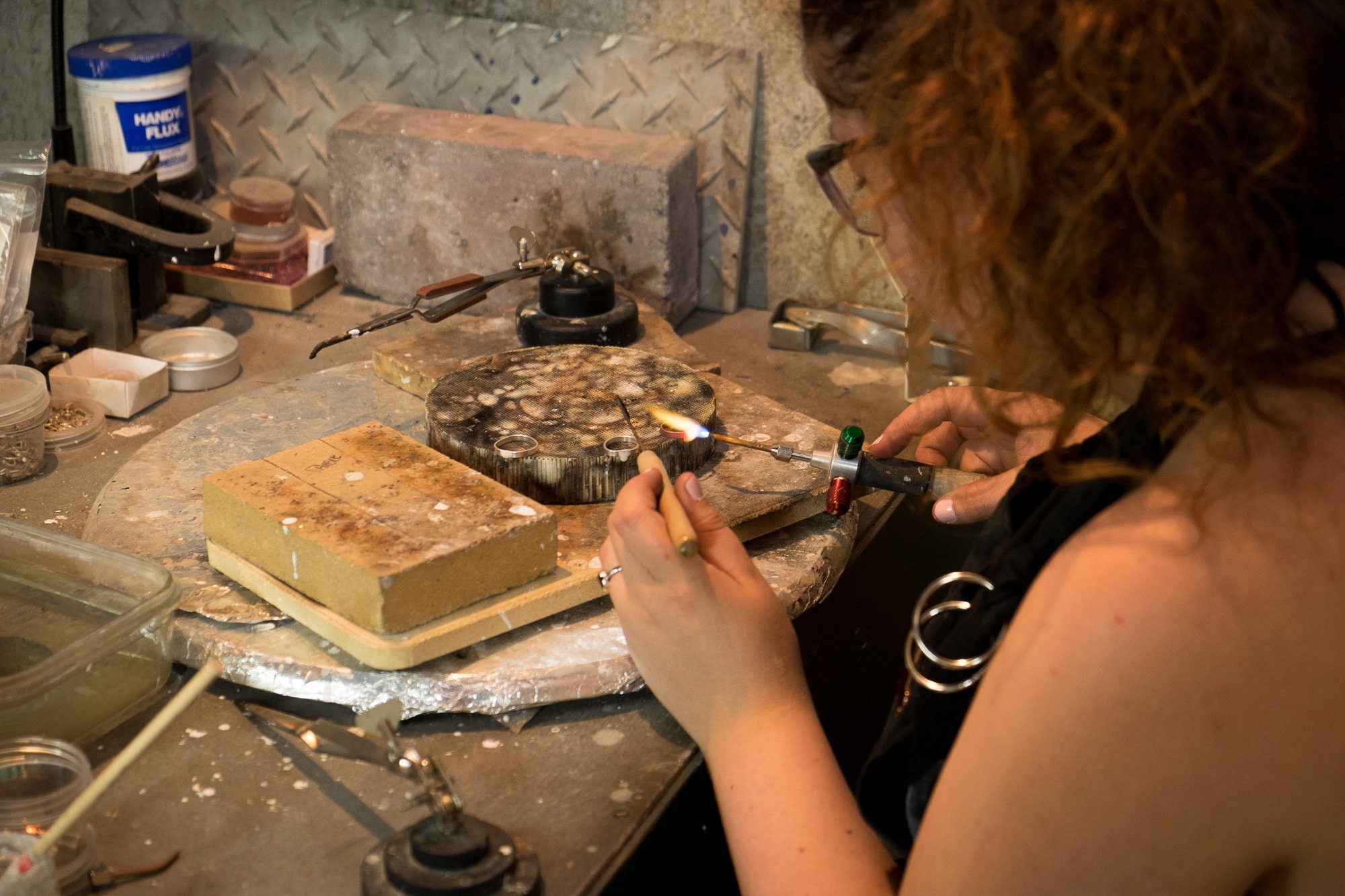 Quick look over Joelle's shoulder while she Solders some jewels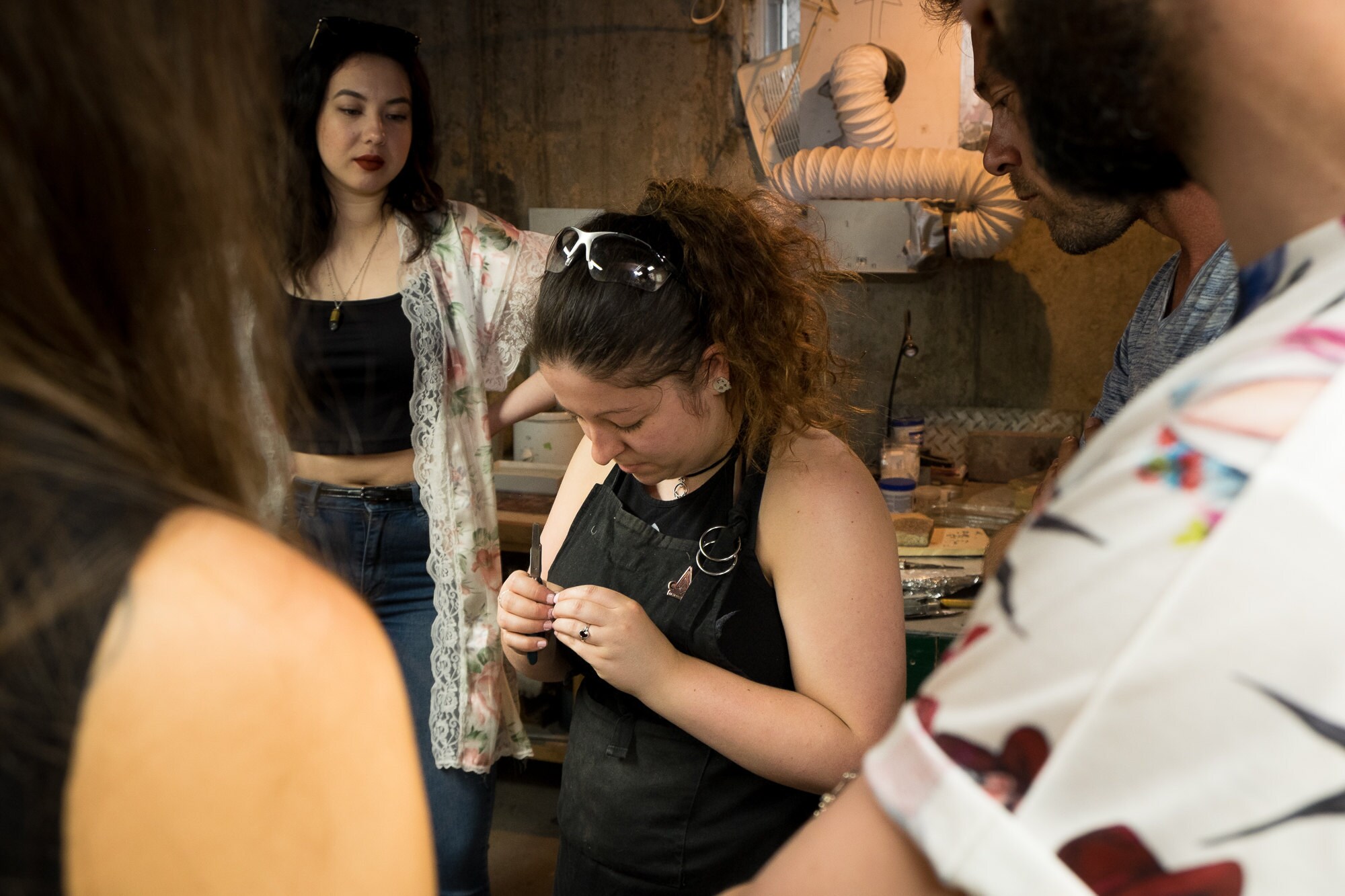 Joelle is an excellent Teacher ! She can walk you through the entire process to make your own jewelry directly at our workshop !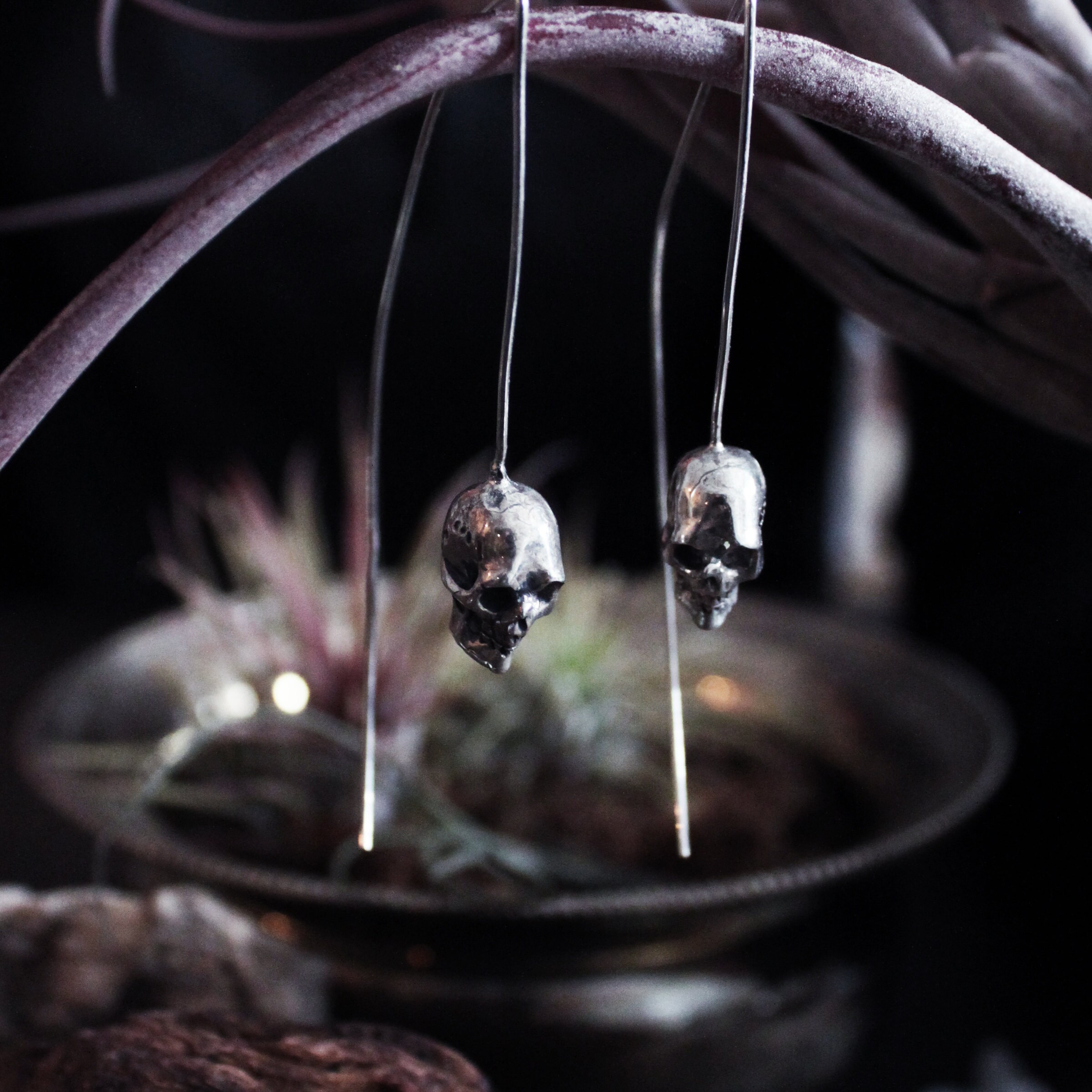 Our Little Skull Earrings look like two little demons floating on each side of your head, which one is whispering an evil plan ?