Hi my Loves ! 
Thanks so much for attending our 10 Year Anniversary Party and Inventory Sale last Sunday ! Pictures to come on our Facebook page! It was amazing to meet so many of you ! So why not continue to celebrate ?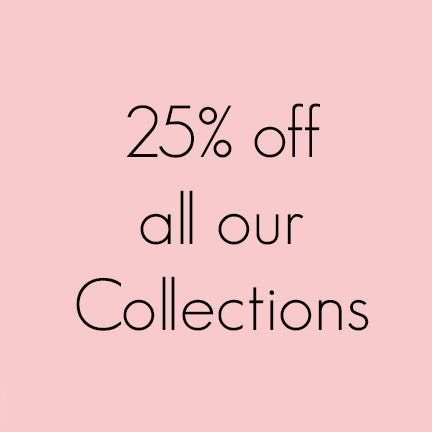 From the 11th to 18 of June 2018, we will be putting our whole Etsy shop on a massive sale ! 
YES YOU'VE HEARD RIGHT!
We will be offering 25% off EVERYTHING ! 
And ! We will be adding a special gift to all orders ! 
You can click on this text to access our Etsy Shop
You are all so amazing and full of love ! 
We are more than excited to go on many more years to come ! 
Thanks soooo much for your endless support! 
xx
Astrid and the Inchoo Team