KERLI is the latest celebrity to fall for Inchoo's designs!
The Estonian pop megastar featured our best-selling silver fake lip ring in her new video for the song Savages, which was launched on March 21; a single from her latest album, Shadow Works.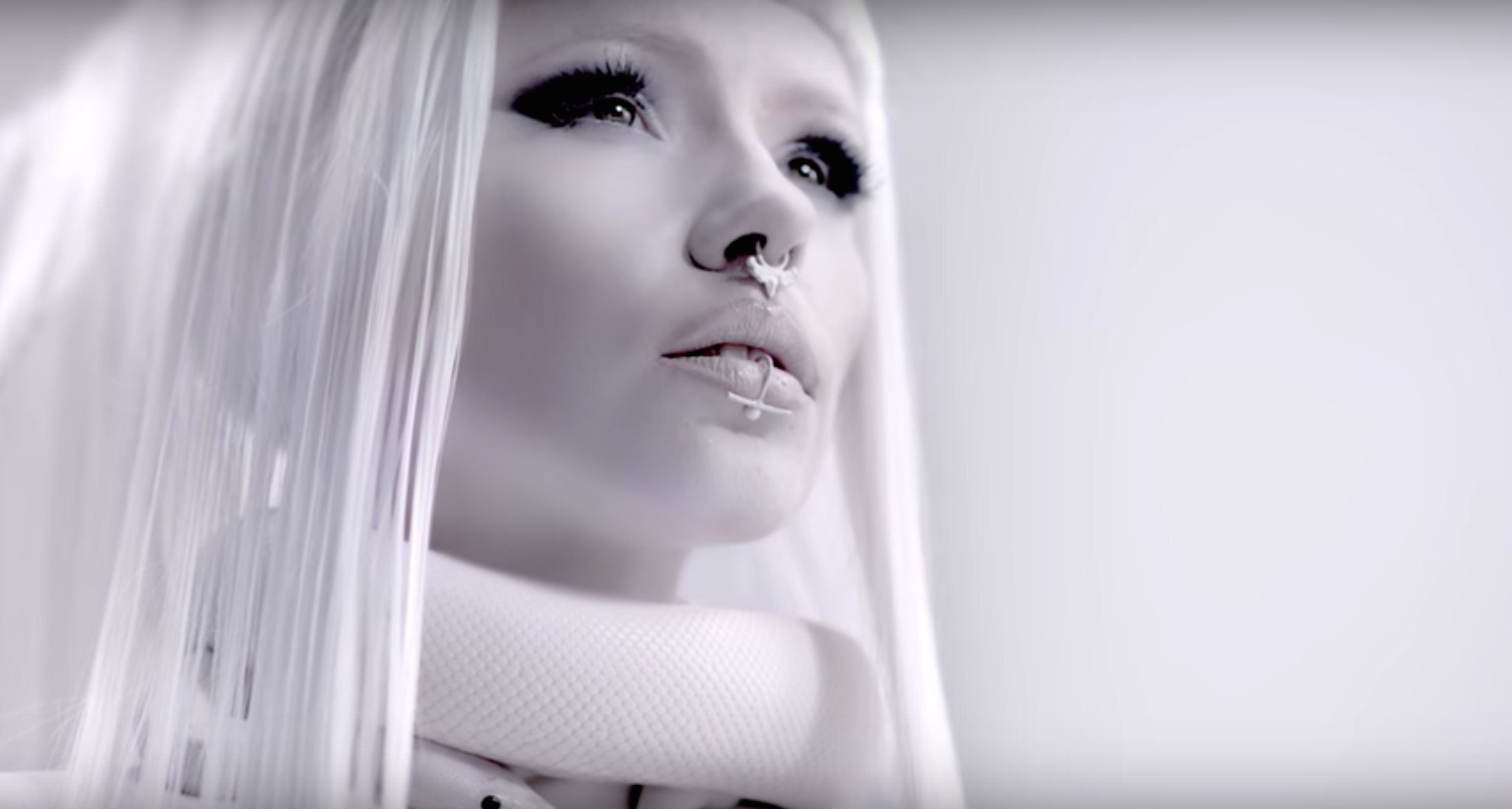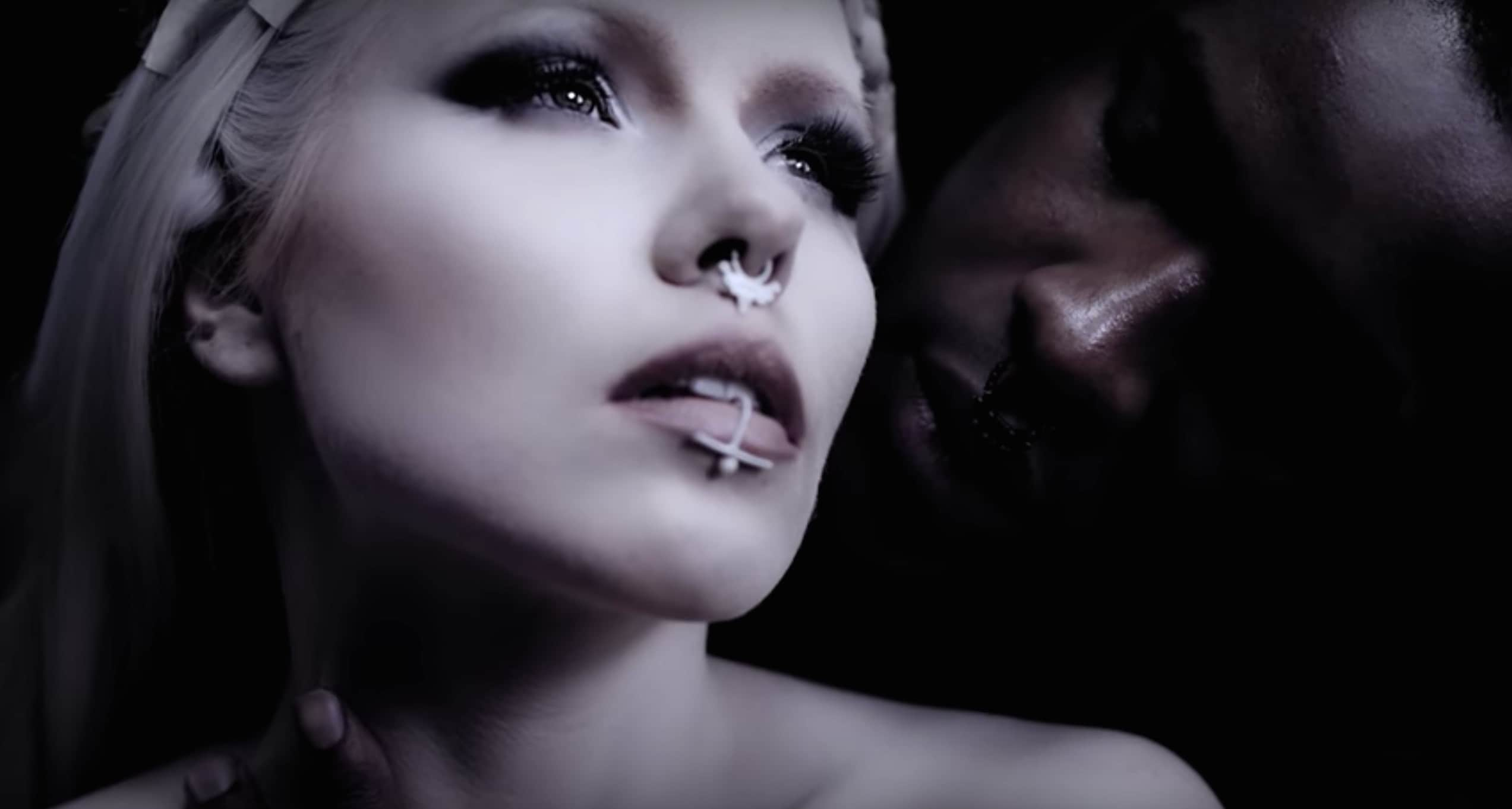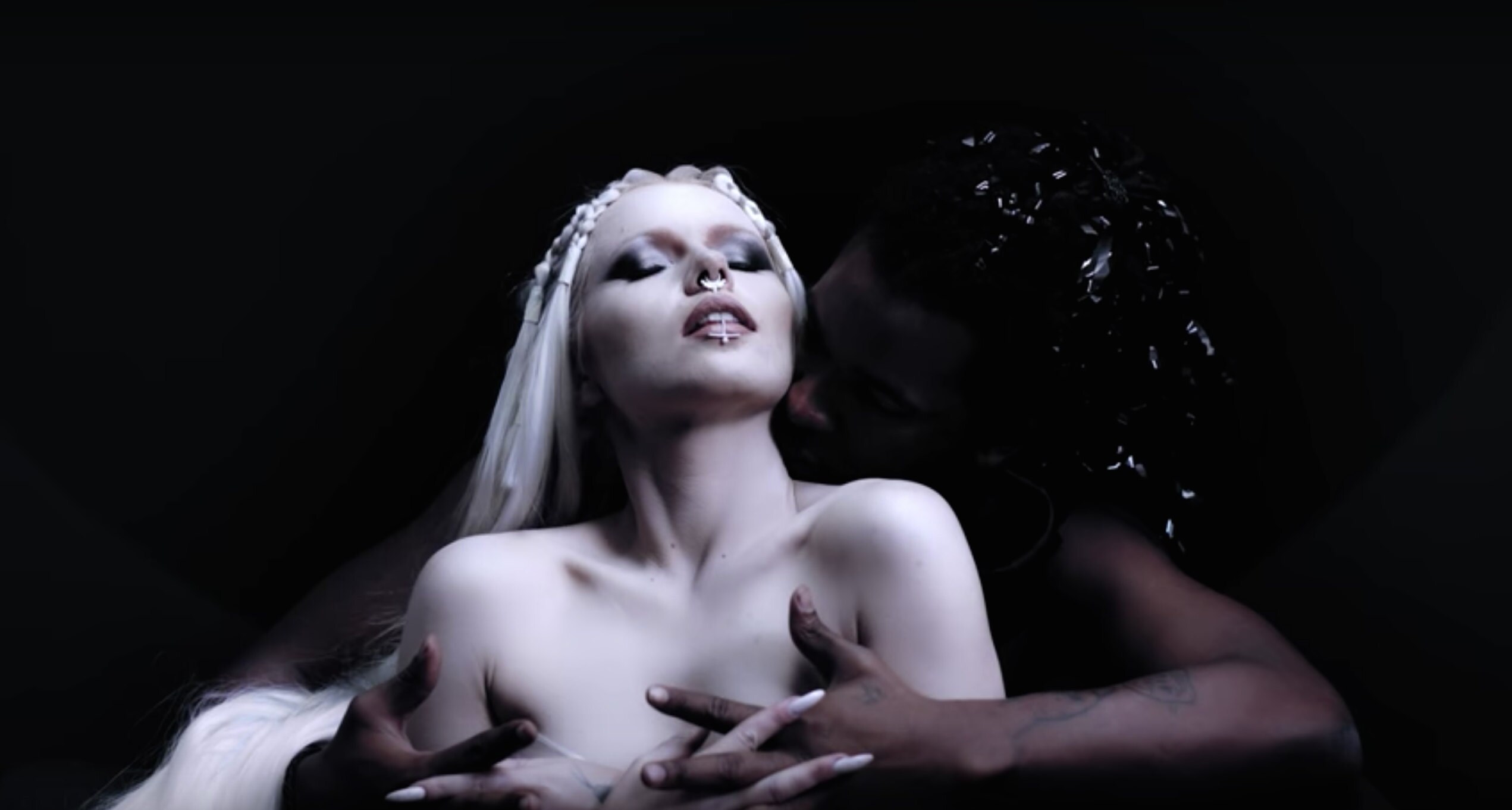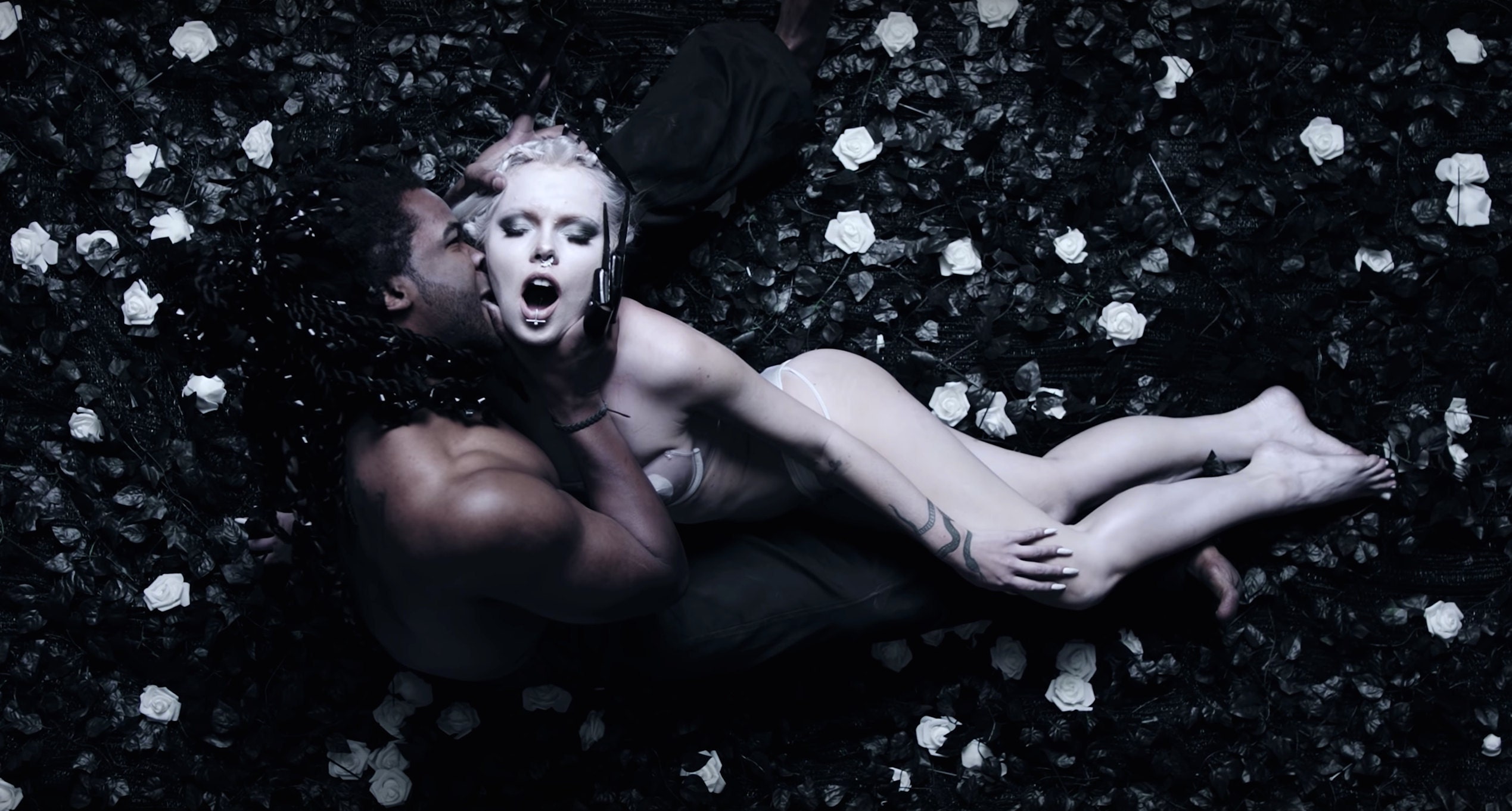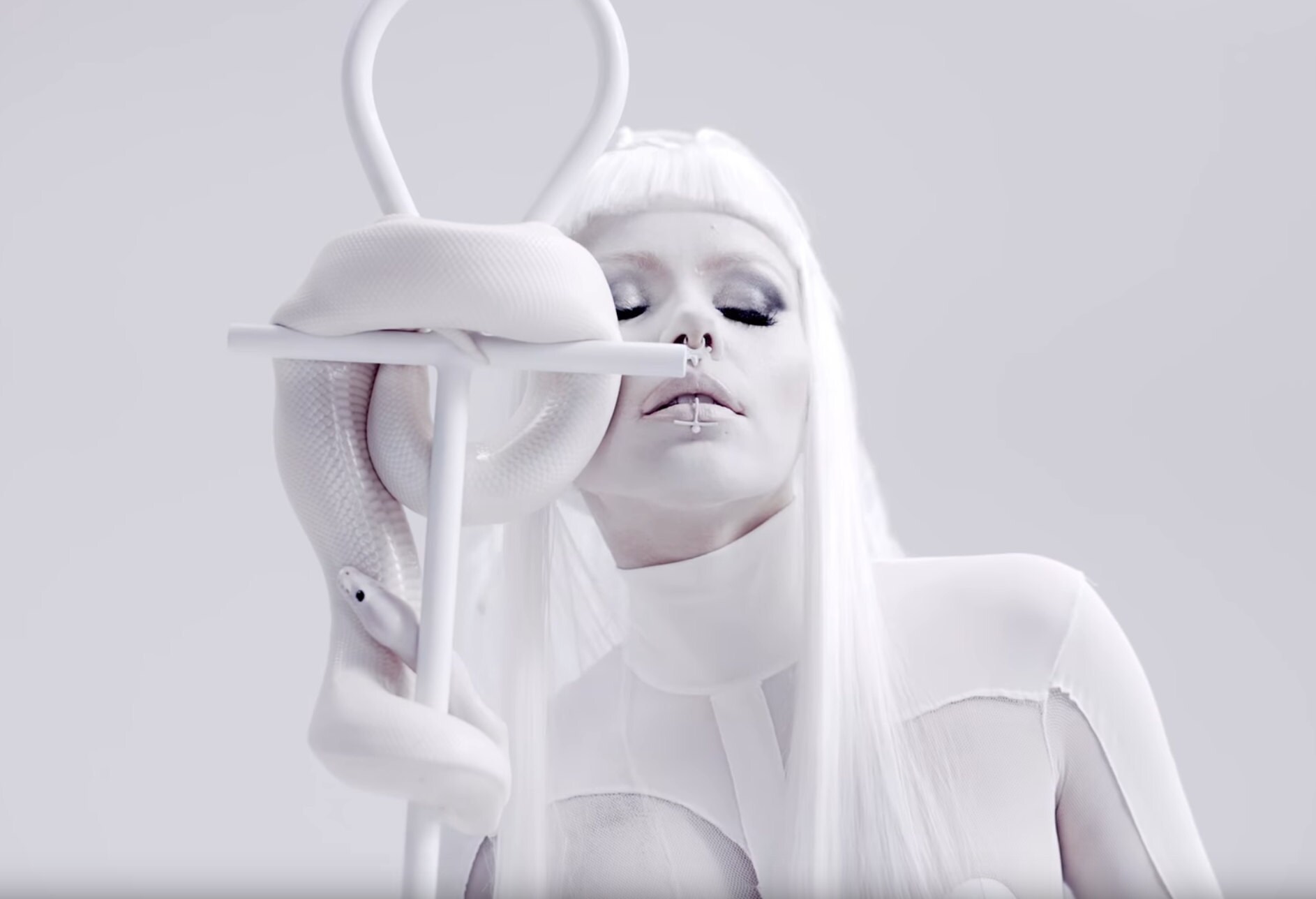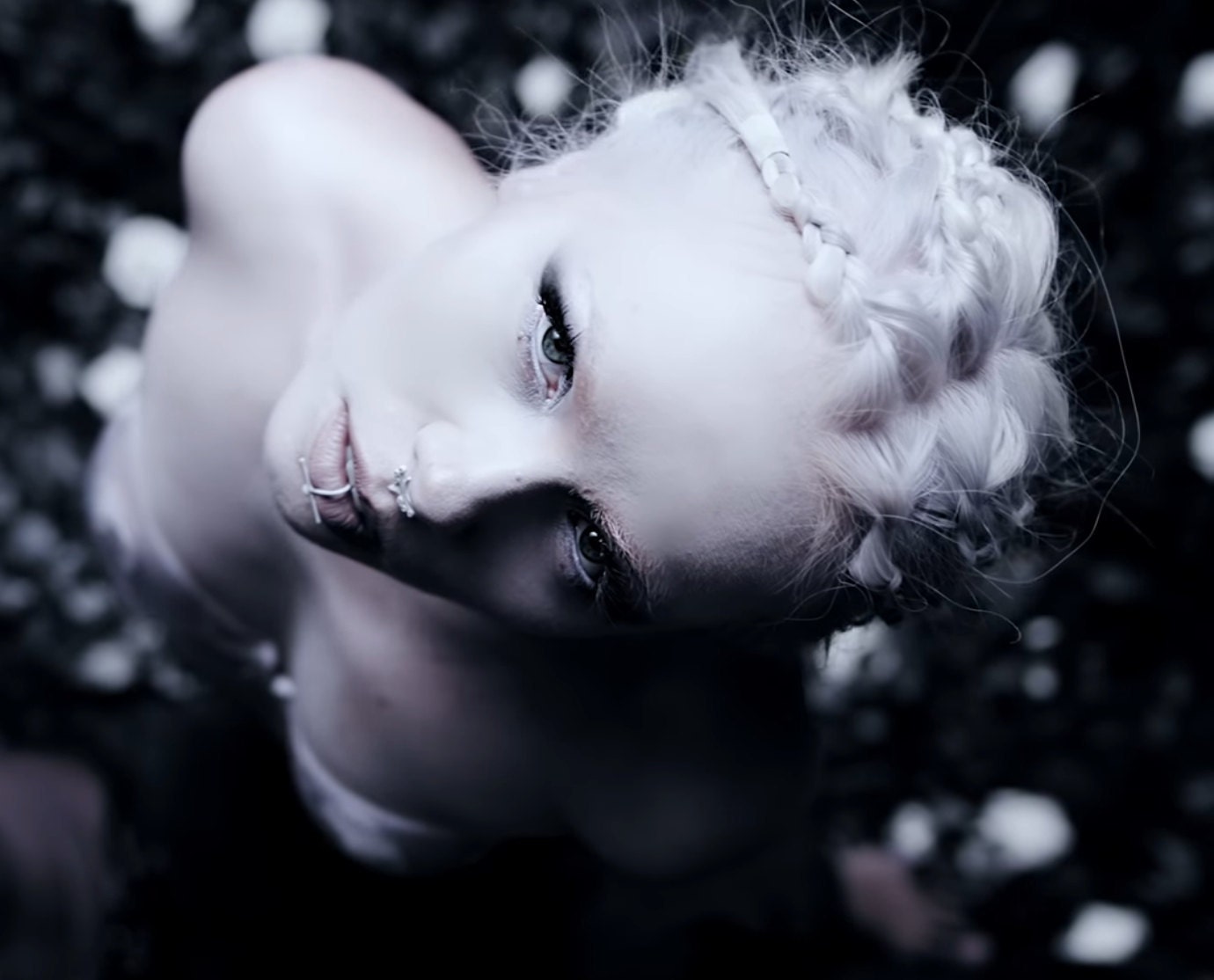 KERLI is not the first artist to get her hand on our designs; last January, two pieces from our Celestial collection were gifted at the 2019 Golden Globes. Our Bird Skull Pendant was also spotted on the Charmed reboot.
Get KERLI's look & shop our silver fake lip ring.