This Valentine's Day, treat your boyfriend with a piece of jewelry that's as amazing as he is.
Here are our 5 favorite V-Day gifts for the man you love.
Hammered Silver & Leather Bracelet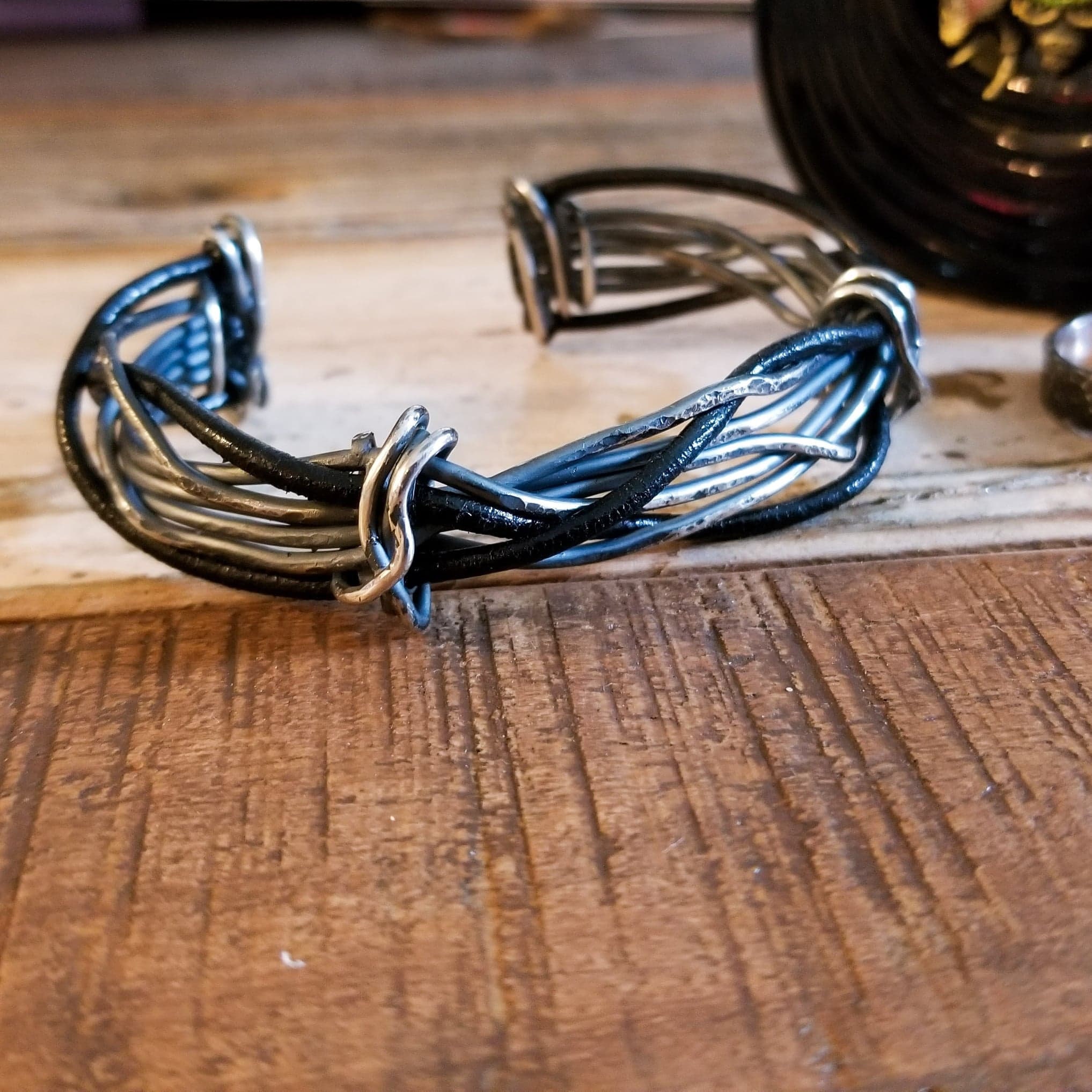 Silver and leather is such a cool combo! We love this hammered bracelet's raw look and braided details.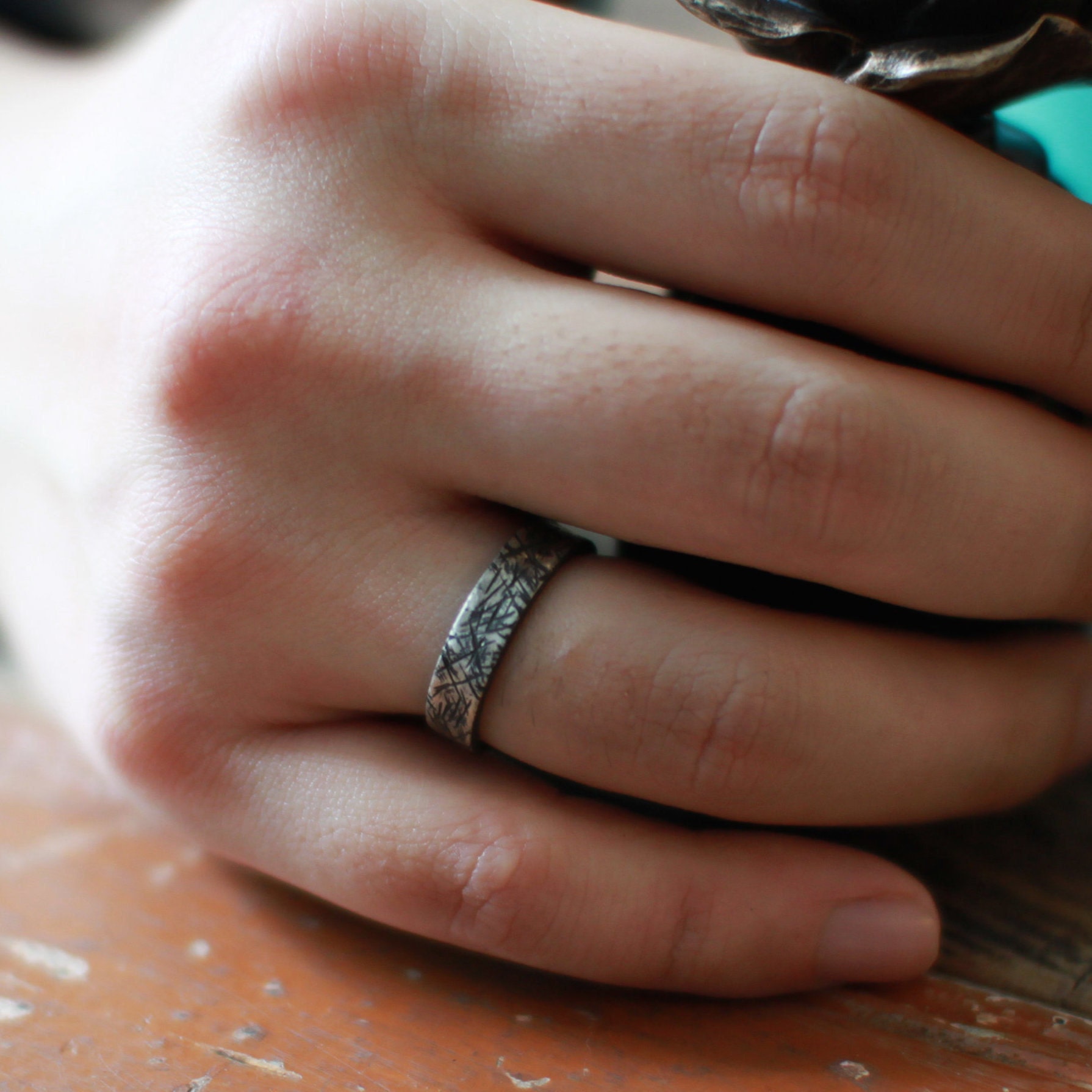 If your man likes elegant and minimal jewelry, this silver ring is a must.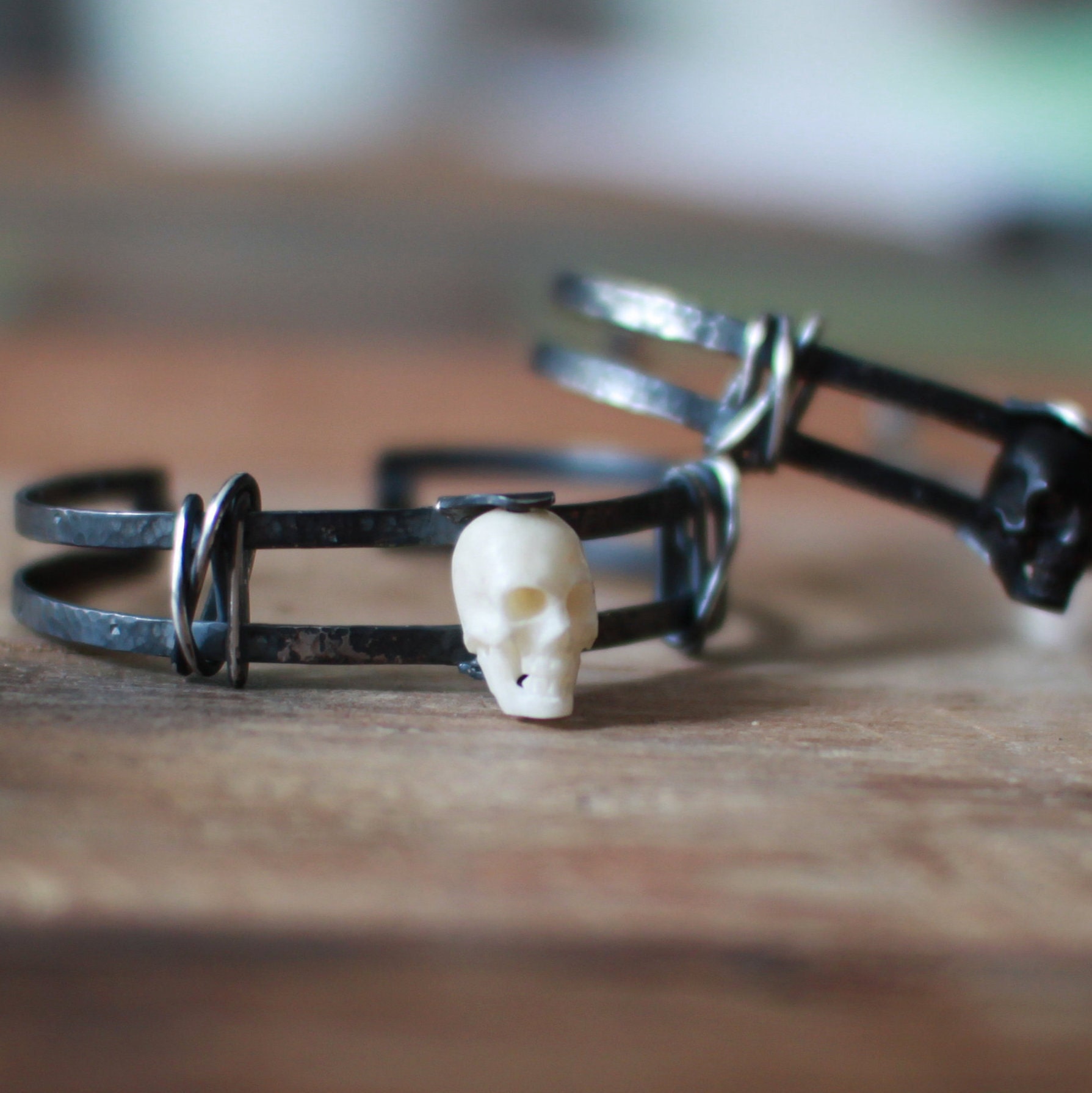 Is your boyfriend a rockstar, a pirate at heart, a goth guy? If the answer is yes, he needs this bracelet adorned with hand-sculpted skulls.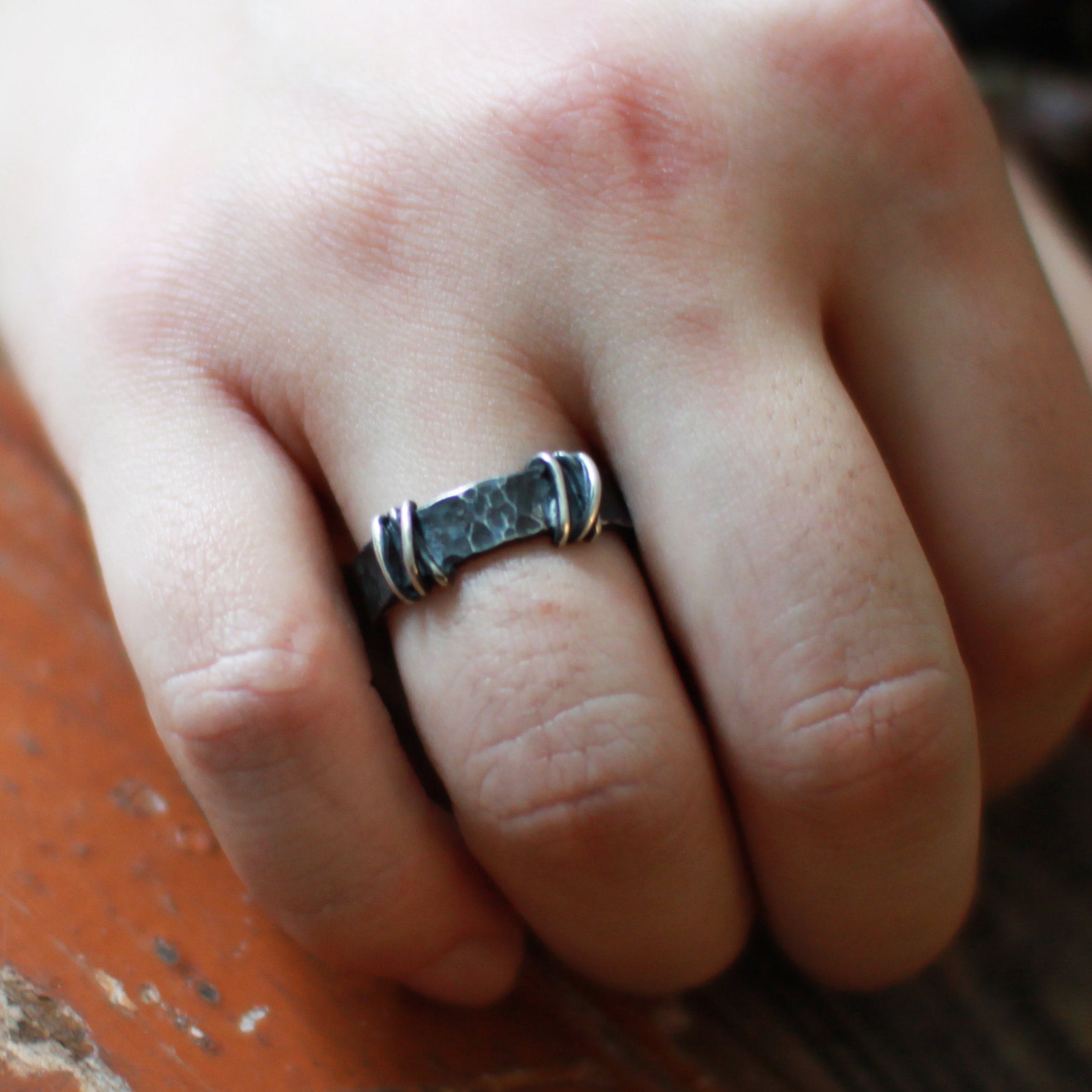 Another stunning hammered piece! This oxidized silver ring is a true classic with a twist.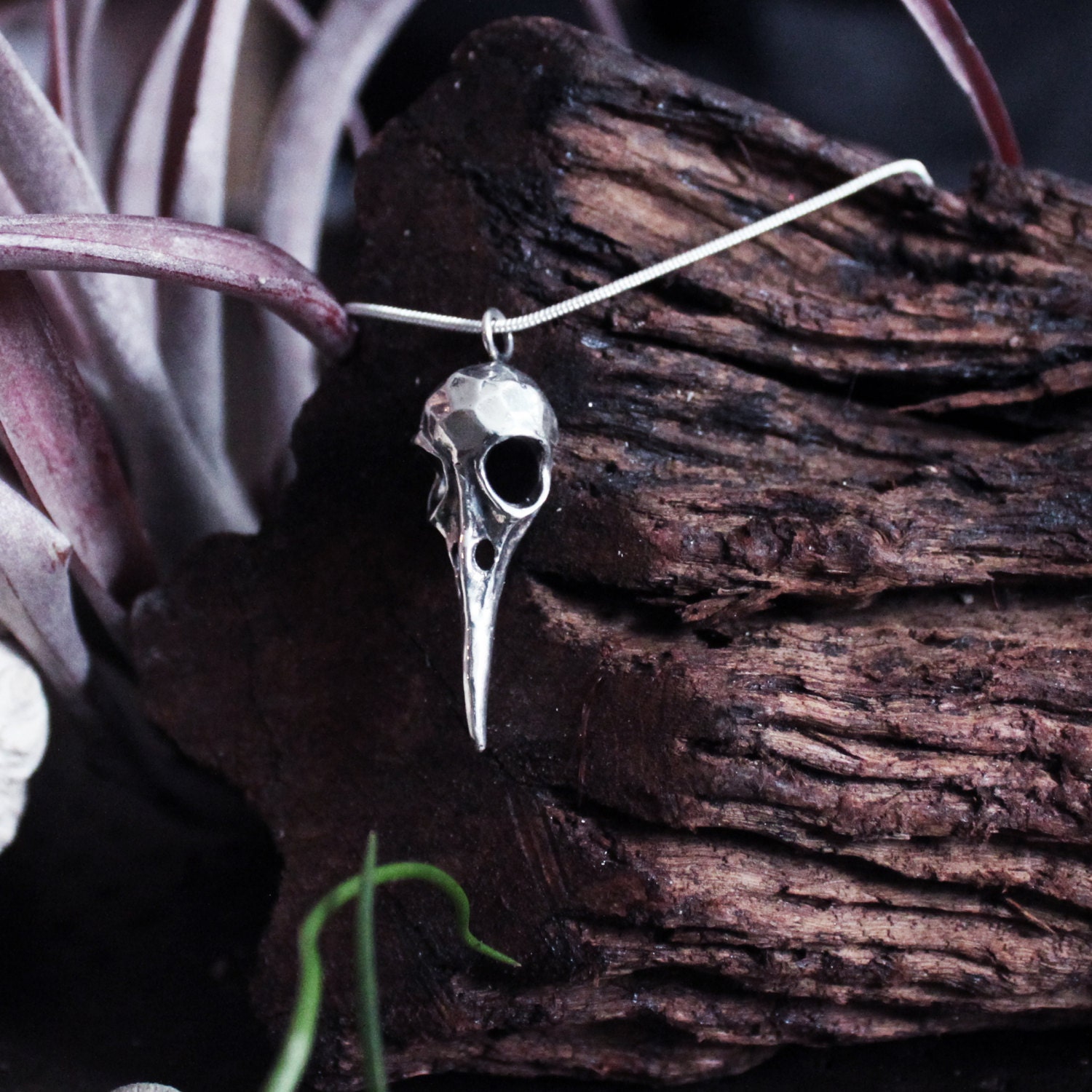 This silver pendant is an Inchoo favorite that both men and women love. Yes, that means you can borrow it from time to time!
Need more V-Day ideas?
Explore our ready-to-ship gift selection!
xx
Ariane