Press Release : Inchoo Bijoux Shows Off Badass Handcrafted Jewels at GBK's Pre-Oscars Celebrity Gifting Suite
So ... here it is !
I've been secretly working on this since the end of December ! 
Now the news is out !

Inchoo Bijoux has been gifted to the Press and Medias at this years Oscars ! 
+ Our business cards were offered in the Celebrity Gift Bags!
We Sent our Signature Fake Lip Rings in Sterling Silver and a Pair of Silver Moon Earrings (Fresh Water Pearls and Czs)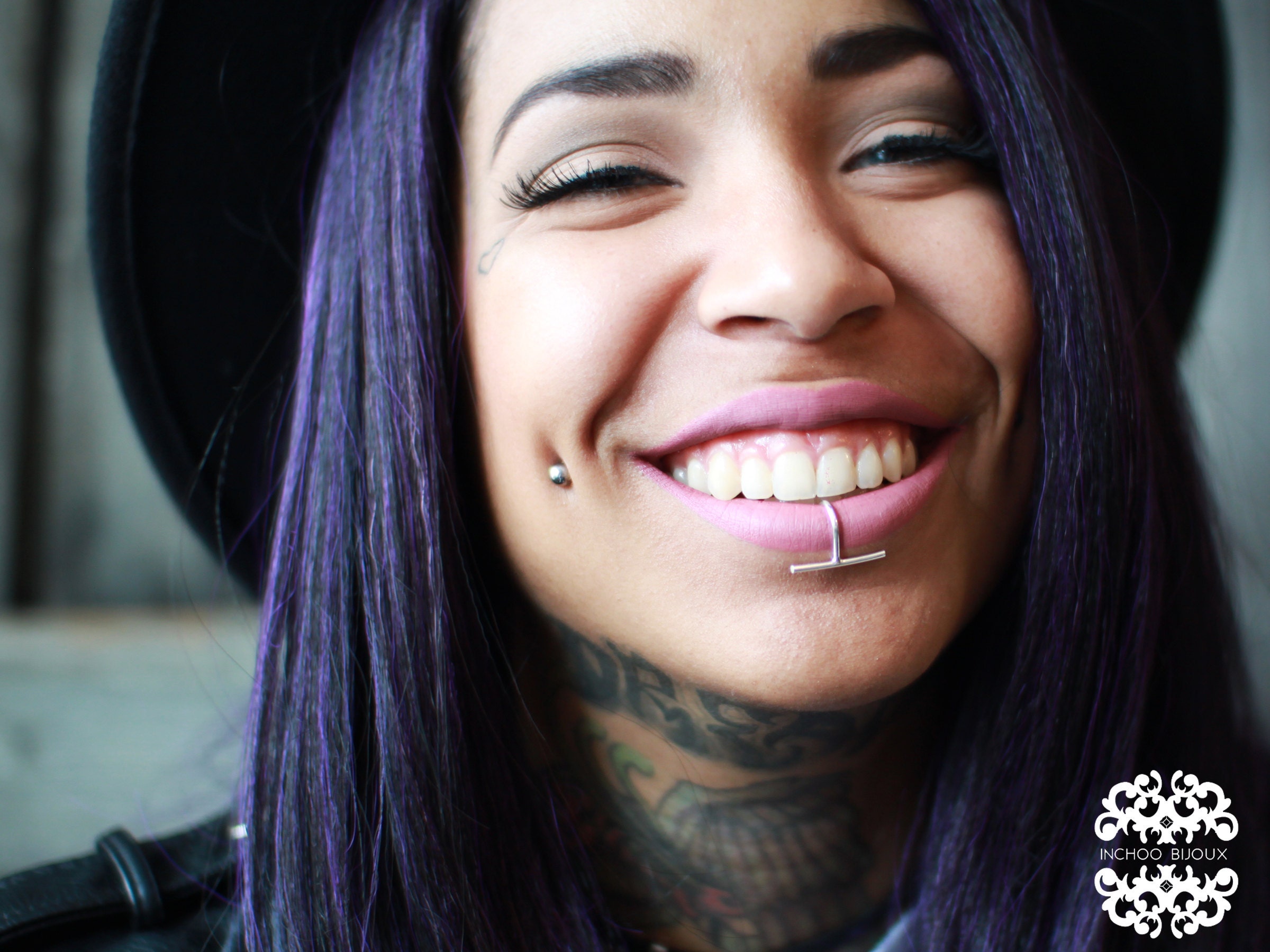 The illustrations in the packaging are from @missemiwan
Go give her lots of Loving on Instagram !! 
Thanks so much everyone around that has offered precious time and dedication on helping me make this happen ! I'm really excited to see how this evolves ! Our team has grown so much since and we are ready to take on big projects ! Here is the official Press Release about it!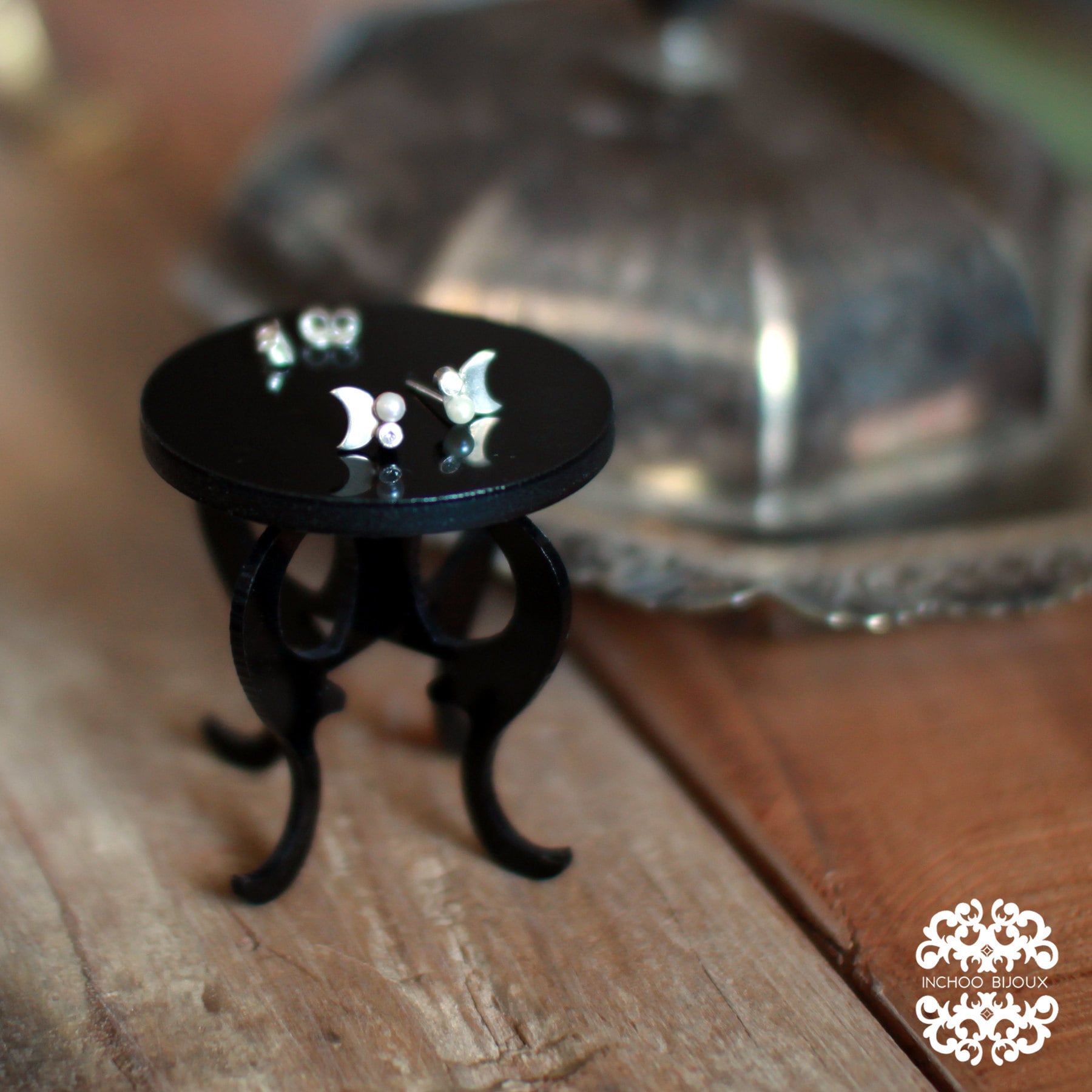 + New Flash ! This year is Inchoo Bijoux's 10th anniversary ! We are organising a huge event at our workshop in April ! Stay Tunned !! 
You all bless me with so much love !! I can't thank you enough !!
xx Astrid