Good Luck Spinning Pendant
Our spinning pendants are one of my ultimate favorite pieces that we ever made.
Written Good on one side, Luck on the other. When you flip it, it creates and optical illusion that writes  Good Luck, one word over the other.
The day we designed these, we made a quick video, a more recent one will be released soon ! But it can give you a good idea of how it flips !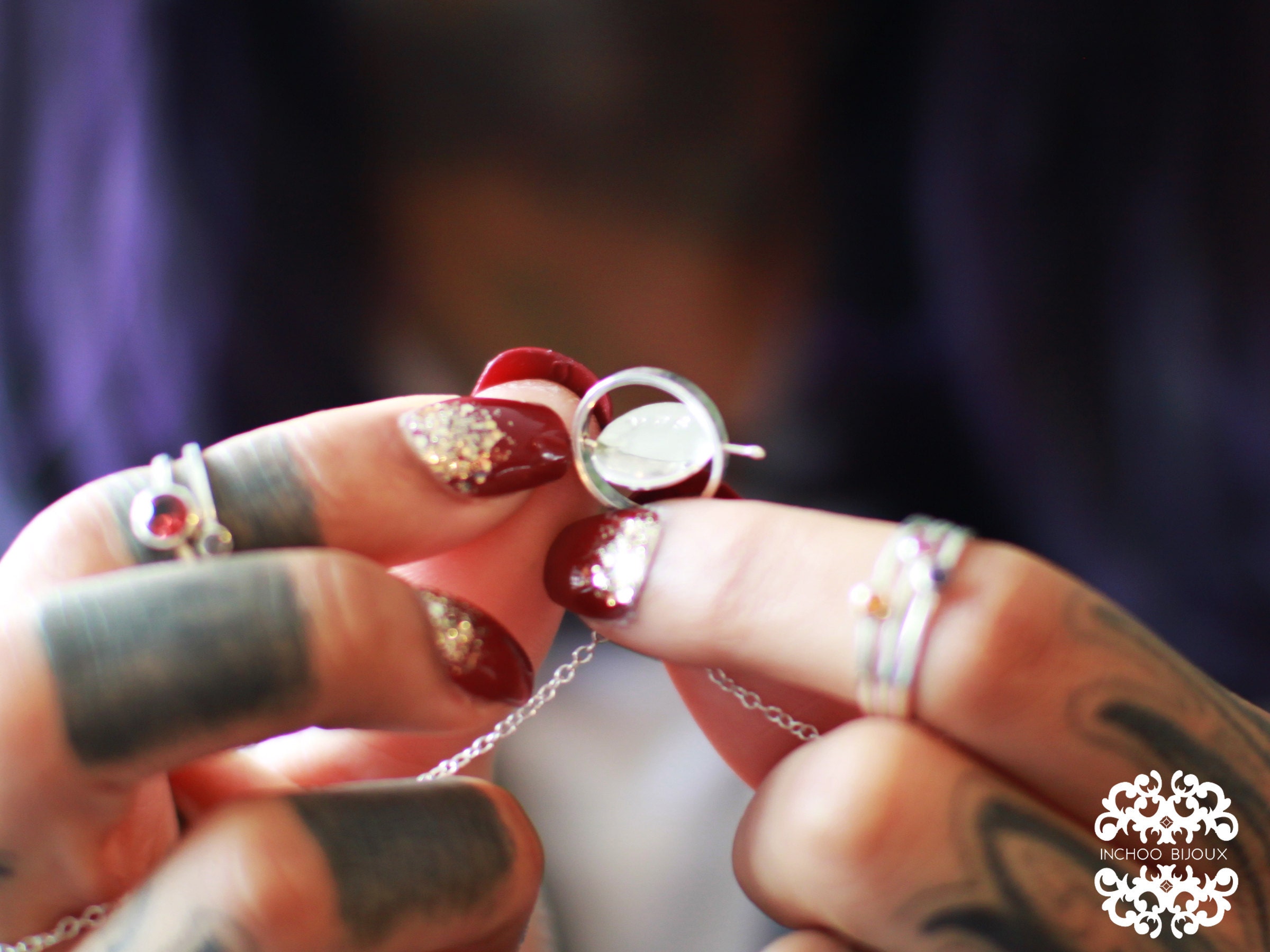 Ever since, we made plenty of different alternatives ! You can now have your spinning charm saying :
Good luck (perfect to offer to a friend or to keep to self as a luck charm !)
Good Witch (sending our loving and healing vibes in the world)
Evil Witch (Sometimes you just need to curse ! )
Yes / No (for Geminis...or other people that need help making decisions)
Pussy Power (when you need empowerment!)
Fuck Off (when you want to silently scream F*** Y** !!! )
Or your own custom message ! Just keep in mind that it's small so it can only be short words !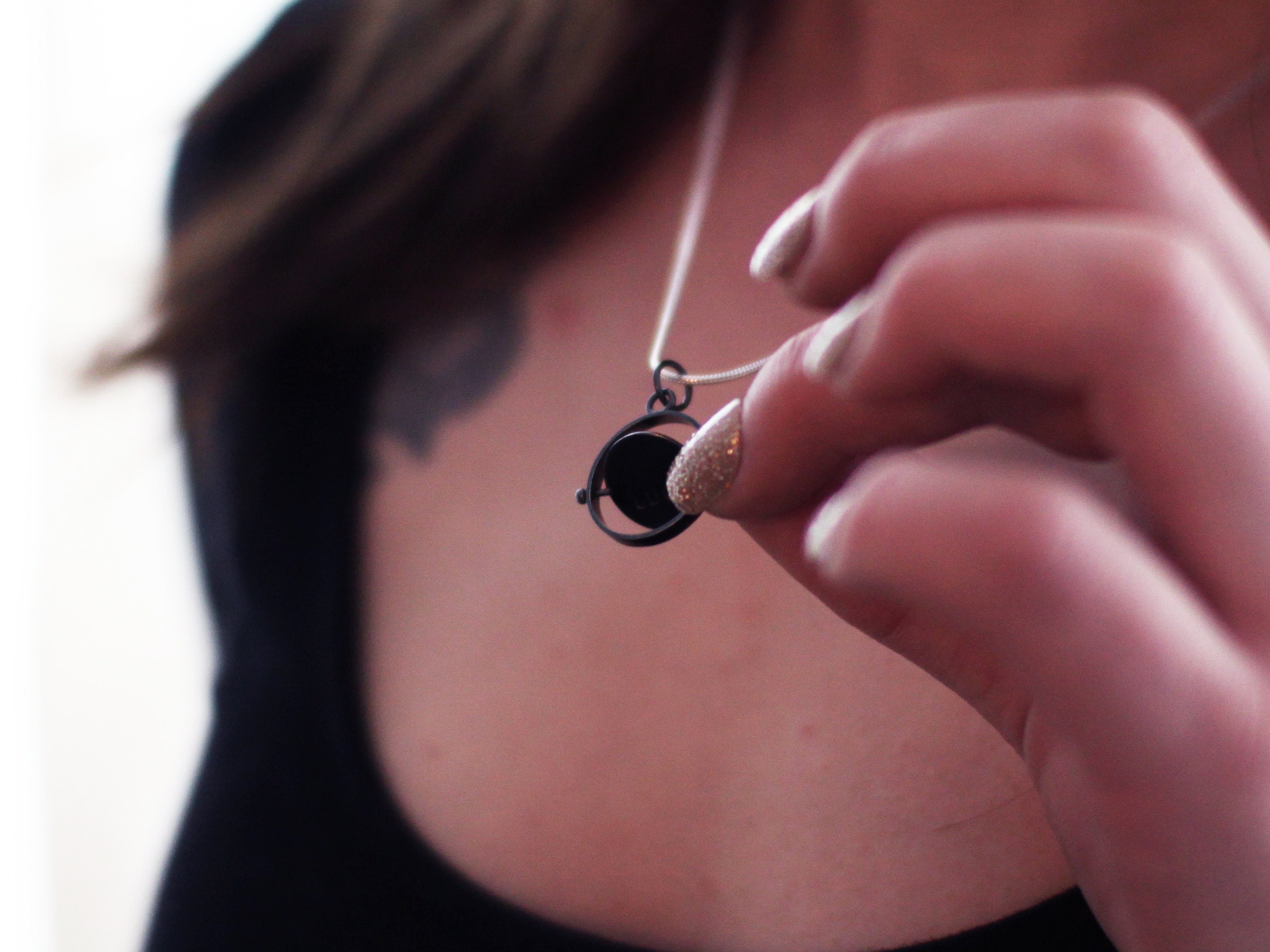 Videos on our instagram click here!
Hope this Video and Pictures Give you a better idea of the pendant ! 
Thanks so much for reading and watching ! 
xx
Astrid
 More Pictures :