Inchoo Bijoux proudly collaborated with GBK's Luxury Gifting Suite, which honors the 2019 Golden Globes nominees and presenters, in association with The Artisan Group, a celebrity gifting organization representing artists and designers; two of our designs were included in the celebration's gift bags, both for the press and the nominees.
Indeed, 90 celebrities received the brand's Silver Celestial Pendant, while 30 members of the media have been gifted the Celestial Hoop Earrings, two of Inchoo Bijoux's best-selling pieces. Both pieces are part of a minimalist collection inspired by stars and religious influences, as well as 1920's art deco architecture; a must for fashionistas with a penchant for unique, edgy jewelry. 
Giftees found their jewelry pieces creatively packaged in Inchoo Bijoux's signature matte black box, which is adorned with a rose gold metallic foil print and also contains brand information and dreamy drawings by Miss Emiwan.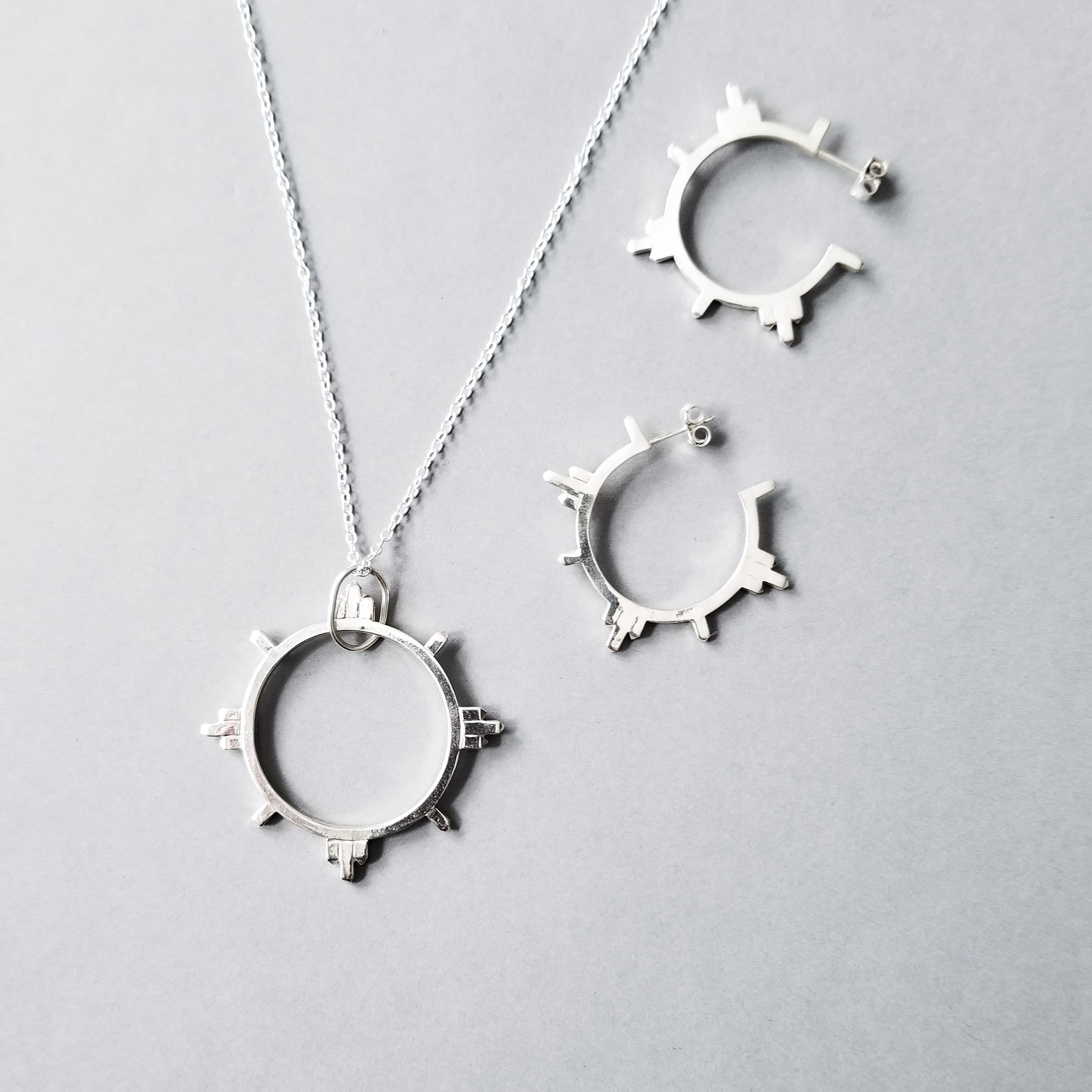 2018 has been a great year for Inchoo: our designs have been gifted to the stylists of the most talked-about TV series and Netflix productions, like Ozark, The Orville, Jessica Jones, Arrow, Riverdale, Charmed, The Good Witch and Another Life. They have also been worn by some of the hottest influencers, like Ruby Alexia, Megan Mayhem, Dead Things By Kate, Lemos Marion and Lou Von Bright.
Here are some of the celebrities that accepted to showcase our jewelry at the GBK's Luxury Gifting Suite!!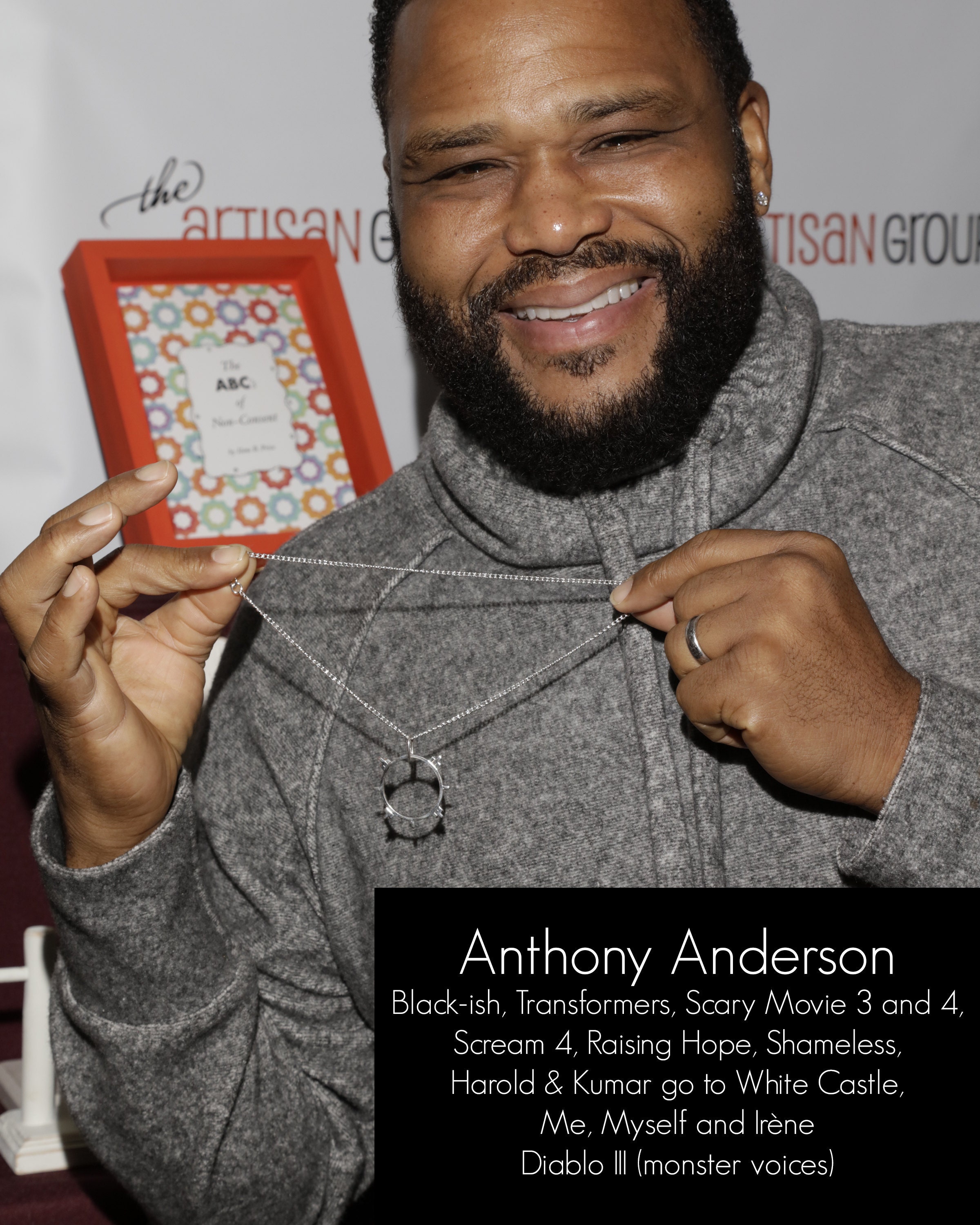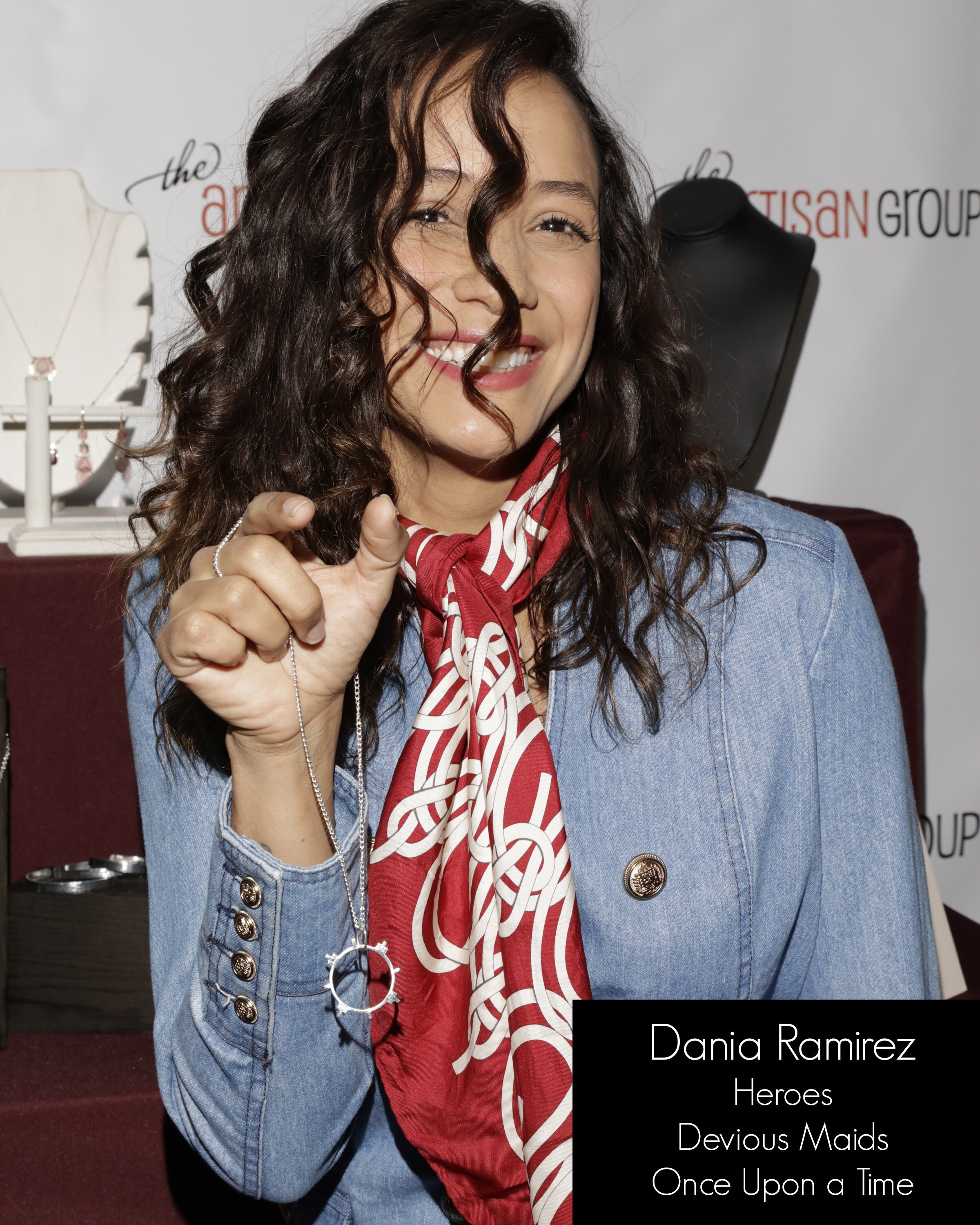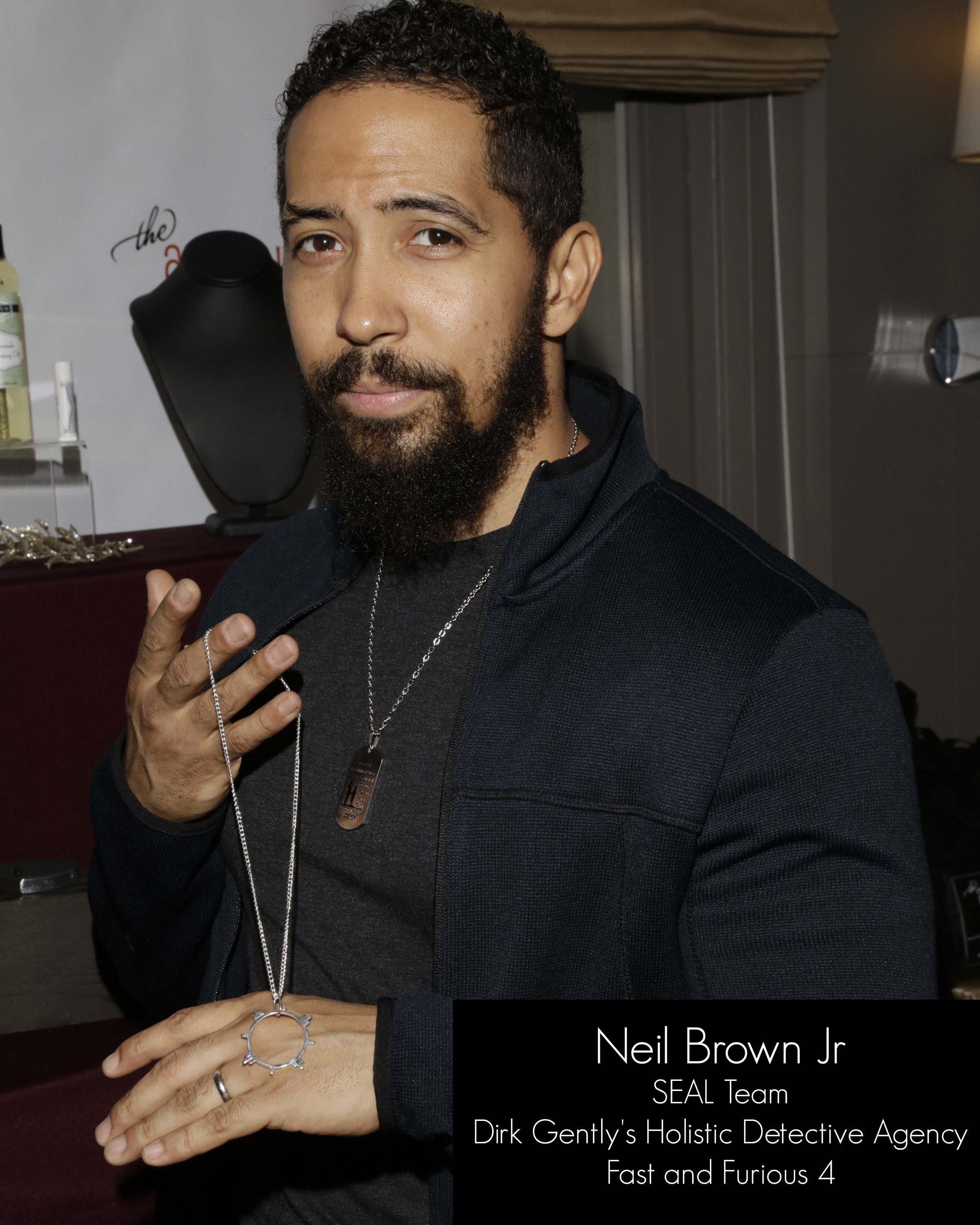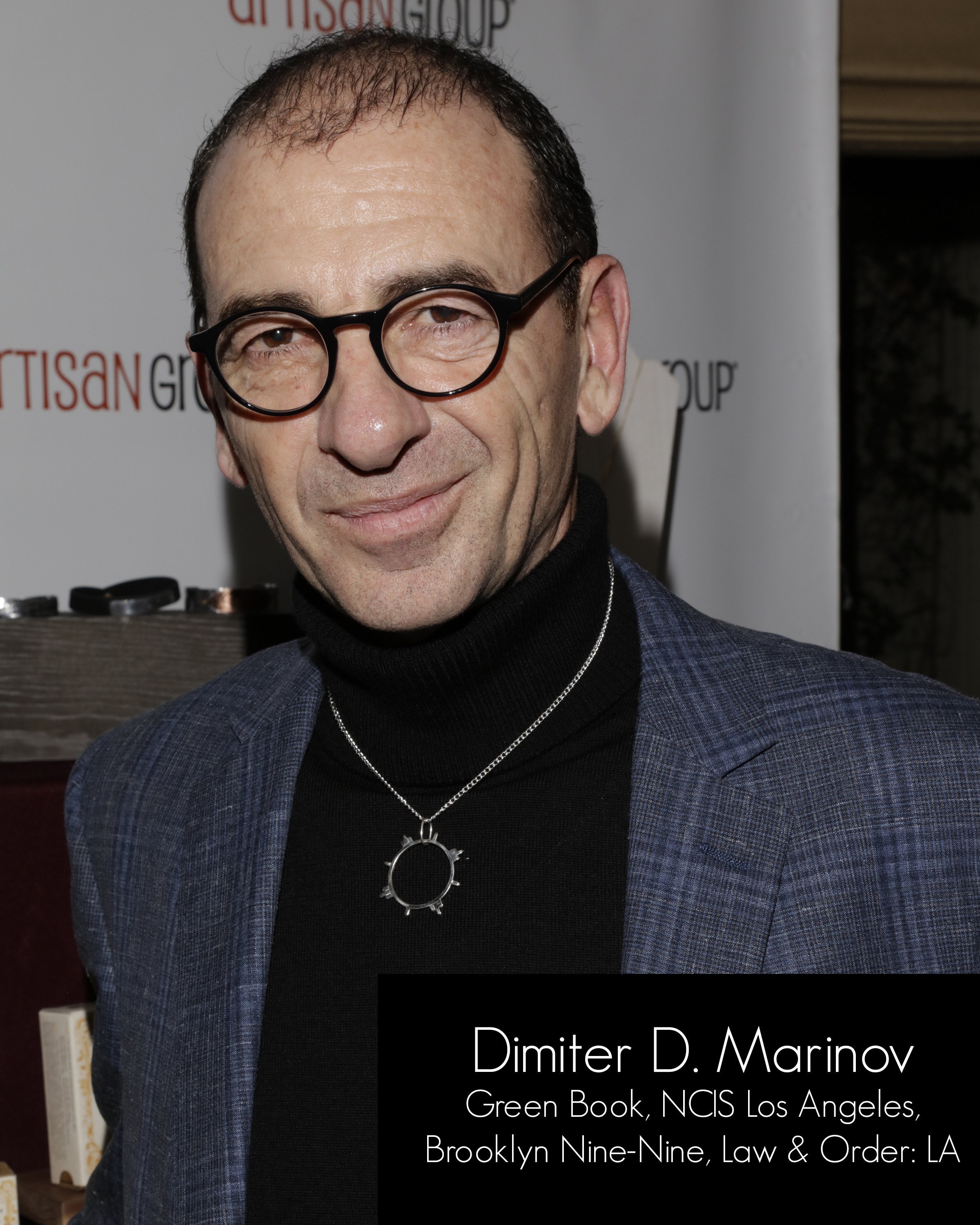 Shanola Hampton inviting Shameless Family over for Sunday. Wearing her  Inchoo Bijoux Pendant she got at GBK's Luxury Gifting Suite, which  honours the 2019 Golden Globes nominees and presenters. This video was  posted to her Instagram Story the 13th of January 2019
The Inchoo team is so excited for all the new projects to come this year! Stay tuned!
More information : 
For questions, press inquiries or more information, please reach Astrid and/or Ariane Beaudry