Inchoo Bijoux Bird Skull & Moon Jewelry in Charmed S1
2018 has been a great year for Inchoo Bijoux!
 Our designs have been gifted to the stylists of the most talked-about TV series and Netflix productions, like Ozark, The Orville, Jessica Jones, Arrow, Riverdale, The Good Witch, Another Life and the Charmed reboot.  Speaking of Charmed, here are some pictures of actress Panthea Vatandoost as Sasha, wearing our Birdskull Pendant in season 1, episode 6!
You can see the part of the video where she's wearing our pendant here :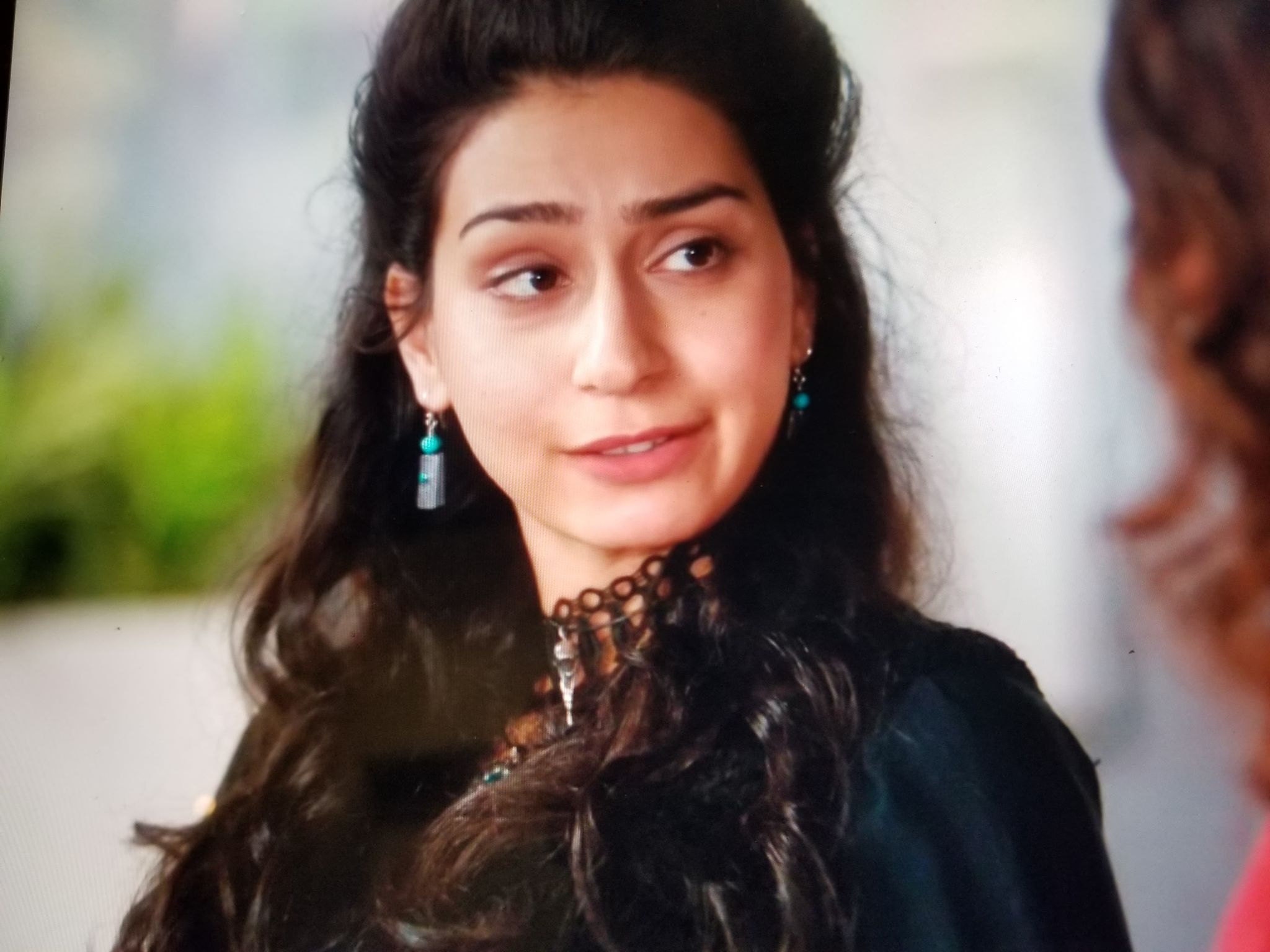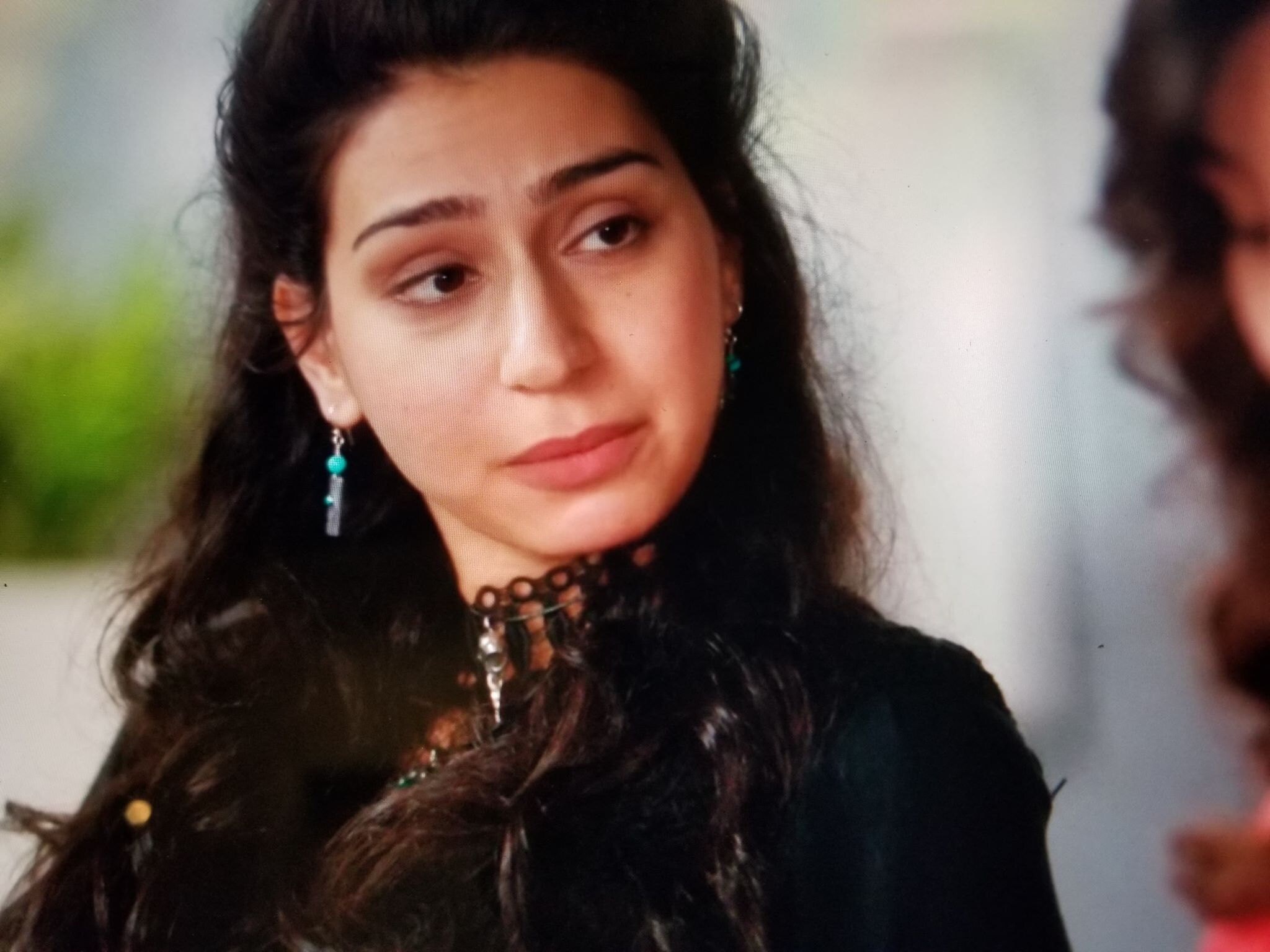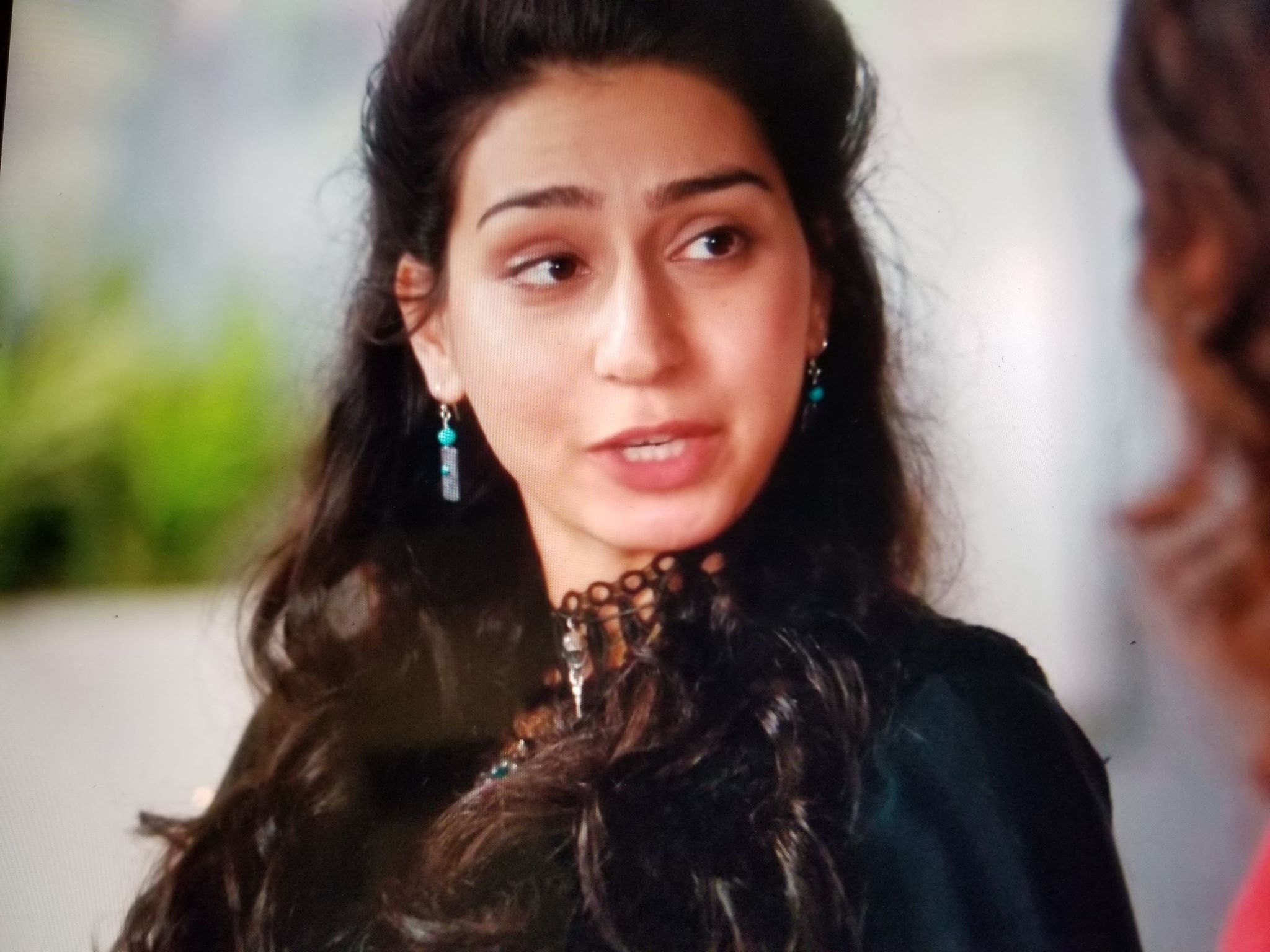 Want to look like a badass witch?
Get your hand on our Birdskull Pendant!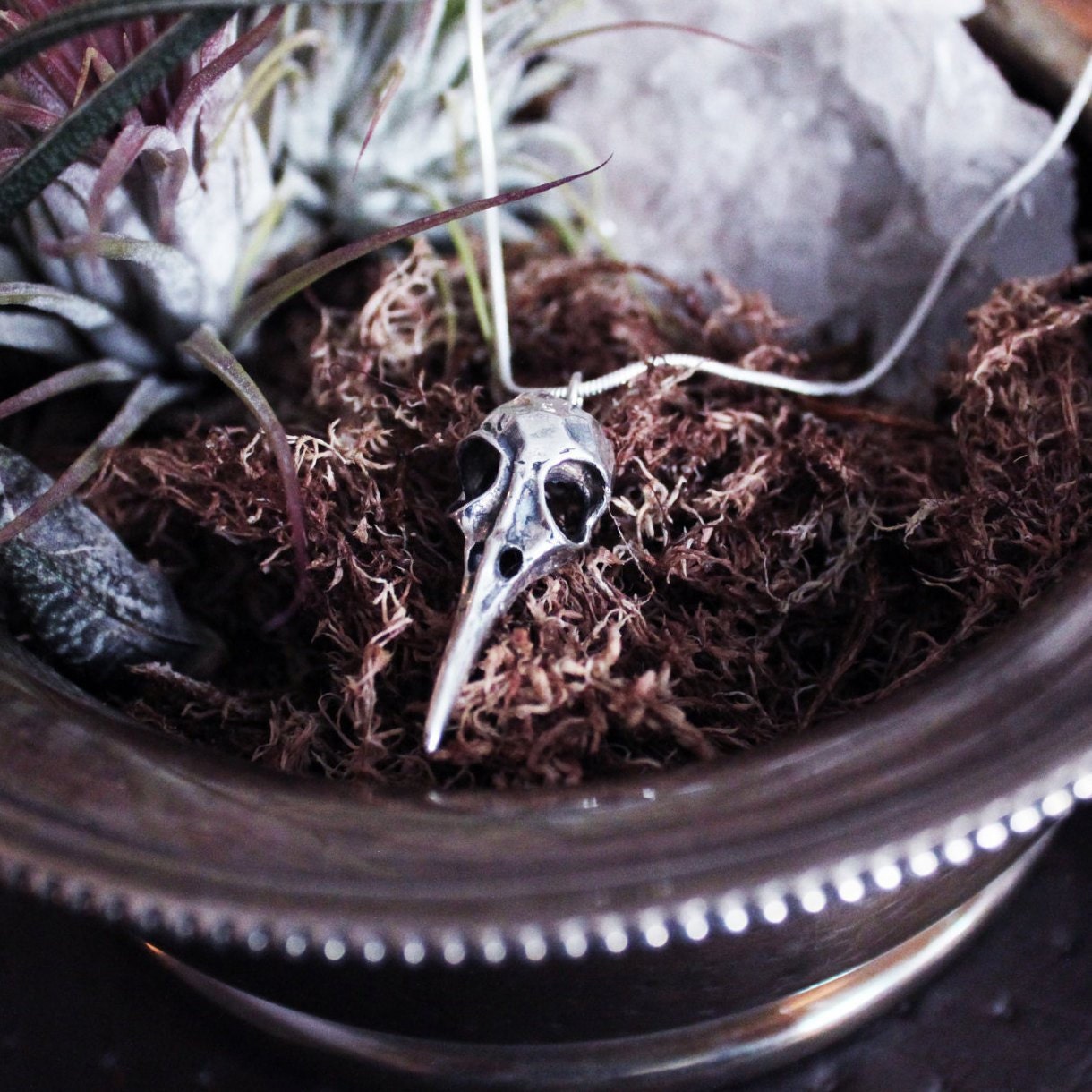 Keep your eyes open for our next features in your favourite TV shows!
xx
Ariane