It's Audrey ! I'm so happy to come back to you!
Today, we are going to have a comforting moment... about instagram accounts we love to watch and how they inspire us.
We believe beauty comes in all forms. We love different minds and we celebrate the unique. We want our creations to inspire you to be the whole you and be the best version of yourself.
Let me present you some exceptionnal people and artists that we came accross lately !!
Hungry (@isshehungry)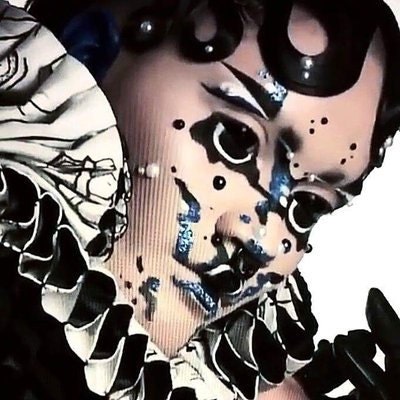 Hungry is a marvellous drag-queen and performer from Germany, we love her mesmerizing looks. She can do full classic glam to perfectly weird. We love her her polished and perfect looks. She incites others to be unique!
Dead things by Kate (@deadthingsbykate)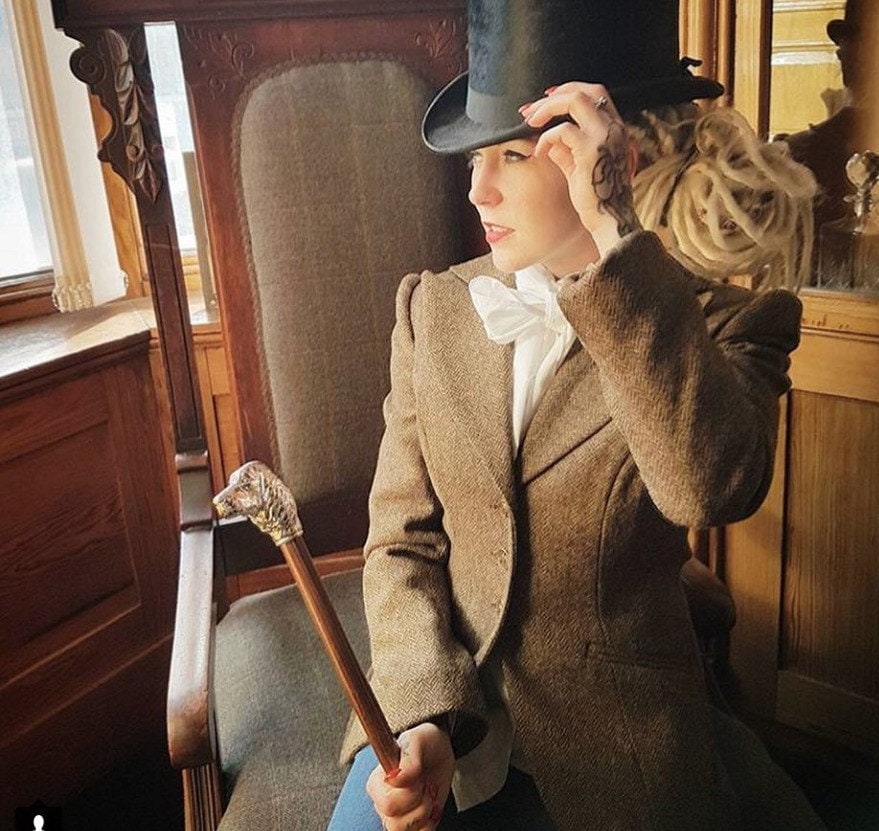 Kate is a taxidermy artist from Great Britain. We love the mixes she does between traditionnal and unusual in her decors and in her looks. I have a personnal fav for her tweed  suits, typical of England, and her long blond dreadlocks! Her creations are just wonderful and we just love to scroll on her feed!
Kira Goodey (@kiragoodeyfootwear)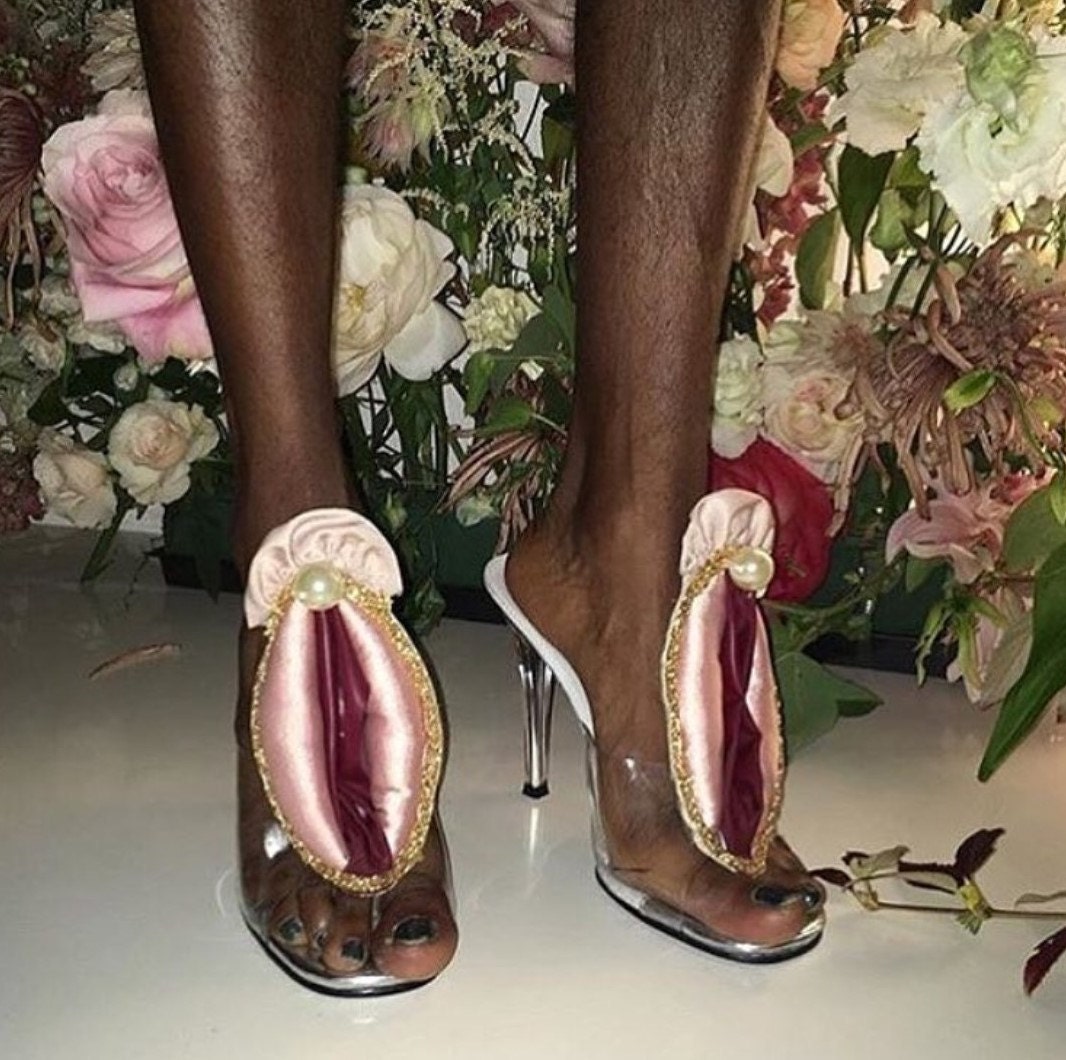 Kira Goodey had a wonderful journey! She graduated from the Royal College of Arts before moving to London and work with Alexander McQueen!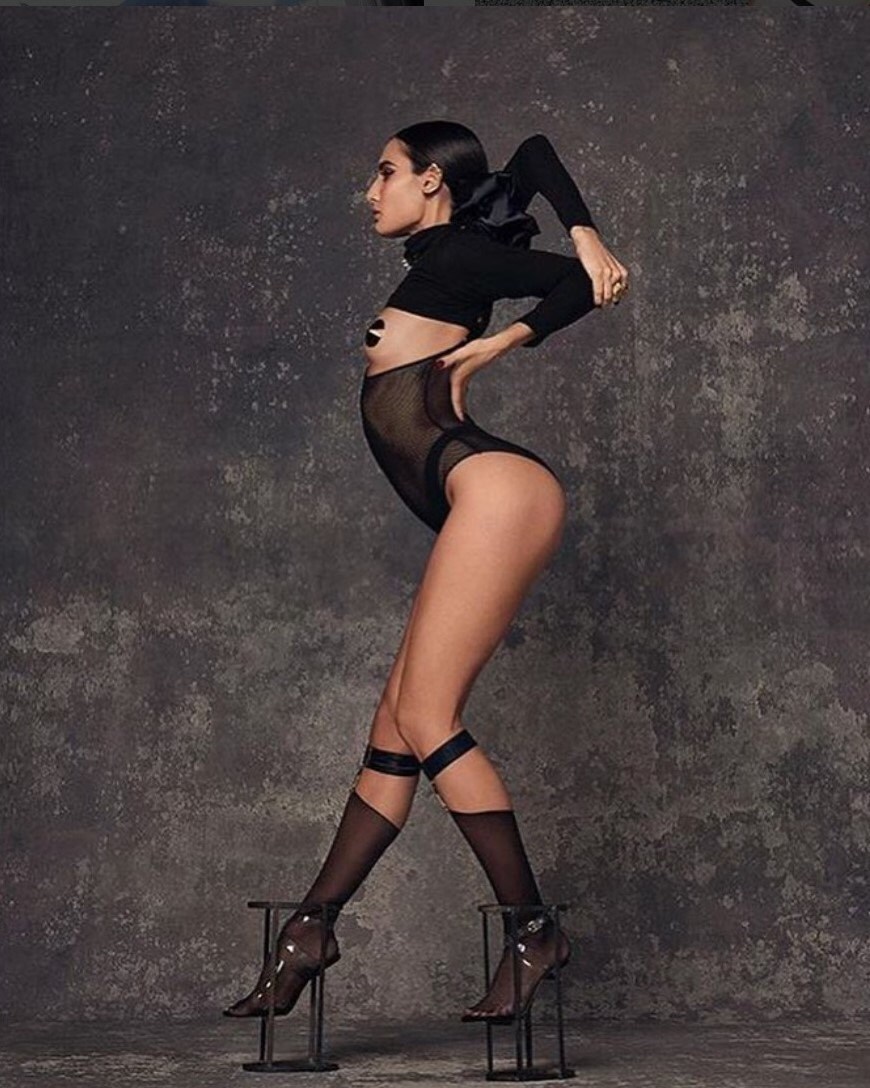 Now, she has her own shoe brand and makes some for Lady Gaga, Kylie Jenner, Britney Spears and many others! You go girl!!! Which pair is your fav ? I can't make up my mind !
Askasu (@askasublue)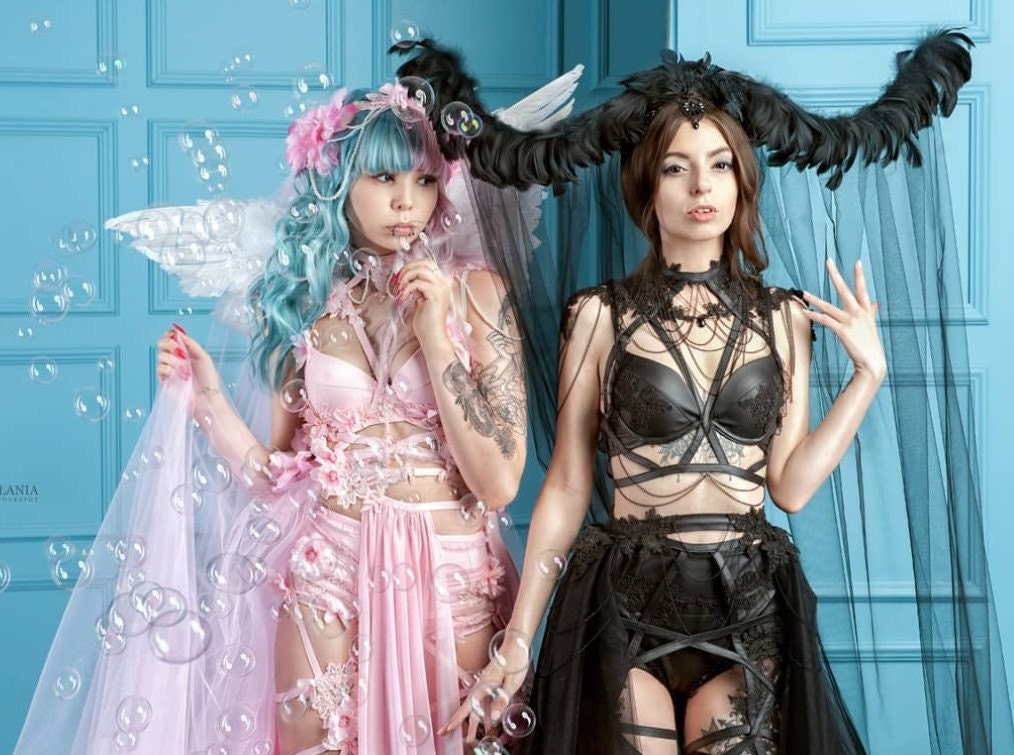 Joanna is a designer from Poland! She creates all those gorgeous fashion designs! We just love looking at her gallery! All of her creations are an intricate mix of girly, gothy, fairy, witchy fantasy!!! They are all to die for !
Ruben Carrasco (@rubencarrascoart)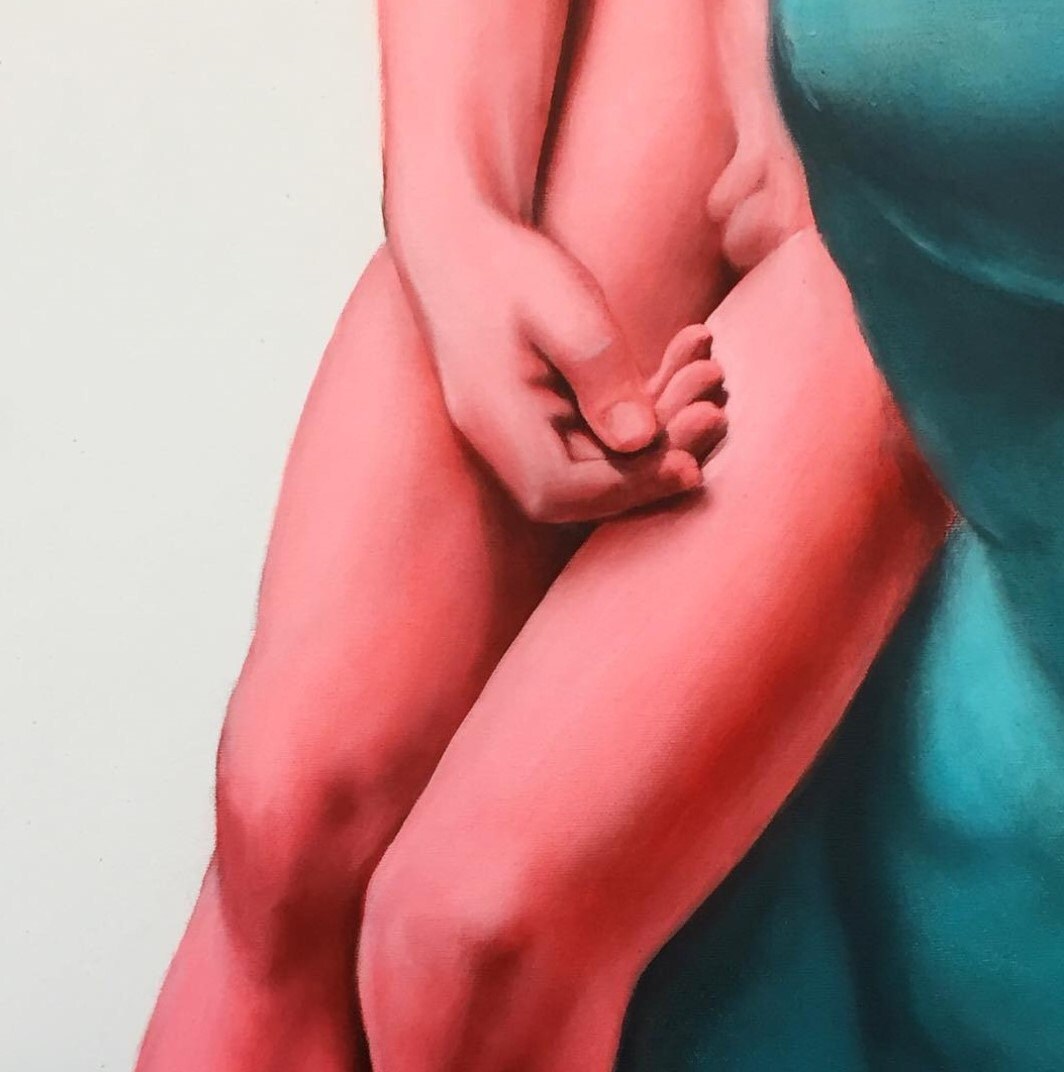 Ruben is a Montreal based artist. He does murals, sketches, digital painting, painting on canevas.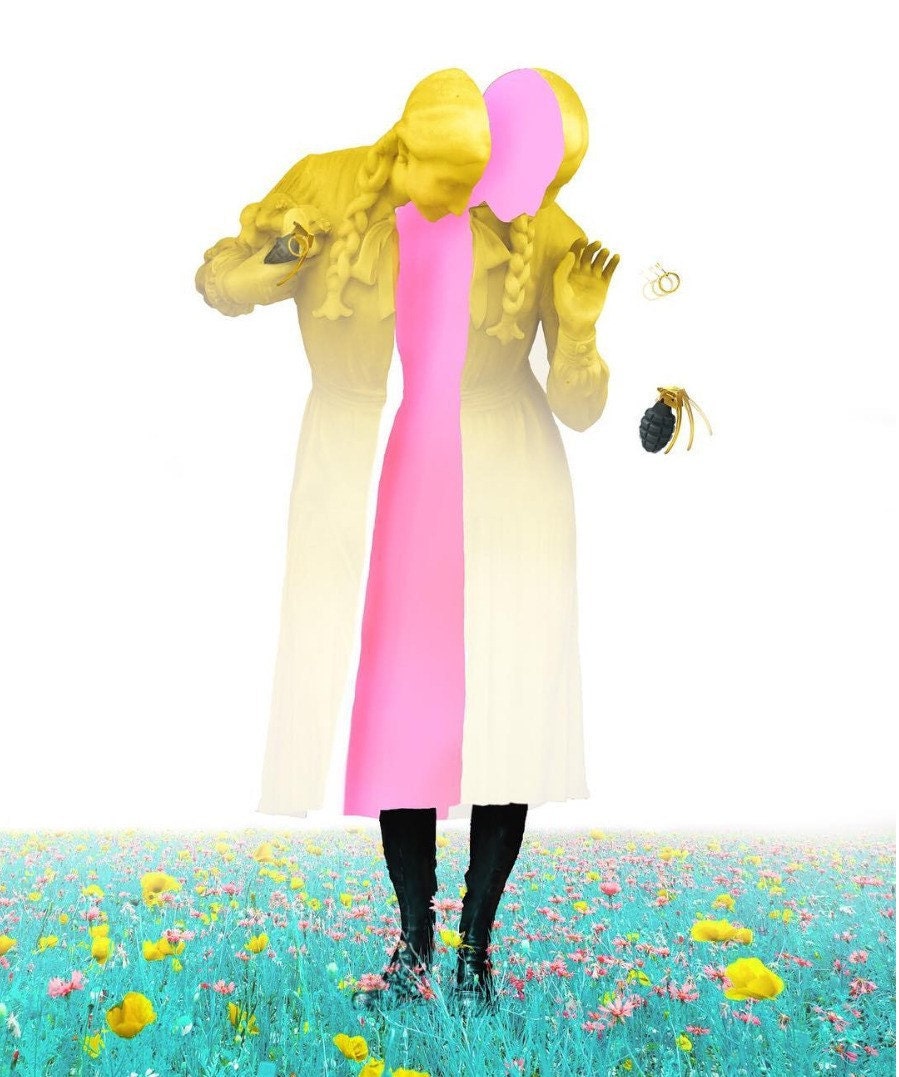 We love his bold colors and his detailing! He's such a great artist! You should defenetly look his art up !
Lee Abrahams (@leeofthefoxes)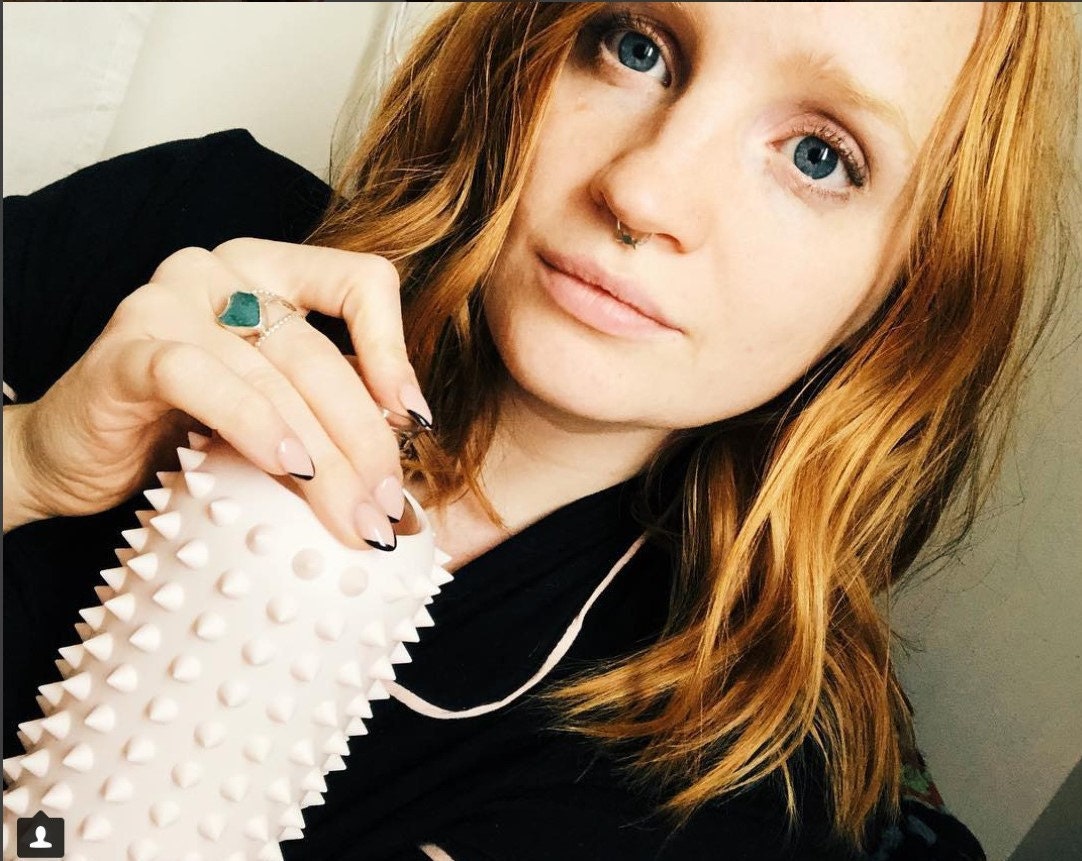 Lee is so joyful and colorful! We love to see this positive mom in action with her blog and in pictures with her kids, husband, pets. We totally spotted our Moon Phase Septum right there!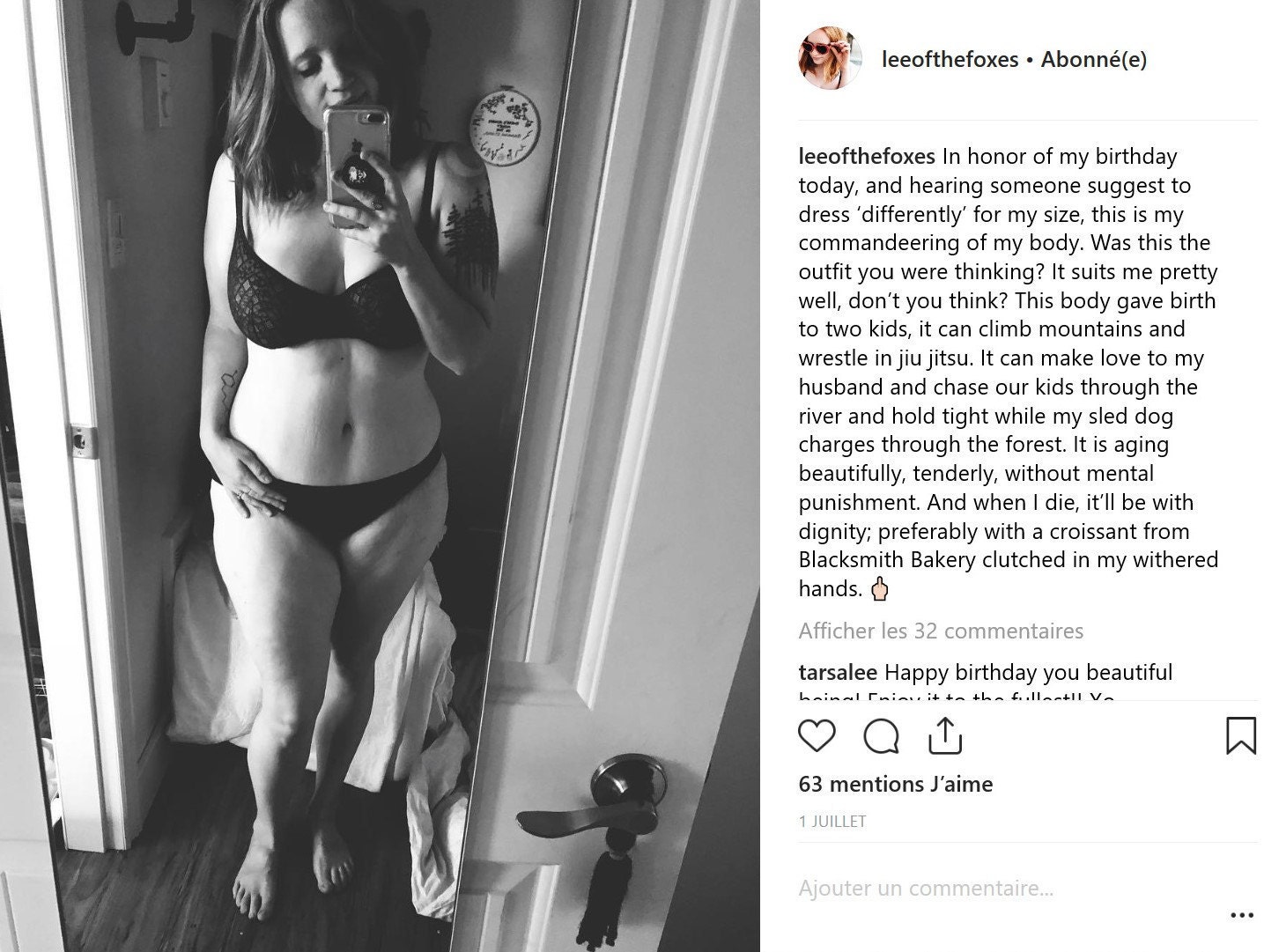 This wonderful human being is full on body positivity, feminism and happy lifestyle!
I hope you will find some beauty, comfort and inspiration from those accounts like we do! If you want to share some of your inspirating people, feel free to leave a comment, we love to discover new wonderful humans!!!
Have a very great week and I will see you in the next article!!
xx
Audrey
Blogger and Stylist at Inchoo Bijoux