The Estonian pop megastar featured our best-selling silver fake lip ring in her new video for the song Savages, which was launched on March 21; a single from her latest album, Shadow Works.
Watch Kerli and her Fake Lip Ring in her new video clip below!
Here are some Screenshots from the video clip!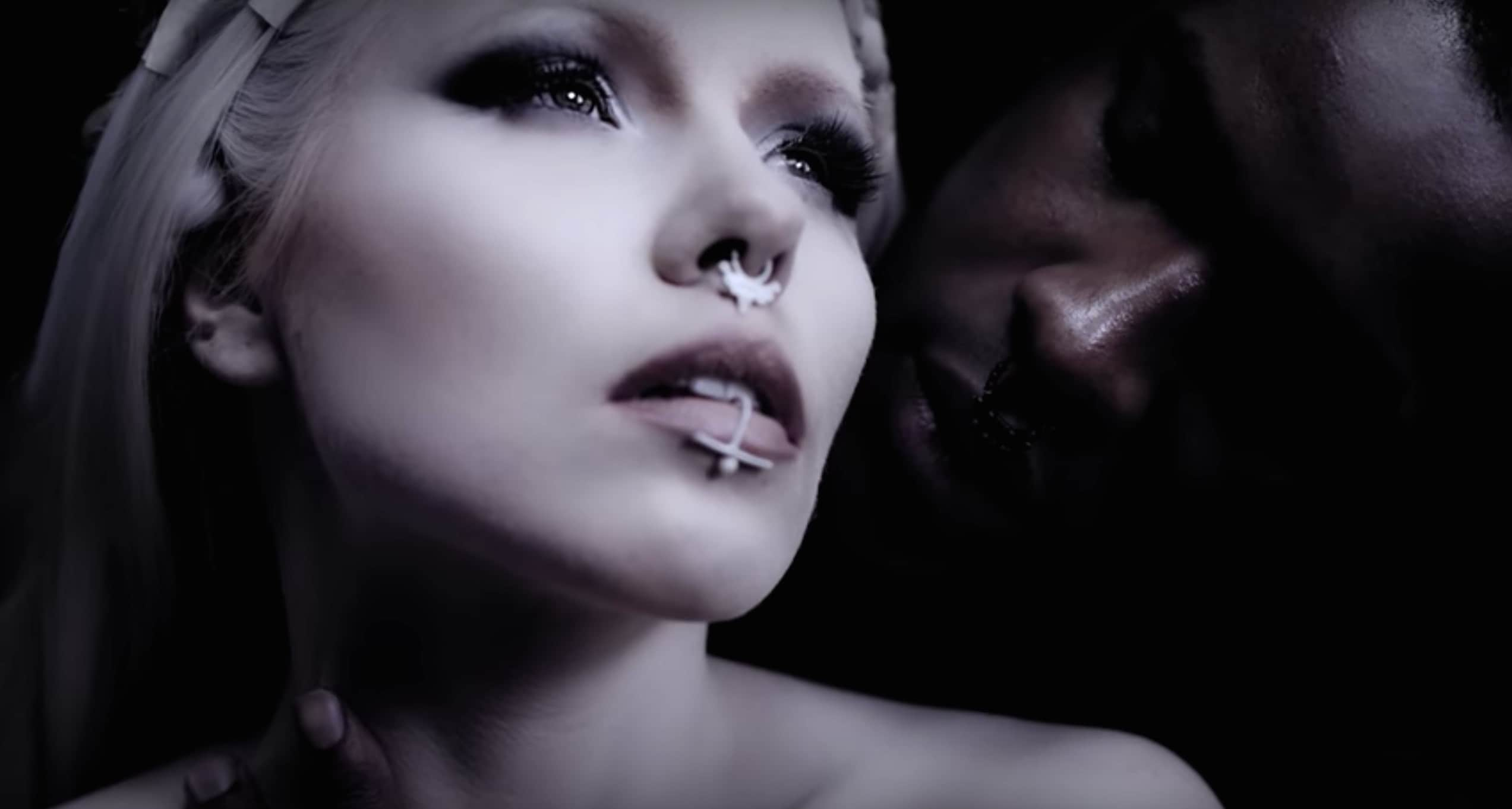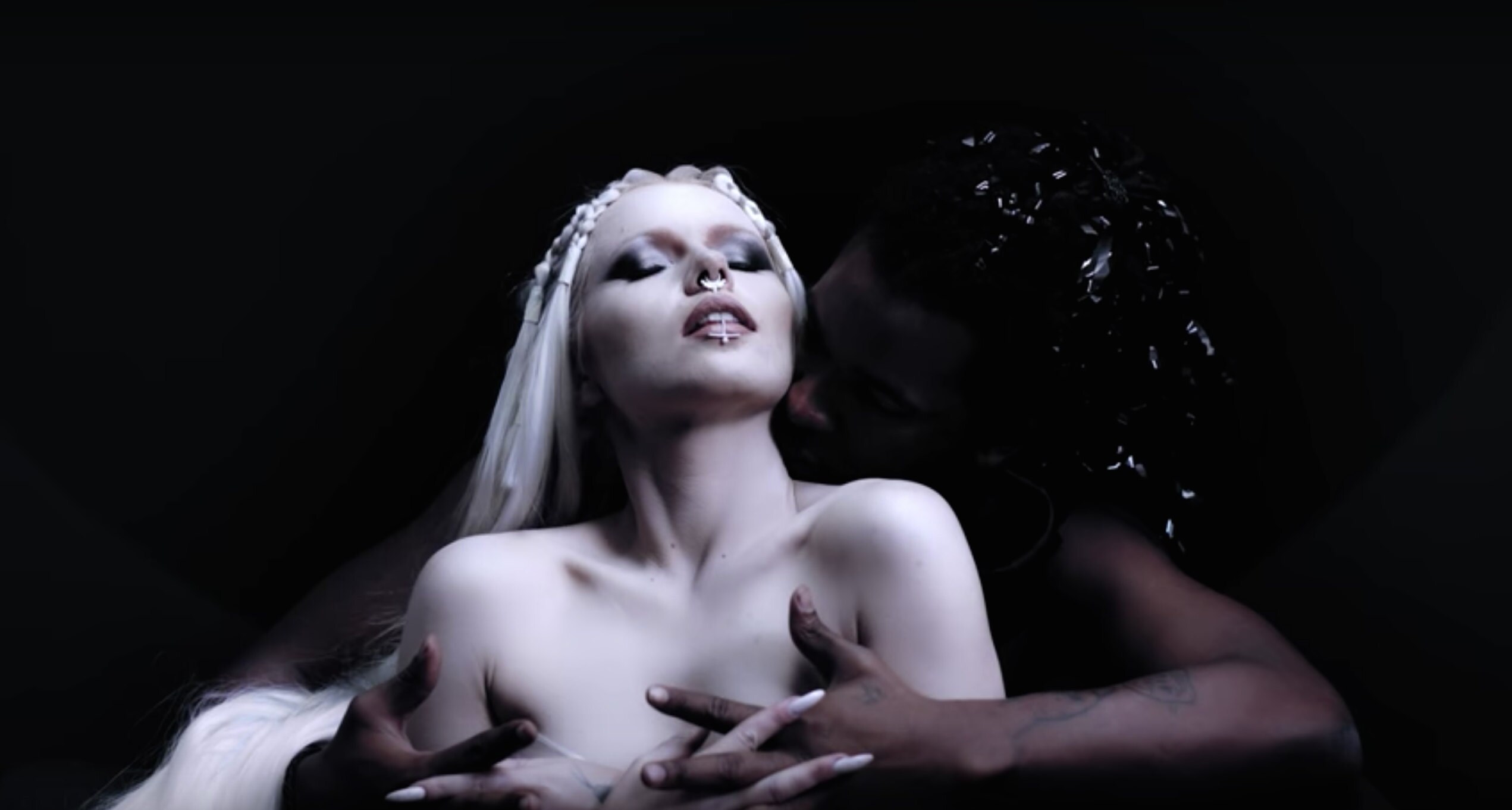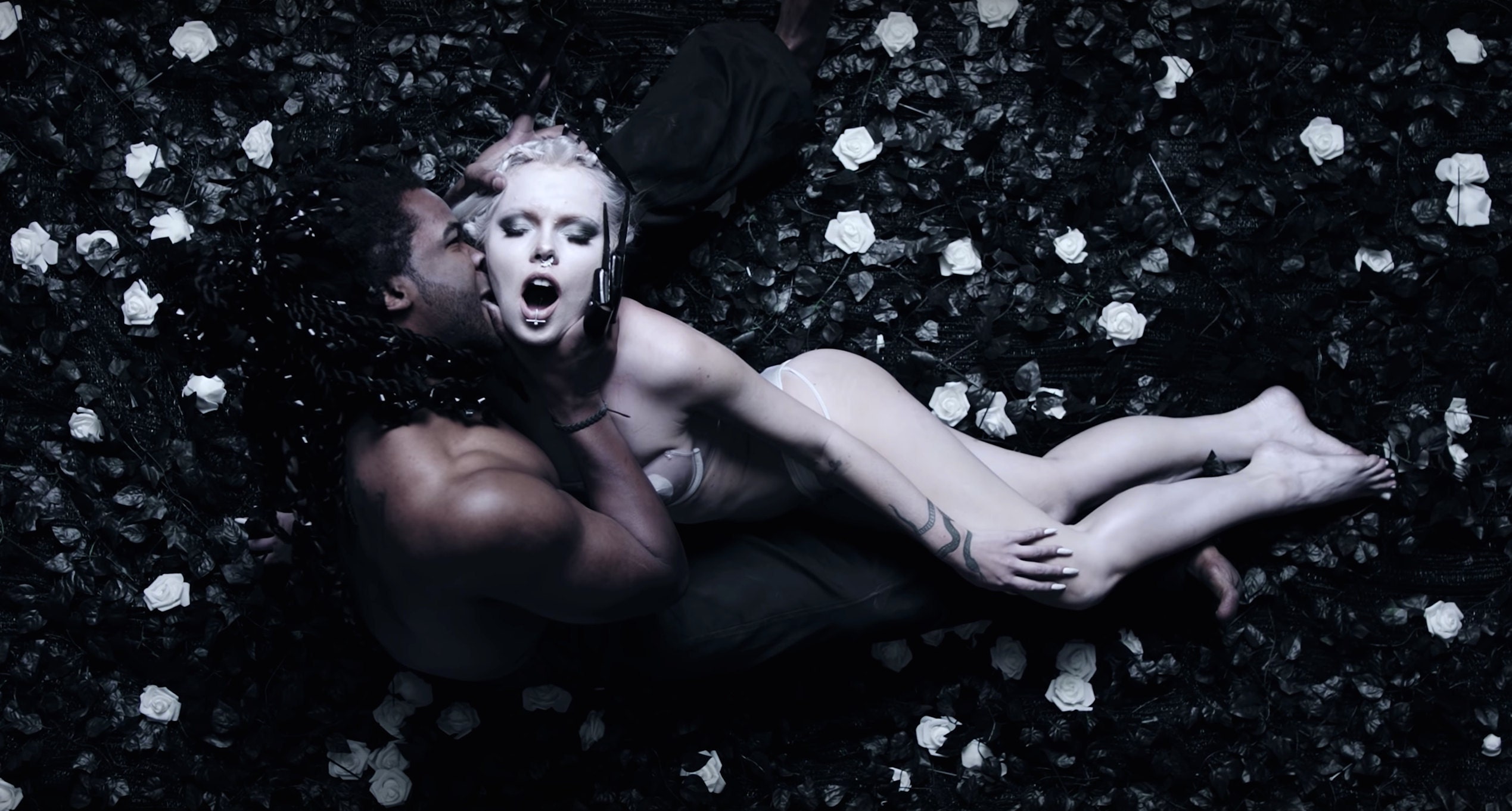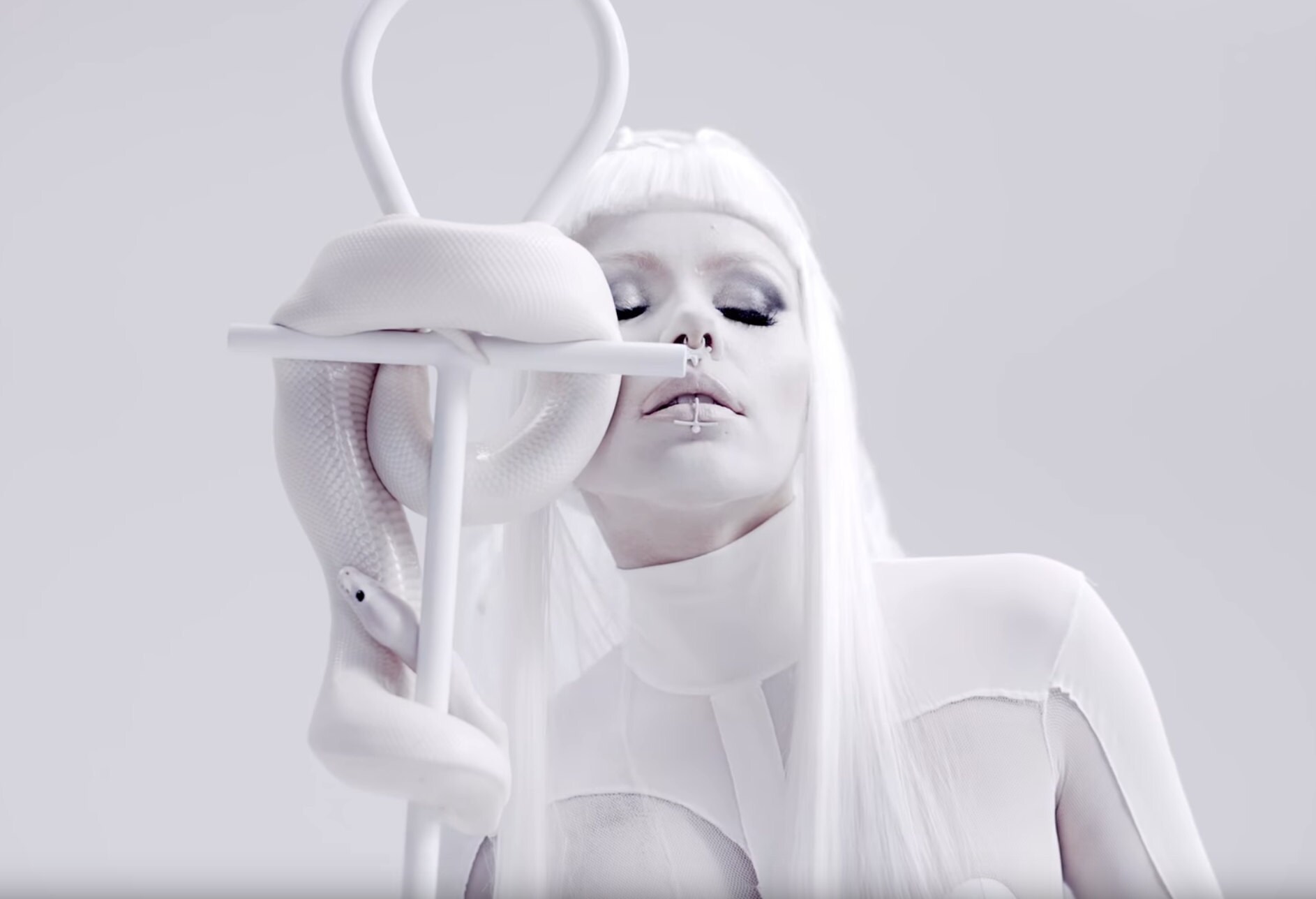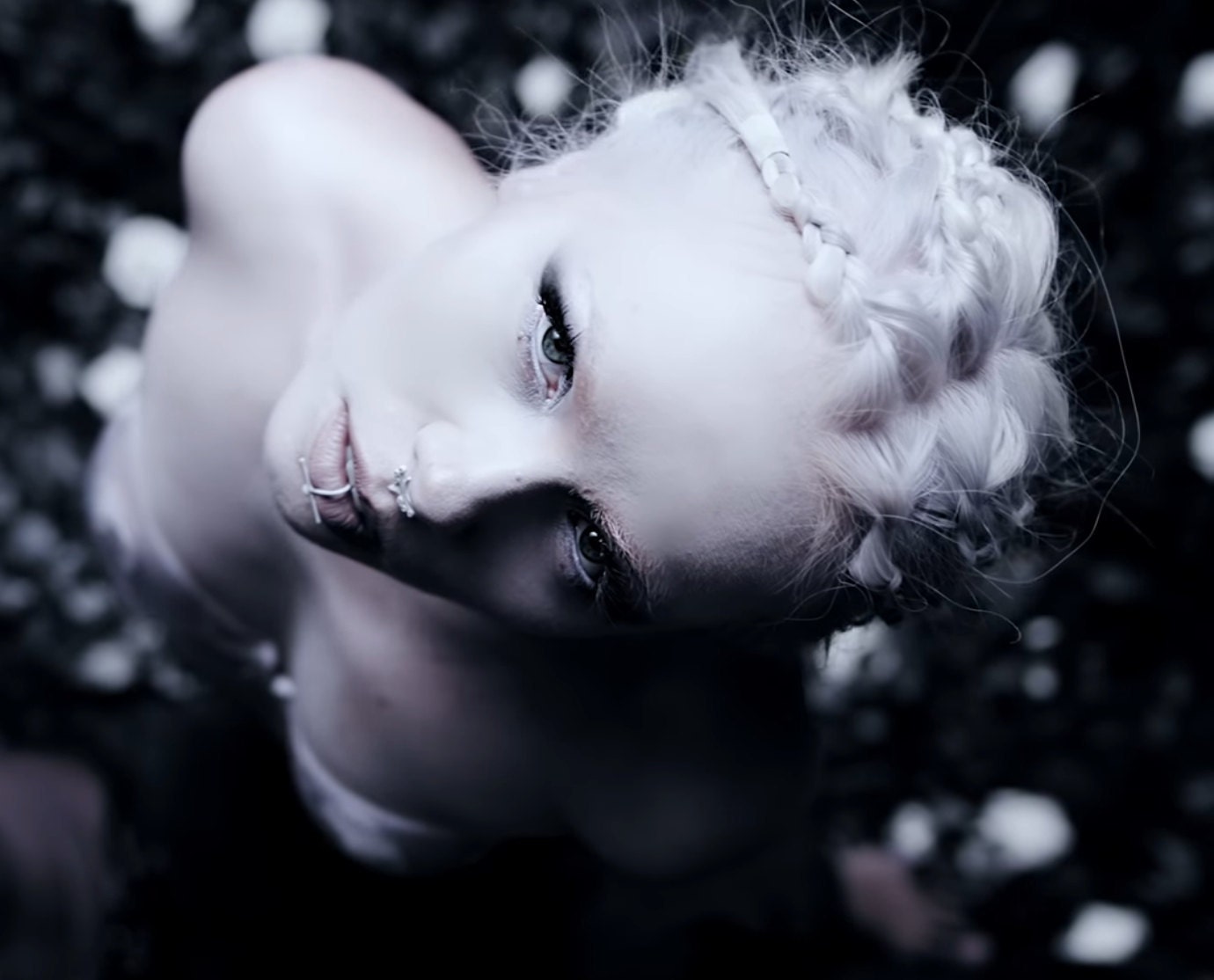 KERLI is not the first artist to get her hand on our designs; last January, two pieces from our Celestial collection were gifted at the 2019 Golden Globes. Our Bird Skull Pendant was also spotted on the Charmed reboot.
Get KERLI's look & shop our silver fake lip ring.