Looking for the perfect gift for the special girl in your life? 
You need something that's as unique as she is.
Here are some gorgeous picks from talented creators that will win her heart without a doubt.
Loveunder Lingerie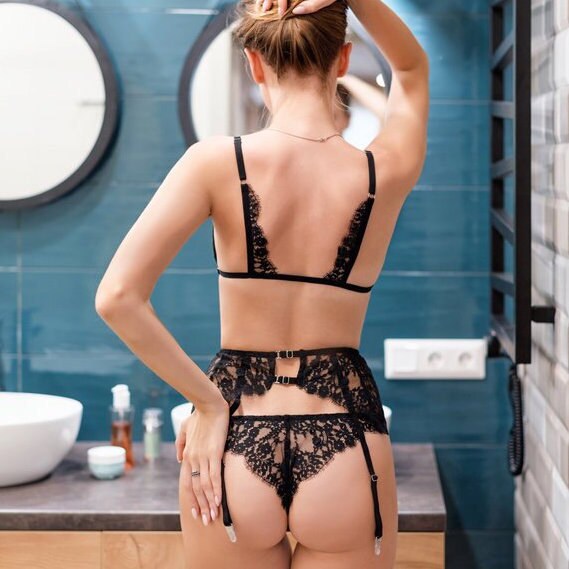 OK, we admit it: this gift is for her… and for you! This mesmerizing 3-piece set will guarantee you'll get more than just a kiss under the mistletoe, if you know what we mean… Plus, each set is made to order, which is a huge plus when shopping for lingerie; you'll be sure that her new set will fit her perfectly!
Find Loveunder on
Inchoo Bijoux
Silver Rose Stud Post Earrings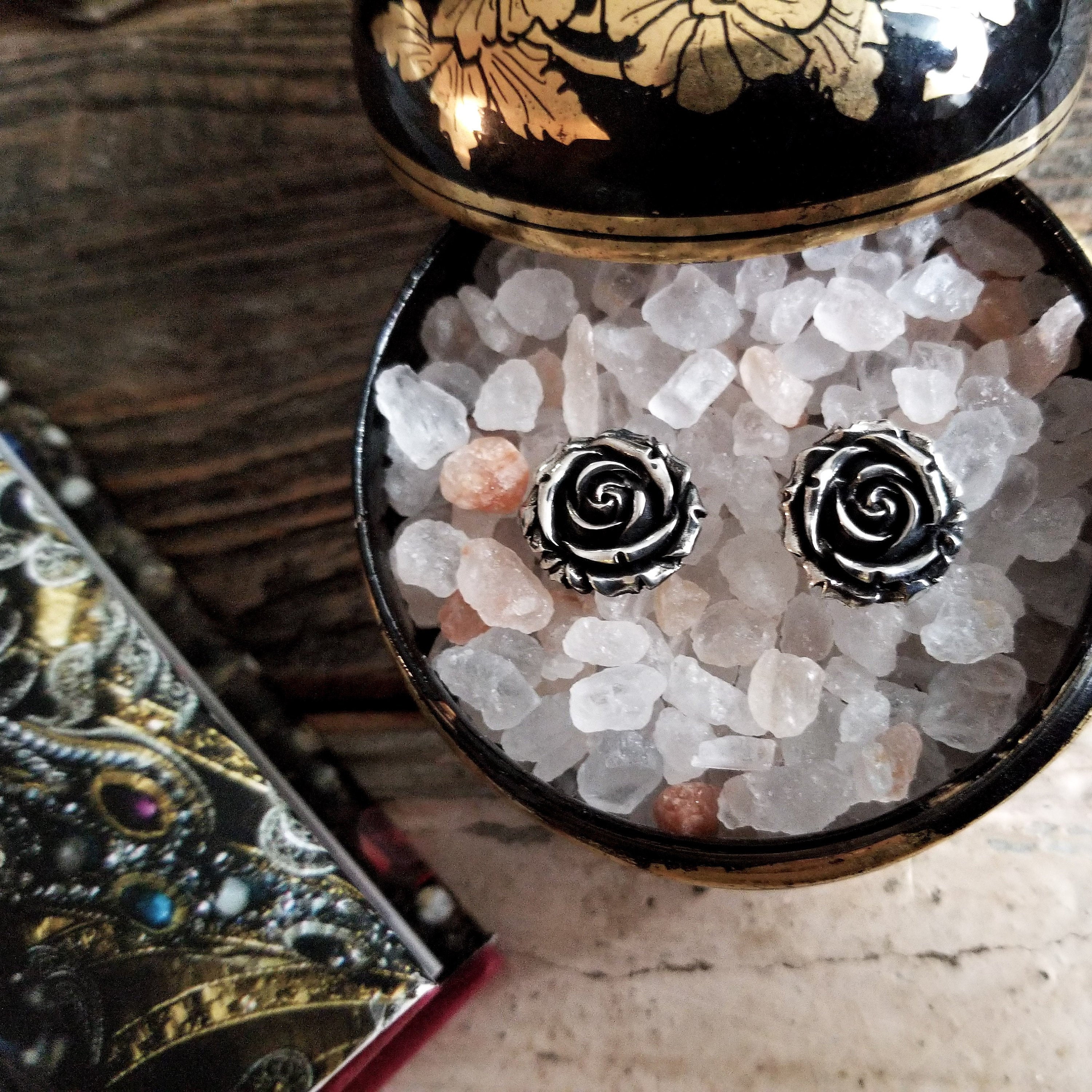 If your girl loves flowers AND jewelry, why not mix both with these gorgeous earrings? Fun and versatile, they will surely charm your other half, whether they're goth, girly or boho. Want more impact? Add our Victorian Rose Pendant & Declaration Floral Ring to create the perfect set.
Bozarthicus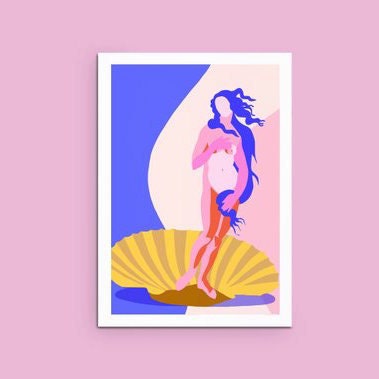 Celebrate your woman with this modern take of the Botticelli classic. The California brand offers bright, fun prints that will add a touch of colour to your lover's life. After all, she's a goddess, isn't she? It's all about girl power, baby!
Find Bozarthicus on:
Muddy Heart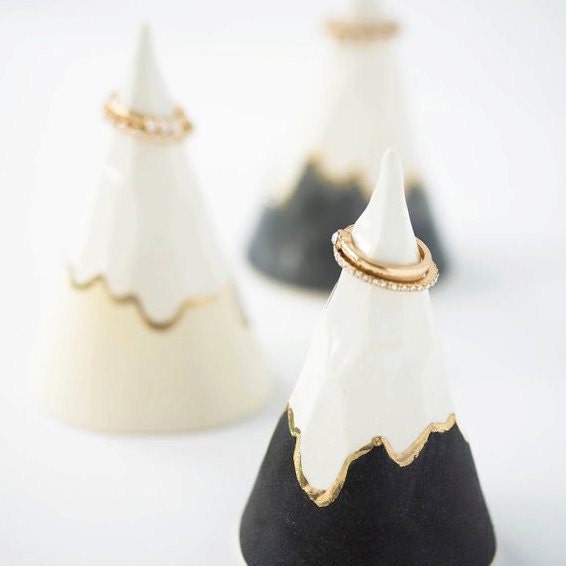 If your GF loves jewelry, she absolutely needs this ring holder! This stunning piece is embellished by hand with beautiful geometric facets and gilded with Real 22 Karat Gold; now that's our kind of gift!
 Find Muddy Heart on:
 Knitology Crete
Luxury Silk Fringe Crochet Clutch Bag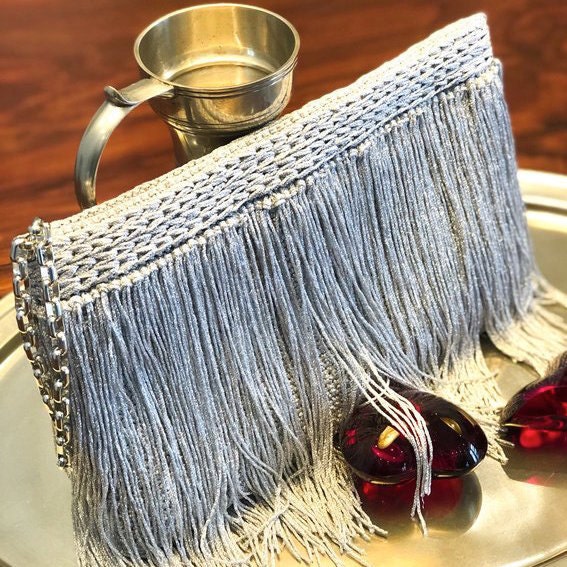 Isn't this handmade handbag stunning? All eyes will be on your girl with this truly unique piece made in Chania, Greece. Plus, it's the perfect add-on to any end-of-year celebrations outfit!
Find Knitology Crete on:
LOVEandSHEA
Your girlfriend deserves some-me time; help her unwind with this hibiscus rose spa set, which includes a bath bomb, a bath salt soak and a whipped body butter. Get her a glass of champagne, play some relaxing music and let her enjoy the moment!
Find LOVE and SHEA on:
Which one of these gifts do you think your girlfriend would love? This Holiday season, don't forget to support small, up-and-coming artists & to shop local!
Sending love and wonder!
xx
Ariane