Hi there !! 
Pictures are clearly not enough to show how good these Fake Lip Rings Look ! 
All our lip jewels are made in high quality Sterling Silver. They are all individual hand made in our Workshop in Montreal, Canada.
If you'd like something Customized please let us know ! It would be a pleasure to create something unique just for you !!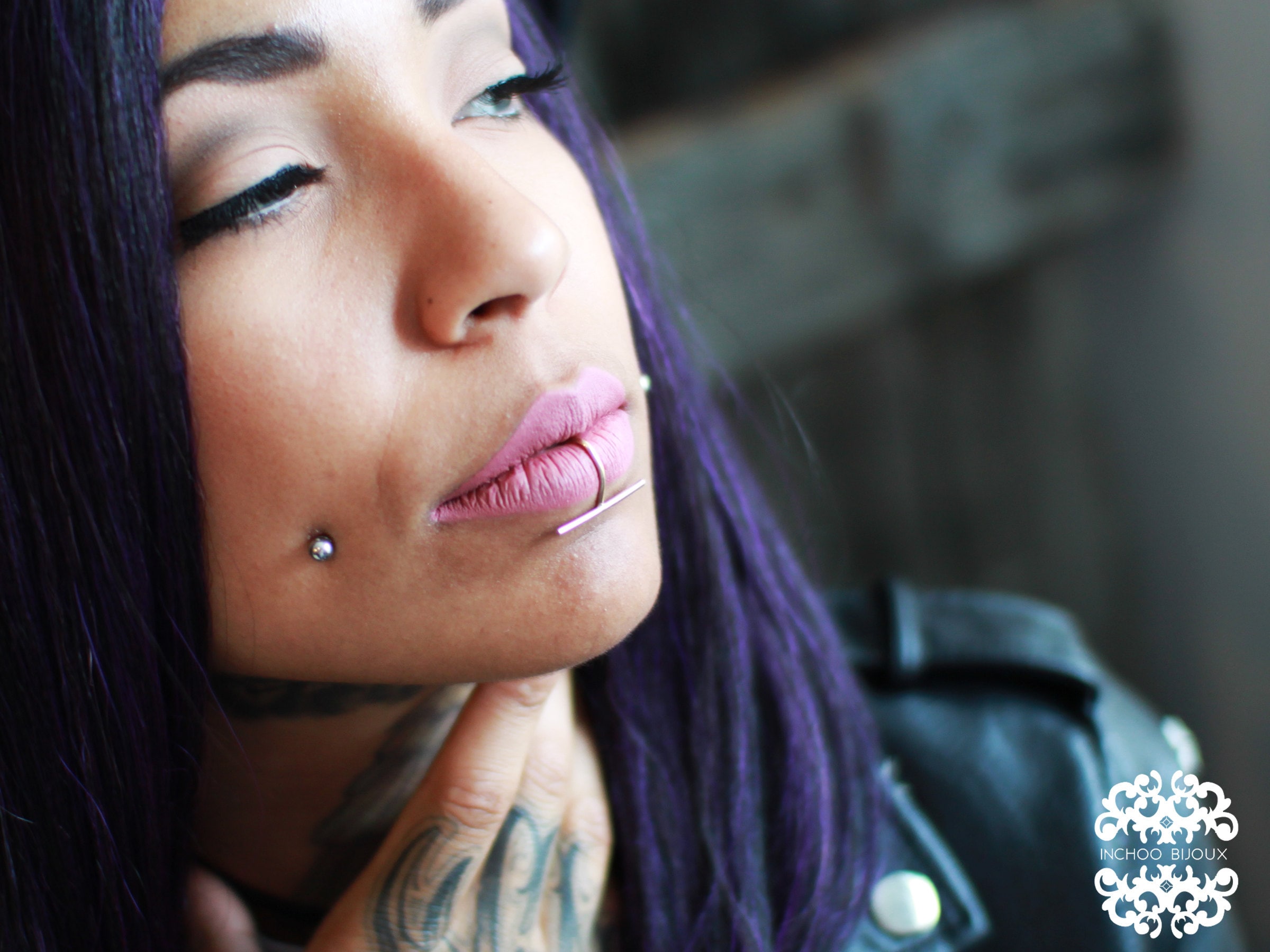 So here is a quick video of how easy it is to put these Badass Lip Highlights on ! 
Lip Ring shown in video : https://inchoobijoux.com/listing/511248410/piercing-levre-faux-piercing-bijoux-pour
Thanks sooooooo much for watching ! 
xx
Astrid