New month, new birthstone!
January babes, get ready to rock the garnet, a beautiful stone which symbolizes peace, prosperity and good health, and is known to give the wearer eternal happiness, health and wealth. Now that's a good way to start 2019! Plus, if your BFF's birthday is in January, garnets are the perfect gift, since they also symbolize deep and lasting friendship. 
Did you know that the word "garnet" comes from the 14th Century Middle English word "gernet", which means dark red, and is derived from Latin "granatum" which means seed, because of the gemstone's resemblance to the seeds of the pomegranate? While most garnets are red, they come in an array of colors, from green to blue and even colorless.
Garnets were also used as a talisman for protection by warriors going into battle, and by ancient healers to keep illness away and heal wounds. Throughout the ages, they were used as signet rings in ancient Rome, and favored by the Victorians, who loved to mimic its pomegranate namesake by creating statement pieces with clusters of small red gems.
Whether you're shopping for yourself or for a loved one, these unforgettable pieces are perfect for all January queens.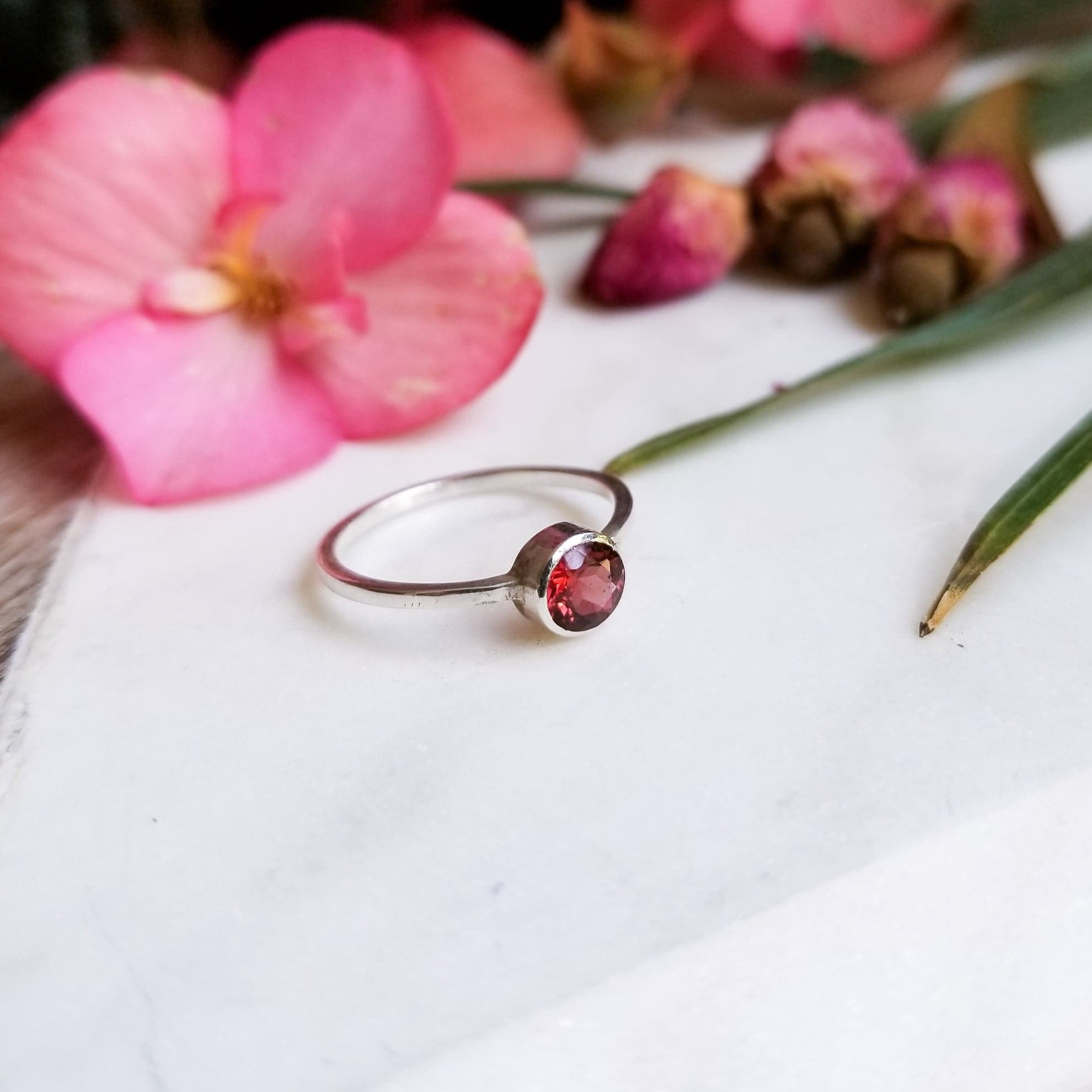 Bling lovers, this one is for you! Make an impression with this gorgeous ring and its showstopping garnet.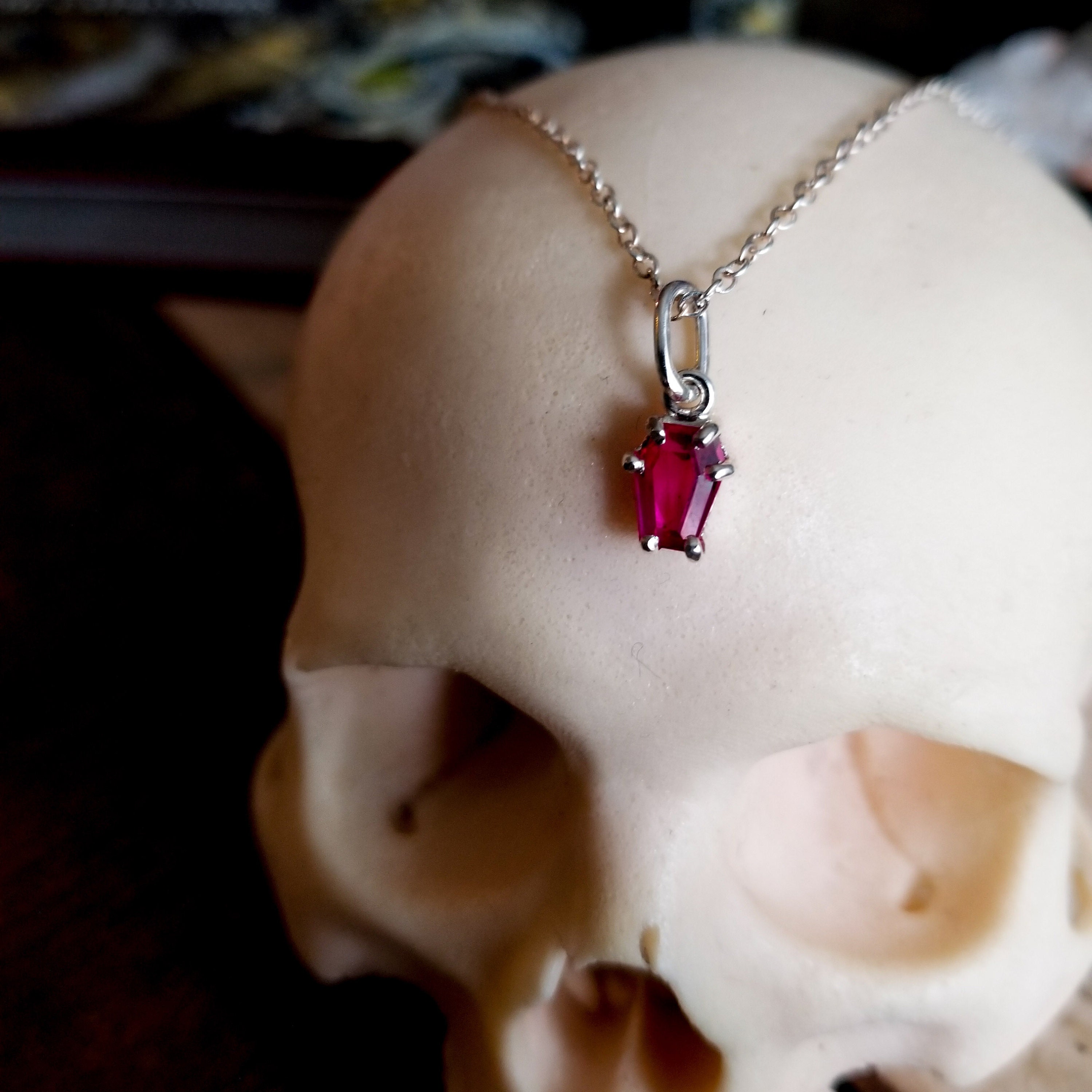 Vampire fans, pastel goth beauties and goth goddesses will all fall for this delicate pendant. Match with a red lipstick & make all heads turn.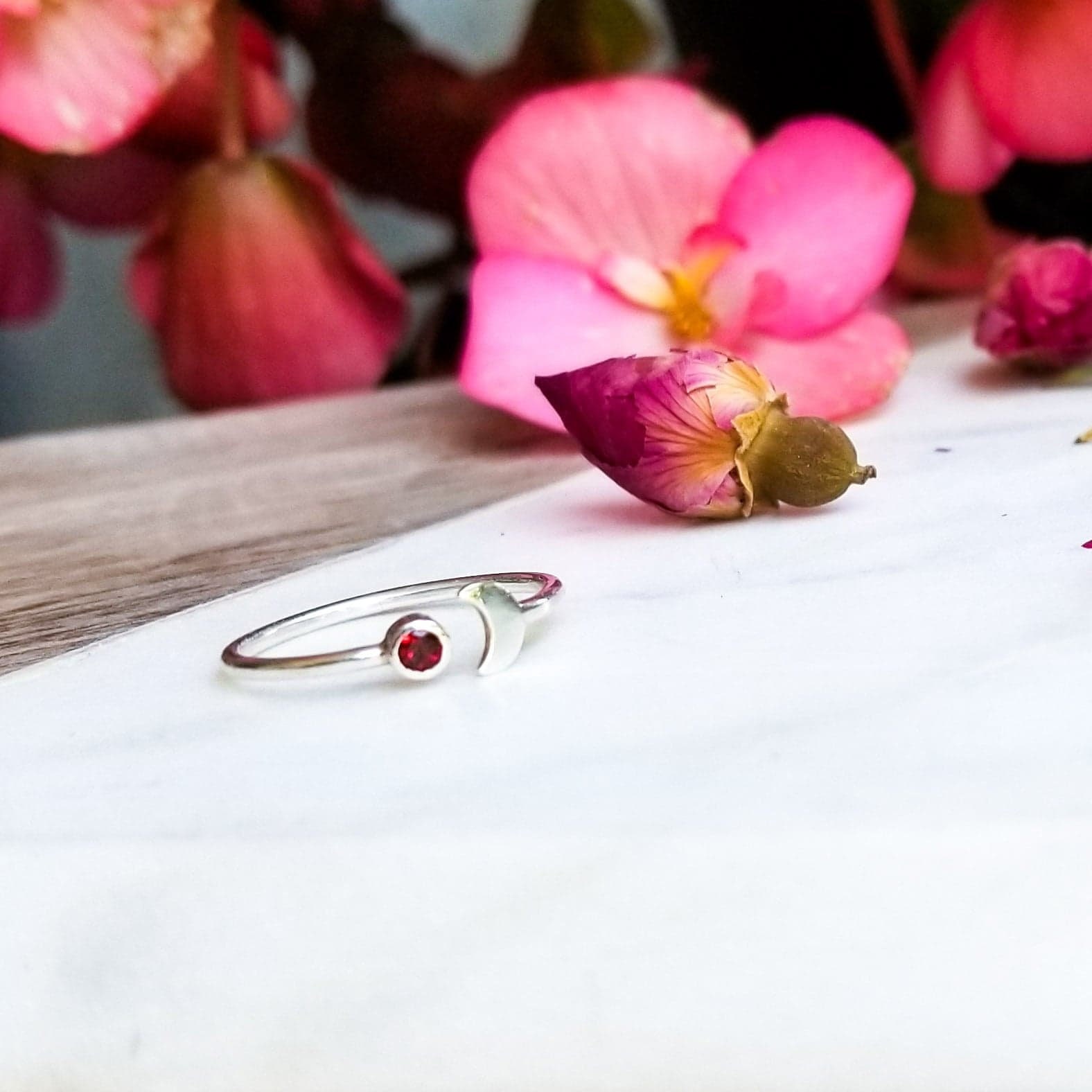 When you can't choose between sparkling and witchy… get both! This delicate piece is also slightly adjustable, which makes it a perfect gift.
Which of these pieces do you prefer?
Will you wear your birthstone this month?
Happy Birthday January Babes!
xx
Ariane