Hi my September Birthday Babes !
Here's an article to celebrate you, your birthday month and it's symbolic Birthstone!
Did you know that sapphire is your birth stone? Pretty Marvellous news right?
Here at Inchoo, we love those beautifuls gems and to learn about them to make jewelry you can appreciate with your eyes and your soul.
Sapphire is a long known gem. Did you know that the name sapphire comes from Hebrew and means the most beautiful things... That certainly applies to you too September babes !!!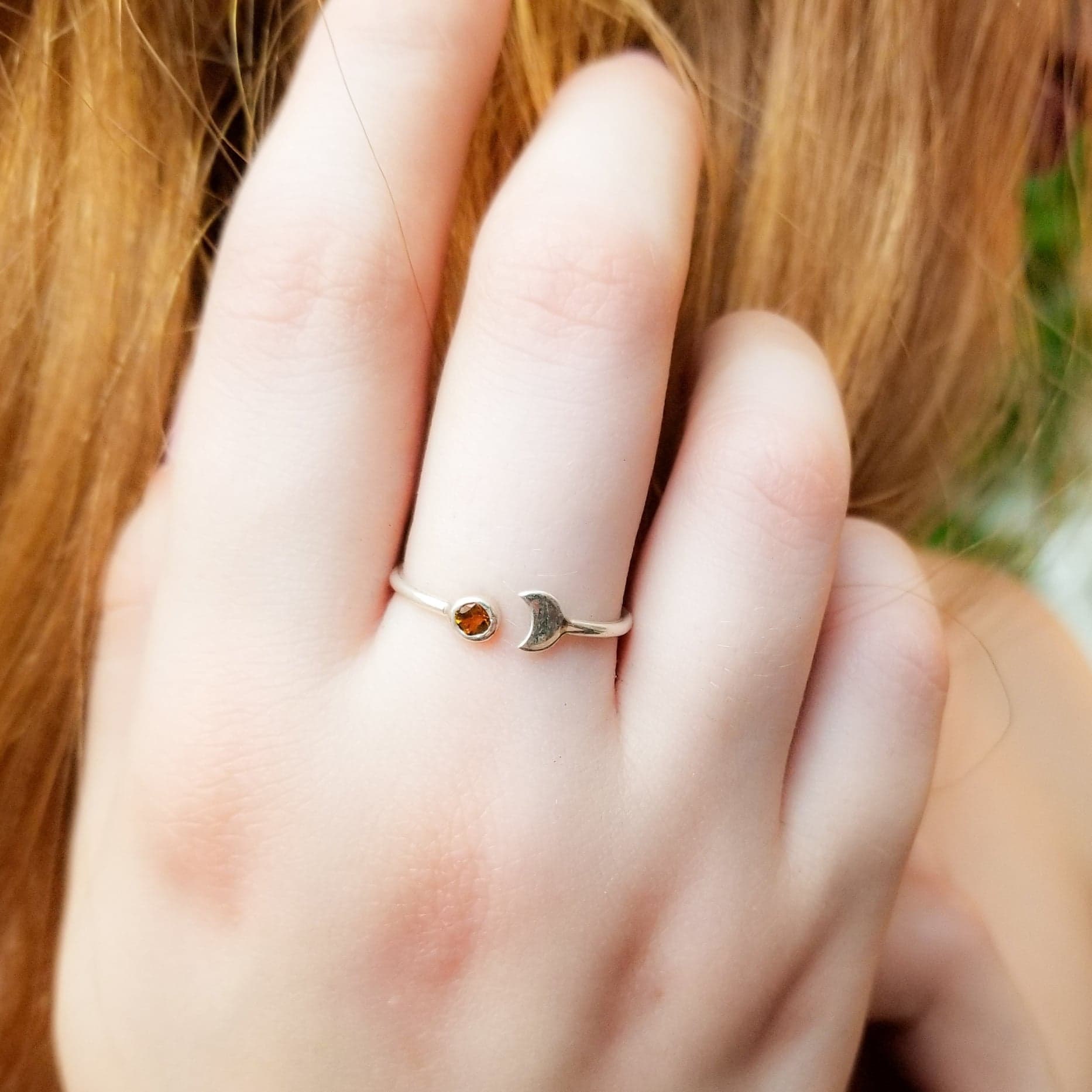 The most precious one are found in Sri Lanka, Thaïland, and in India in the Cachemire area, but there are mines in United States, Tanzania and Australia also. They come in a large variety of colors who each is associated with different virtues and powers. The most popular color is a beautiful profond blue, but sapphires can be yellow, green, pink, black and purple. Basically any color of the Rainbow!
In ancient cultures, sapphires are known to represent the link between human and gods. They represent truth, justice and wisdom. It's a very powerful stone! If you are looking for a gem to enhance your spirituality and your creativity, this is the stone for you! Sapphires are also known to be a talisman to bring peace and harmony to your soul, to protect you when you travel and to help you when you are dealing with insomnia and bad dreams.
You can find your very own sapphire rings available on our online boutique! Oh... and here's our Labor Day discount code to treat yourself :  ETSYLABORDAY2018, It's valid only till the 3rd of September so don't wait !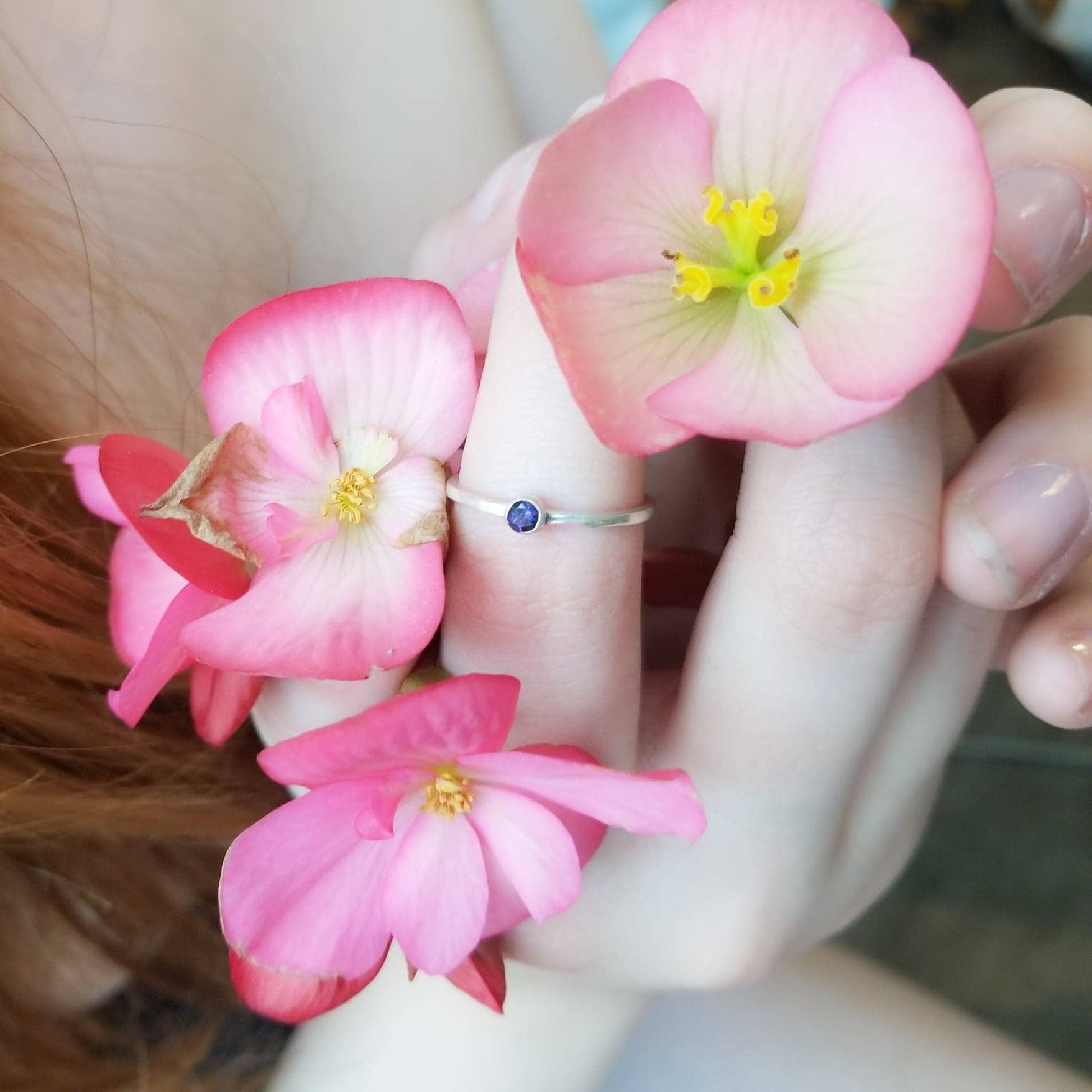 I will see you in the next article!
With all my love,
xx
Audrey
Blogger and Stylist at Inchoo Bijoux