Unique Holidays Gifts For Your Mom
There's nothing a mom won't do for her kids... 
Now it's time to show her how much you appreciate her. 
We've rounded up some of the best gifts out there; we promise your mama will adore them!
Purple Bird Perfumes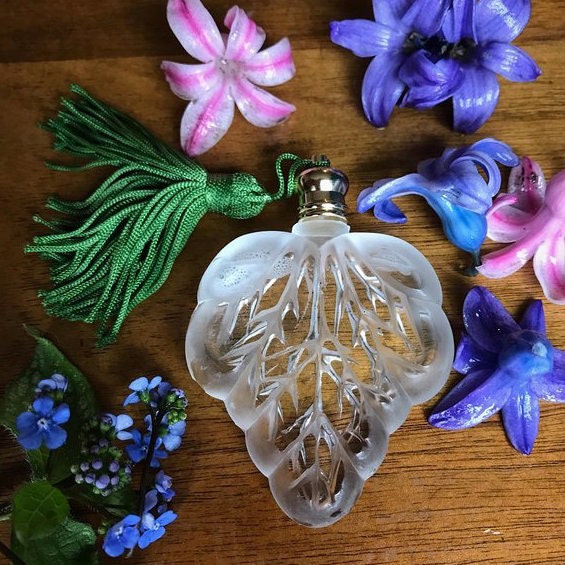 This heavenly fragrance symbolizes love, family and femininity; the perfect gift to celebrate your mom! Vegan, organic and cruelty-free, this cologne is perfect for the mother that loves all things beauty.
Find Purple Bird Perfumes on:
Crystal Filigree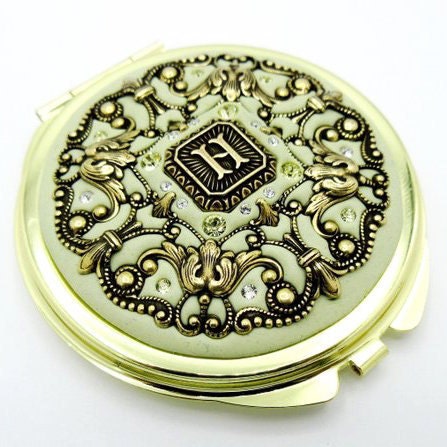 Some things never go out of style! This classic compact mirror is a true work of art; add  your mother's initials and voilà, you've got an unforgettable present that she will want to keep forever.
Find Crystal Filigree on:
Inchoo Bijoux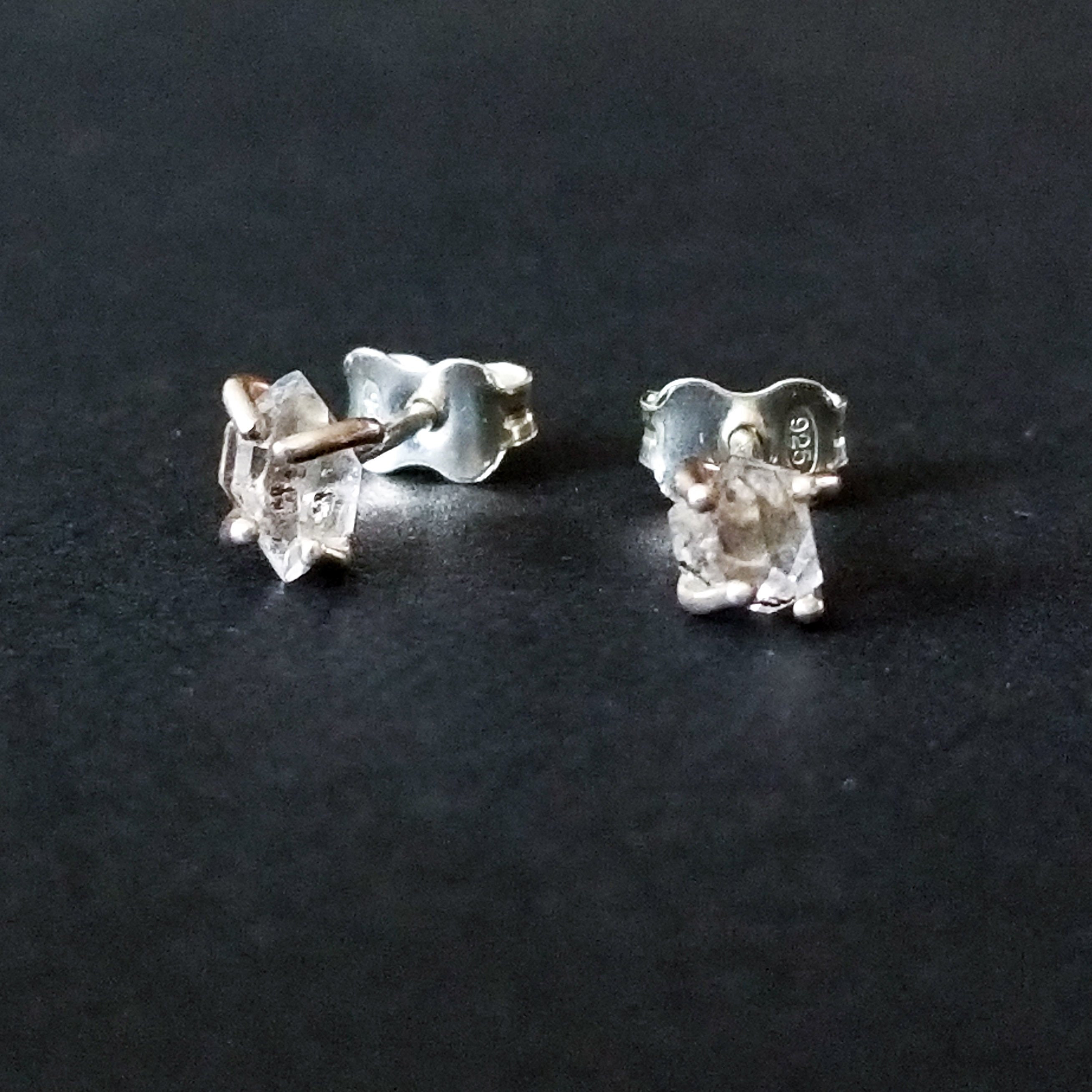 Your mom deserves to sparkle; these elegant earrings will make her shine in all her glory! Simple yet sophisticated, they can be worn with a fancy dress or a simple sweater. We promise she will love them, no matter her style.
Sole Studio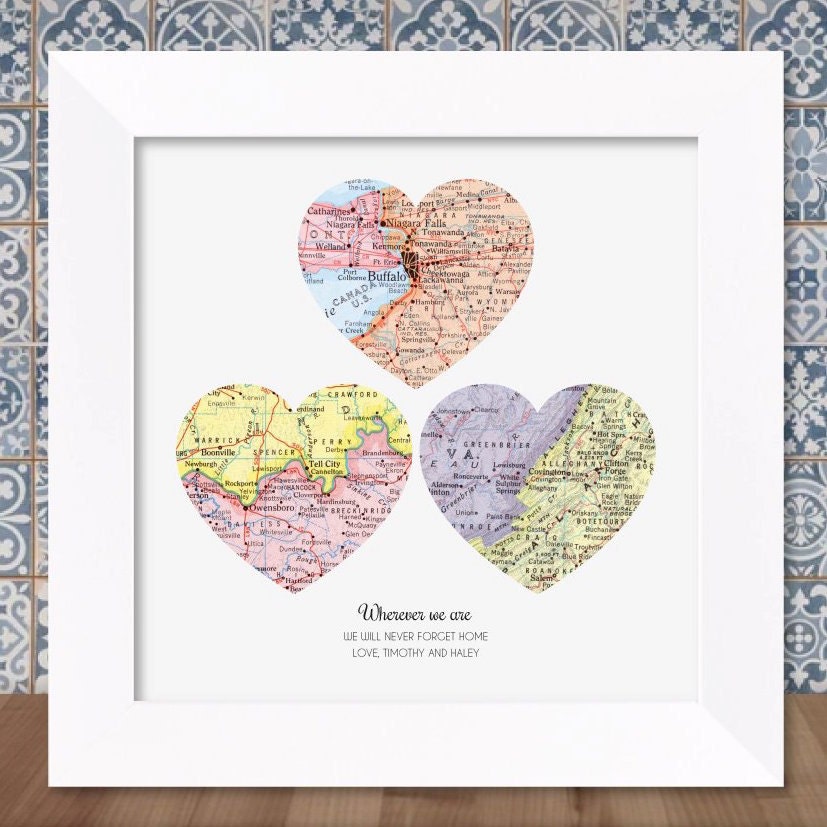 Living away from home? Remind your mother that love knows no distance with this gorgeous frame made with vintage atlases. That way, she'll know she's always close to your heart.
Find Sole Studio on:
Susabella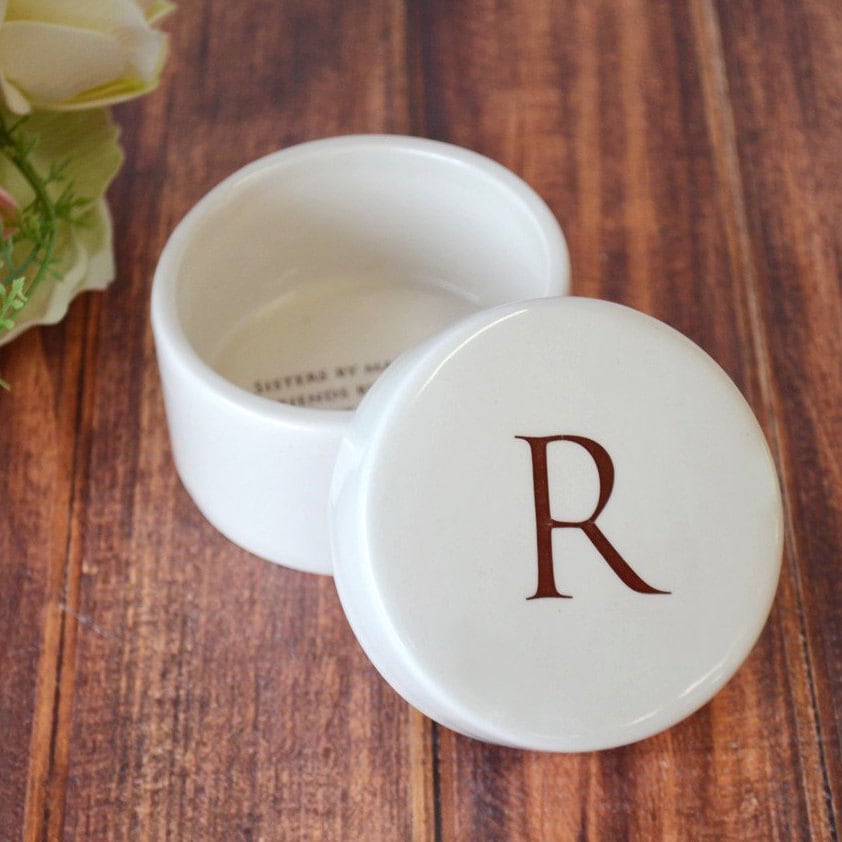 We've all got some treasures we need to keep safely. This gorgeous, vintage-inspired ceramic keepsake box can be personalized with any message and is so pretty, it also makes a beautiful decorative accent.
Find Susabella on:
Groove Platters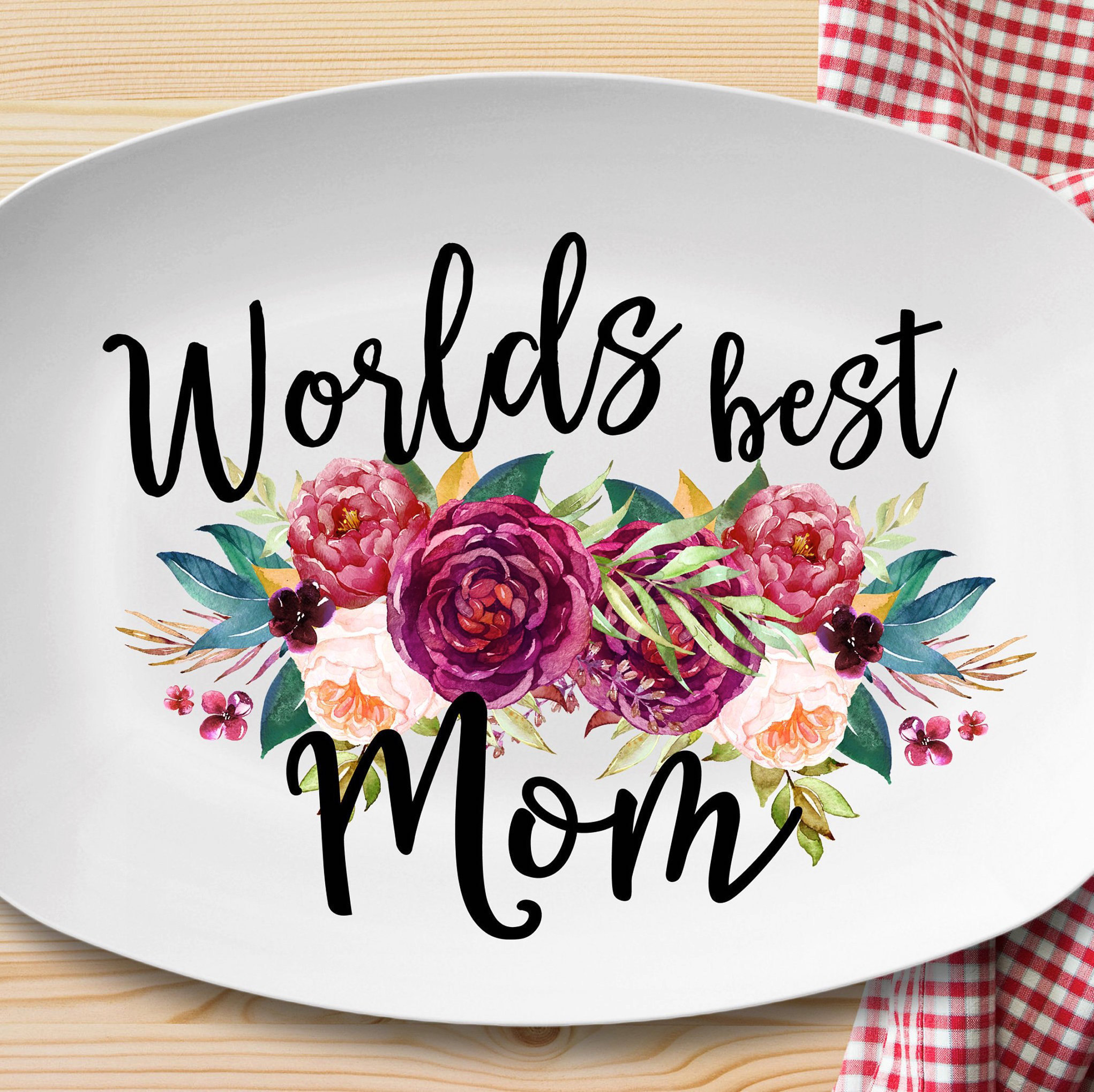 Your mama spends all her time in the kitchen? Remind her how much you love her with this gorgeous serving tray. Why not cook for her and let her enjoy the moment (and a glass of wine)?
Find Groove Platters on:
What will you give your mama this year?
Need more ideas? Head to our Last Minute Gifts section!
Have a wonderful holiday season with your loved ones
xx
Ariane